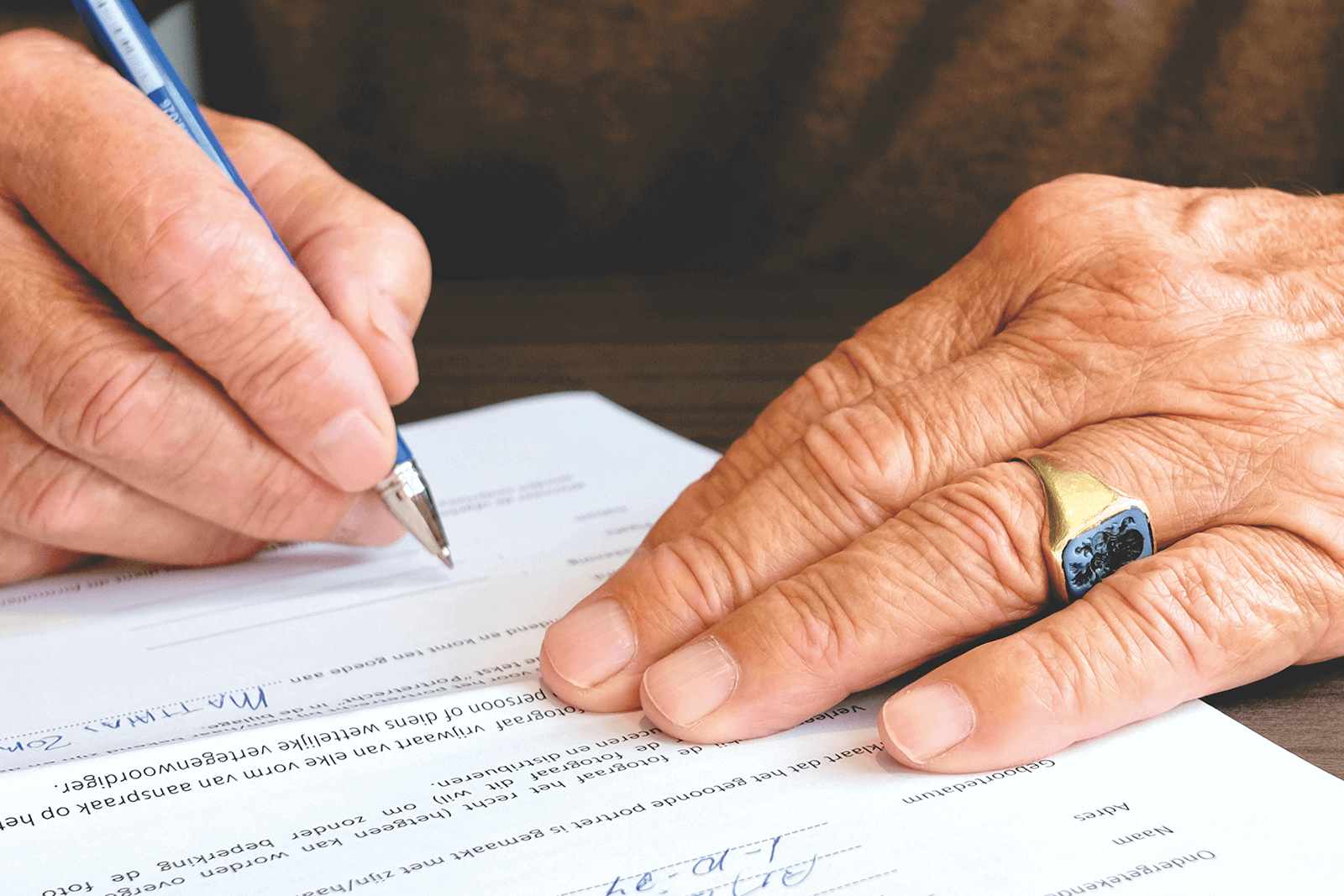 Accounting
Legal entities in Cyprus are required to measure, process, communicate and share financial information derived from their economic activities. Audited financial statements are shared with the tax authorities and corporate registrar. To understand the scope and nature of the companies' activities, financial institutions can also have an interest in the audited financial statements of their clients.

Corporate accounting is a tool for decision making by management. Furthermore, financial statements allow tax authorities to determine the corporate tax liability based on verified information by a qualified auditor. The cooperation of a certified accountant strengthens the confidence of the published financial information and permits different stakeholders to rely on the presented numbers.

To ensure the threshold of materiality, financial information must be relevant and a faithful representation of the actual events. Correct financial information helps to understand, compare, and verify the presented numbers and corporate activities. The type of business leads the way to the mandatory accounting standards. A sole proprietorship or self-employed person holds different obligations as the partnership and private limited company.

In Cyprus, companies must prepare and submit financial statements and reports to the tax authorities and registrar. Part of the holistic approach to satisfy our customers, is that alongside company formation and bank account opening, financial statements and reports can be provided for our clients. To satisfy the needs of the tax authorities and comply with the Cyprus Company Law and the international accounting standards, clients need to submit all relevant financial statements and supporting evidence for transactions.

All the information provided by the client will be used to formalize financial statements and reports. These include a balance sheet showing the assets and liabilities of the company, an income statement showing the income and expenses, and a cash flow statement to further understand the liquidity position of the balance sheet. The outcome of the financial statements is further analysed in a financial report. The complete bundle is then certified by a qualifying accountant and forwarded to the relevant and appropriate authorities.