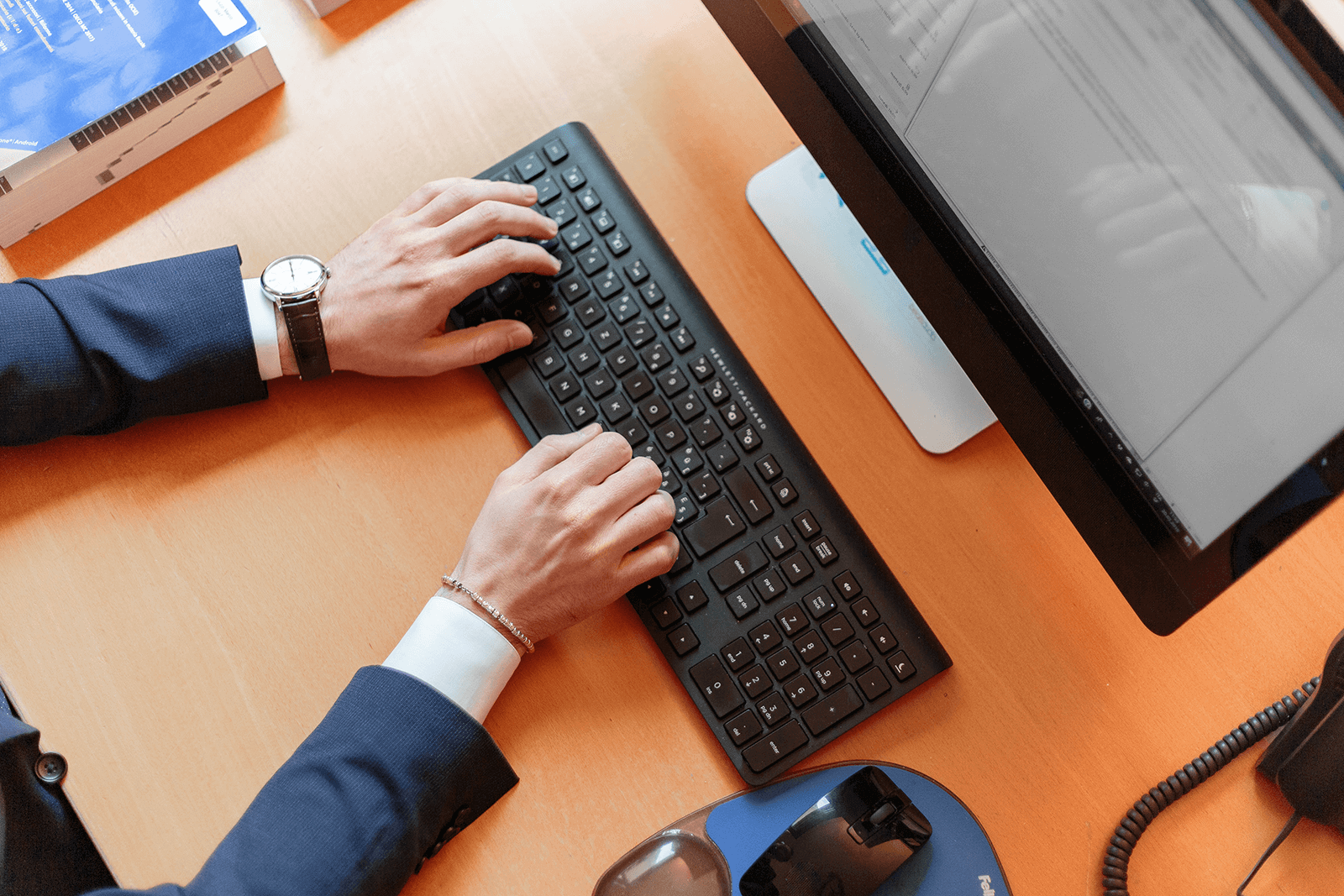 Banking
The beneficiaries of Cyprus companies often reside in a different country. Such a 'non-resident' customer benefits from a local infrastructure of corporate and financial services. To ensure a smooth collaboration between local banks and their customers, professional intermediaries and introducers play a pivotal role. Both Equation CS and Legal Floris LLC are qualified introducers for financial and credit institutions licensed by regulators such as a Central Bank and the FCA as Electronic Money Institution, Credit Institution, or Monetary Financial Institution, in Cyprus and abroad. These include traditional banks and FinTech firms.

The financial crisis of 2013 resulted in the closure of one of the largest banks of the island. In the aftermath, several specialised banks and branches of foreign financial institutions were shut down after regulatory violations. The financial institutions improved their stability whilst removing bad loans (NPL) from their books and strengthen their internal procedures, including compliance with international anti-money laundering regulation. The result is more transparency and stability which enables legitimate market players to utilize the Cypriot banking system.

Most of our customers opt for a tailored services pack that includes the formation of a Cyprus company, the opening of a corporate bank account, and the purvey of administrative services. Depending on the needs of the customer and the business activities, we select the most appropriate financial institutions for the client to choose from. Usability, user-friendliness, and safety determine the choice for the best solution, where external deposit protection prevails to ensure stability. Our vast experience in bank failures and asset recovery procedures allows us to carefully distinguish between global financial institutions.

One of the advantages of operating a Cyprus company is that accounting requirements trigger transparency and therefore allow our customers to employ a wide range of products financial institutions provide international businesses. Credit facilities, such as loans, mortgages, and project finance, as well as credit and debit cards are easy to obtain for our straightforward and qualifying customers.

Alongside the opening and maintenance of bank accounts for our corporate clients, we assist victims of bank failures and investment fraud in asset tracing and fund recovery strategies to ensure maximum compensation. The global reach of our clientele, as well as the experience with financial institutions and legal systems in both common law and civil law jurisdictions allows us to create a competitive advantage for our clients in difficult situations and hard to unravel and sophisticated schemes.