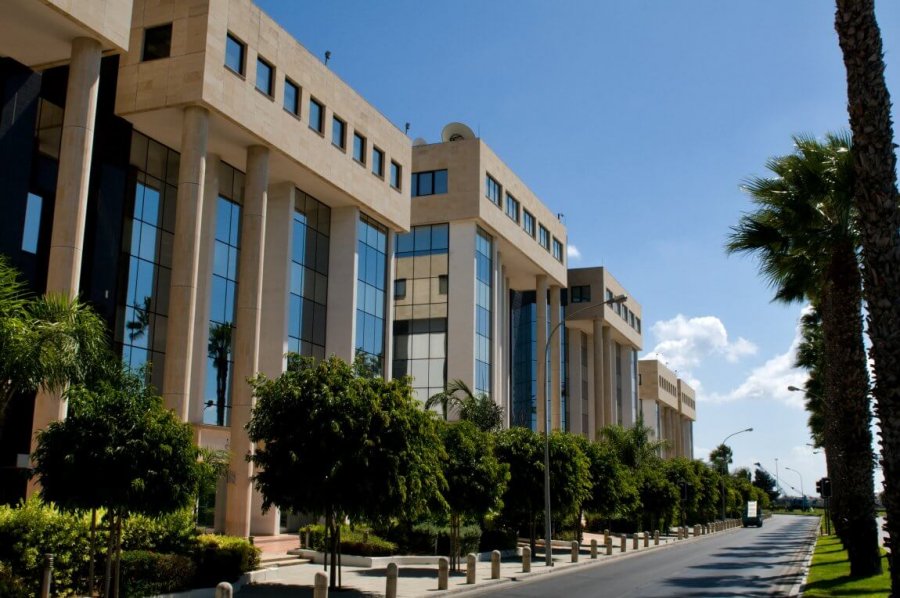 About us
The European single market and its substantive and institutional underlying concepts allow for a borderless economic and social environment where free movement within the borders of the Union prevails. This single market is closely connected with economic integration and enables (legal) persons to move freely within the Union whilst protecting and respecting local rules.

A business is an asset. It can be one of the most important parts of life providing the business owner and its staff with the tools to succeed and prosper in most environments. The choice to locate a company in any member state of the European Union originate from the Treaty on the Functioning of the European Union (TFEU). Further advances and development of the Union triggered jurisprudence and legal opinions on the operational and practical side of the single market which ultimately leads to freedom to incorporate a company in any of the member states of the Union, under the explicit prerequisite to satisfy local custom and company law.

Company formation in Cyprus has several benefits. To accommodate the large group of businesses seeking access to the European single market, Legal Floris LLC and Equation CS collaborate to assist serious and professional business people with incorporation in Cyprus. The combined and specialised focus on banking and finance, company law and taxation ensures a risk averse and thus stable advisory service creating a competitive advantage for our customers.

Built on years of experience on the crossroads of the financial, legal and (offshore) banking industry, a genuine balance between risk and reward can be determined. To ensure that our clients use appropriate tools and are not oversold on services they do not really need, a quick scan of the planned activities and the organisation of the company reveals the strategic direction of the company formation process.

To protect our reputation and guarantee high quality service to our customers, we cannot work for everyone. Offshore banks, tax havens and international financial centres have been abused by illicit actors and obscure business ventures. It is our duty to avoid the inflow of unreliable business and irresponsible behaviour. Therefore, the intake procedure of new clients we use permits both parties to decide whether there is a match to establish a synergetic business relationship.

Learn more about Cyprus Company Formations and how you too can benefit from the attractive and competitive corporate environment in Cyprus by completing the contact form below, send us an e-mail at i[email protected], or call us at +357 222 57680.