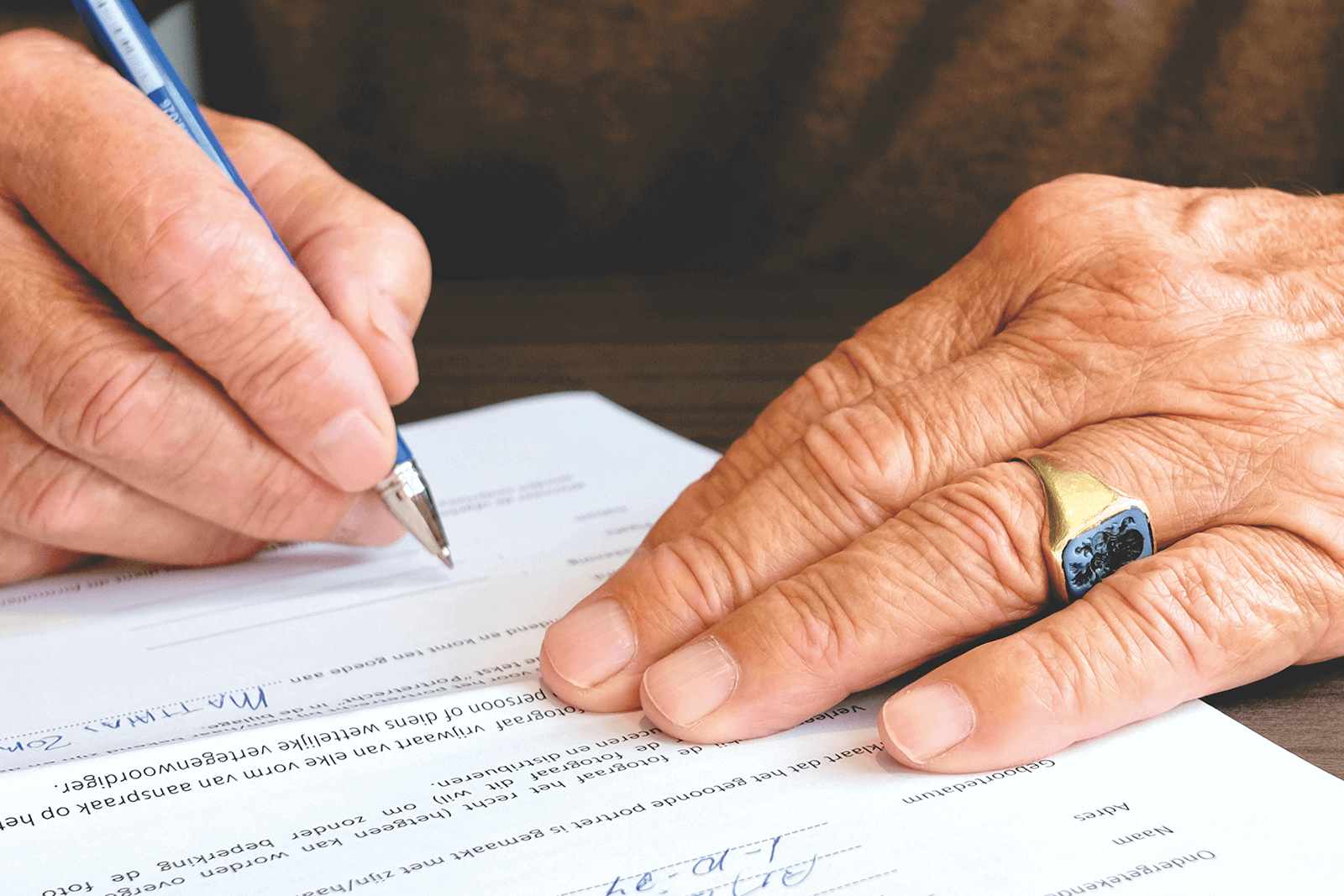 Tailored Services
As an ambitious and innovative business person, you recognize the value of incorporating your company in a jurisdiction with a robust corporate infrastructure and a thriving financial ecosystem. Cyprus offers these advantages and more, making it an attractive destination for international business people. Cyprus Company Formations specializes in providing tailored services to help you set up and optimize your Cyprus company, ensuring that it meets your unique needs and objectives. We therefore provide you with services like company formation, corporate services, service provider replacement, asset recovery, company reactivation, and company liquidation.
The first step to leveraging the benefits of Cyprus' corporate infrastructure is forming your company. Our team of experts assists you throughout the entire process, from selecting the most suitable company structure to preparing and filing the necessary documents with the Registrar of Companies. We also guide you through the steps of obtaining any required licenses and permits, ensuring your company is fully compliant with Cypriot laws and regulations. With our support, you can focus on your business while we handle the administrative aspects of setting up your company in Cyprus. Click here to find out more on company formation!
After your company is established, it's essential to maintain its compliance with local laws and regulations. We offer a comprehensive range of corporate services designed to help you meet these requirements, such as maintaining the company's statutory records, filing annual returns, and managing the company's financial and tax obligations. Our team of professionals also provides guidance on corporate governance and best practices, ensuring that your company operates efficiently and responsibly.
Service Provider Replacement
Your company's success hinges on its ability to adapt to changing circumstances. If your current corporate service provider is no longer meeting your needs, our team can help you transition to a new provider that better aligns with your objectives. We assist with the transfer of company records, management of ongoing compliance requirements, and communication with relevant authorities, ensuring a seamless transition with minimal disruption to your business. Click here to find out more on service provider replacement!
In the event of disputes or financial difficulties, it may become necessary to recover assets held by your Cyprus company. Our team of experts offers professional asset recovery services, utilizing our extensive knowledge of asset recovery procedures and our network of local and international partners. We work diligently to recover your assets as quickly and efficiently as possible while minimizing the impact on your business operations.
If your Cyprus company has been dormant or inactive for a period of time, you may need to reactivate it to resume your business activities. Our team can guide you through the process of reactivation, ensuring that your company is brought back into good standing with the Cypriot authorities. We also help you update your company's records, reinstate licenses and permits, and address any outstanding compliance issues. Click here to find out more on company reactivation!
In some cases, it may be necessary to liquidate your Cyprus company. Our team is well-equipped to handle this complex process, ensuring that your company is wound up in accordance with Cypriot law and your assets are distributed appropriately. We manage the necessary filings, negotiations with creditors, and communication with stakeholders, providing you with peace of mind during this challenging time.