Equation Corporate Services Ltd.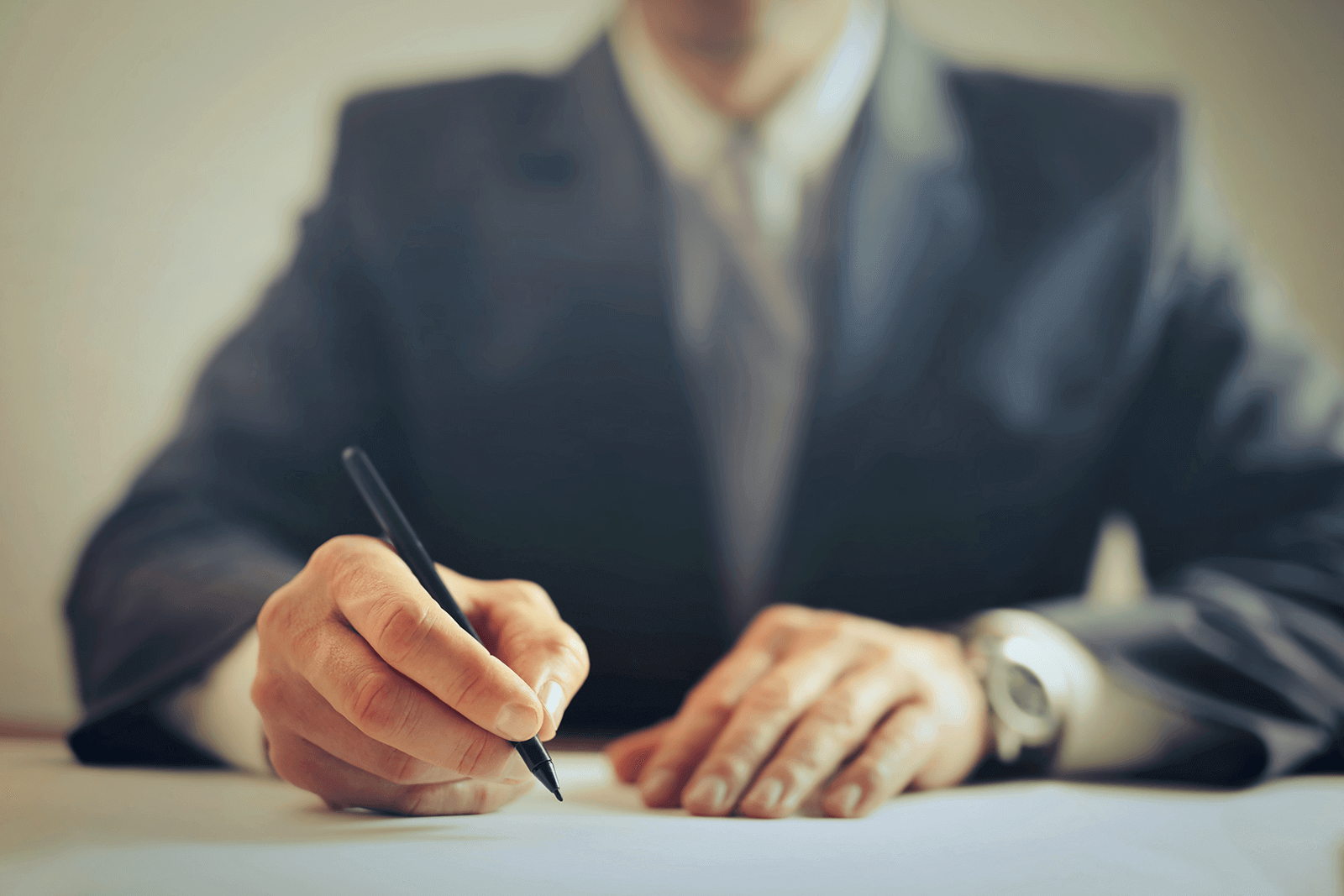 Equation Corporate Services Ltd.
Your Trusted Partner in Global Business
Equation Corporate Services Ltd., known as Equation CS, is a pioneer in the field of corporate services and trust sector solutions. Established in 2012, Equation CS is the brainchild of seasoned professionals who envisioned a company that not only offers unparalleled corporate services but also upholds an ethos of integrity and commitment.
A primary feature that distinguishes Equation CS from its competitors is our CySEC-licensed status. Cyprus has two types of authorization to incorporate and manage companies. The first is a general license for lawyers and accountants, and the second is a specialized license for Administrative Service Providers. While numerous law firms and accountants operate under a general license, Equation CS is among the select few that hold a specialized license as an Administrative Service Provider (ASP). Obtaining this license signifies that Equation CS has successfully completed a rigorous application process, demonstrating our adherence to strict regulations and high ethical standards. Being licensed by CySEC is a badge of credibility that underlines our commitment to professional integrity.
Our primary mission is to assist international business professionals and foreign entrepreneurs in establishing and growing their businesses in Cyprus. We provide a suite of services tailored to the needs of ambitious, innovative, and trailblazing individuals who are committed to redefining their international business activities. Our role extends beyond the incorporation and management of companies; we provide a platform through which our clients can launch, scale, and excel in their respective endeavors. In essence, Equation CS is more than a service provider – we partner in the success of our clients.
A Beacon for Changemakers and Innovators
Equation CS works with a broad spectrum of clients. However, our core focus is on ambitious and forward-thinking professionals who are not just looking to run a business, but revolutionize their respective industries. We serve international business people, location-independent entrepreneurs, and anyone with a vision to transform their ideas into reality.
Our clients are innovative entrepreneurs, business people who disrupt traditional norms and procedures. They are change-makers looking for an environment that nurtures their entrepreneurial spirit, supports their unique ventures, and provides efficient and affordable solutions to their cross-border business challenges.
Equation CS is not just about building businesses, it's about fostering a dynamic community of ambitious individuals. We are here for those seeking new heights of success and transform the way business is done. Our clients are the pioneers of the future. We are here to ensure they have the robust support and comprehensive services they need to launch and scale their ventures successfully.
We are proud to say that our clients come from all over the globe and span various industries. They are united by a common goal – a commitment to excellence and a determination to redefine global business's future. Our promise to them, and to you, is to provide world-class corporate services that facilitate this transformation.
Empowering Businesses through
Cyprus Company Formations
In the ever-evolving world of global business, visibility and accessibility are key to connecting with the right clientele. To meet the needs of entrepreneurs and professionals around the world, Equation CS and Legal Floris LLC launched the Cyprus Company Formations website in 2015. The website serves as a dynamic nexus between us and the international business community. It is our virtual handshake to the world, inviting business professionals to explore the benefits of operating from Cyprus, a location with a strategic geographical position and an attractive tax regime.
Through the Cyprus Company Formations website, we offer an open invitation to serious and professional international business people and location independent entrepreneurs to explore doing business with a private limited company with limited liability from Cyprus. The website is therefore not just an informational hub, but an interactive platform that encourages action – a step towards turning one's entrepreneurial dreams into reality.
Moreover, the website symbolizes our commitment to transparency, accessibility, and digital efficiency. It showcases our comprehensive suite of services, our vision, and our mission to redefine the future of global business.
By operating this website, we ensure our services reach a wider audience. We also ensure that our clients enjoy a smooth digital experience, and our potential customers can easily learn about the unique opportunities Cyprus offers. In essence, Cyprus Company Formations is the digital embodiment of our vision to revolutionize global business operations, one company formation at a time.
Equation CS: Your Strategic Partner for Success
At Equation CS, we believe that your business success is our success. As such, we strive to offer solutions that cater to your unique needs, helping you overcome challenges, seize opportunities, and scale to new heights.
First and foremost, our CySEC license ensures your business dealings with us are regulated, ethical, and professional. This confidence allows you to focus on what matters most: growing your business.
With our extensive experience in the corporate services industry and trust sector, we assist you in establishing and managing your Cyprus company. With the help of our experienced team, you are able to focus on strategic operations and growth initiatives while we handle the intricacies of business registration, management, and regulatory compliance.
Simply put, at Equation CS, we don't just offer services; we offer a partnership designed to drive your business to the future. Let us journey together on this remarkable adventure, reaching new heights and redefine your international activities. Equation CS is ready to welcome you on board.