Benefits of Company Formation in Cyprus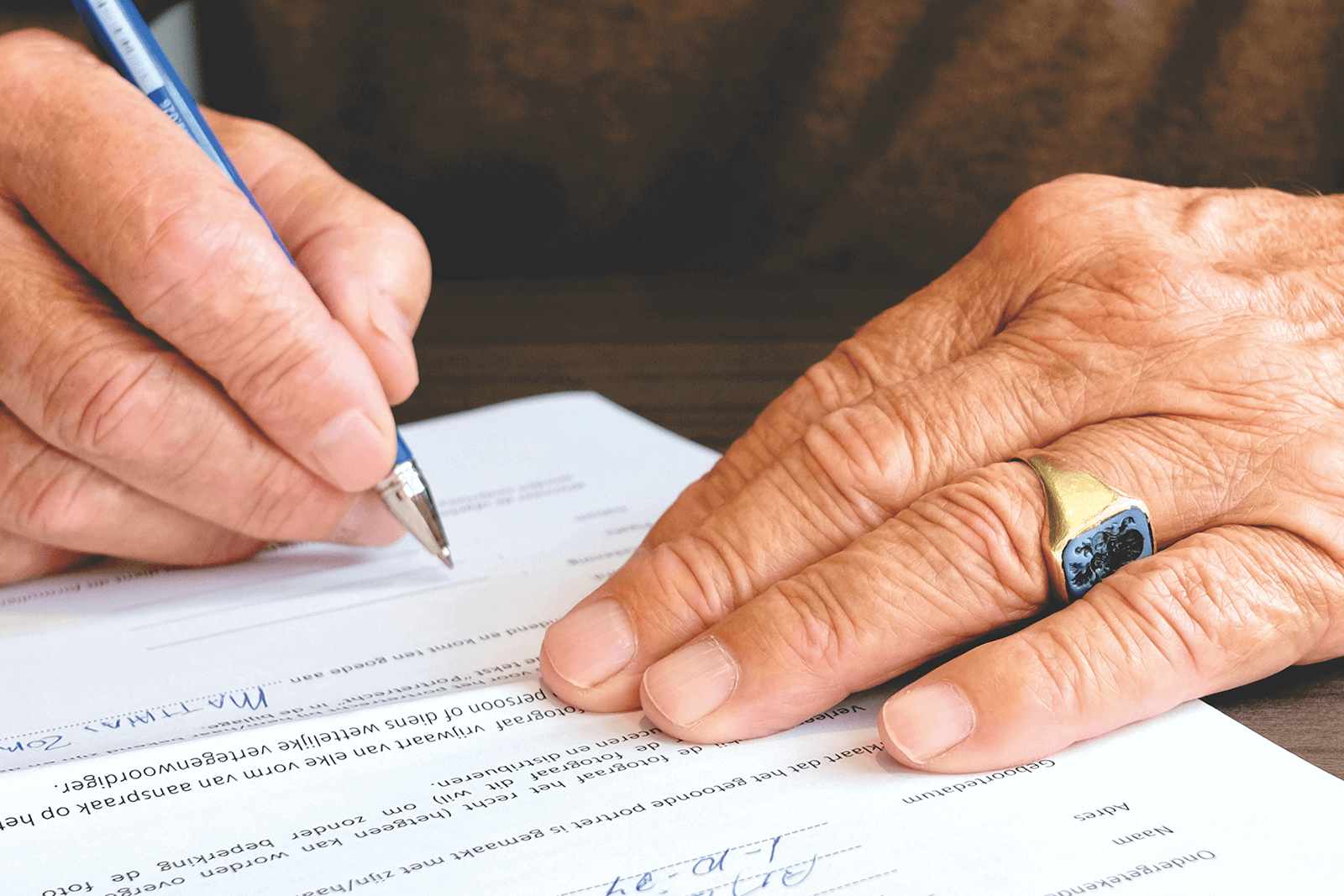 Benefits of Company Formation in Cyprus
Cyprus, a European Union member country, is strategically located at the crossroads of three continents – Europe, Africa, and Asia. This geostrategic location, combined with its advanced infrastructure, favorable corporate tax regime, and robust legal framework, makes it an attractive destination for company formation by international business people.

Legal Framework and Ease of Business: Cyprus follows the English Common Law system, which is widely recognized and understood by international businesses. The Companies Law, Cap 113, governs company formation, operations, and management. It ensures that the process of setting up a business entity in Cyprus is both straightforward and efficient, adding to its appeal as an investment destination.

The law allows for a range of company types, such as Limited Liability Companies, Partnerships, and Sole Proprietorships, catering to different business needs. In addition, the Cyprus Securities and Exchange Commission (CySEC) offers robust oversight, instilling confidence in businesses and investors alike.

Tax Regime: One of the most compelling reasons for company formation in Cyprus is its highly competitive tax system. Cyprus offers one of the lowest corporate tax rates in the EU at 12.5%. Additionally, it has a wide network of double tax treaties with over 60 countries, ensuring that the same income is not taxed twice. This advantageous tax structure can significantly enhance the profitability and competitiveness of businesses operating on a global scale.

IP Regime: Cyprus also boasts a favorable Intellectual Property (IP) regime. The country allows for the capitalization and amortization of intangible assets, and businesses can claim 80% of the revenue generated from their IP assets as tax-deductible. This presents significant cost advantages for businesses heavily reliant on IP.

Economic Stability and EU Membership: Being an EU member state, Cyprus has a solid regulatory framework in line with EU directives. This gives businesses access to the EU Single Market, simplifying cross-border trade within the region. The country's economy is also characterized by stability and consistent growth, making it a safe and reliable place to do business.

Strategic Location and Infrastructure: Cyprus's strategic geographical position serves as a gateway for businesses targeting markets in Europe, the Middle East, and Asia. The island nation also offers excellent transport and telecommunications infrastructure, crucial for businesses in the digital age.

Confidentiality: The Confidentiality Law in Cyprus safeguards businesses' privacy, offering a high level of confidentiality without veering into the realm of secrecy jurisdictions, which can often invite international scrutiny.

Workforce and Quality of Life: Cyprus offers a high quality of life and a well-educated, multilingual workforce. The combination of an attractive lifestyle and talented human resources makes it easier for businesses to attract and retain top talent.

In conclusion, Cyprus offers an advantageous blend of strategic location, attractive tax regime, flexible legal framework, and high-quality infrastructure, making it a prime destination for company formation. Whether you're looking at cross-border trade, foreign direct investment, or virtual business activities, the benefits offered by Cyprus are compelling and should be given serious consideration when planning your international business operations. The island's consistent economic growth and business-friendly environment further reinforce its position as a top choice for international business people seeking a legally sound and efficient business structure.