Benefits of Cyprus Company for Global Operations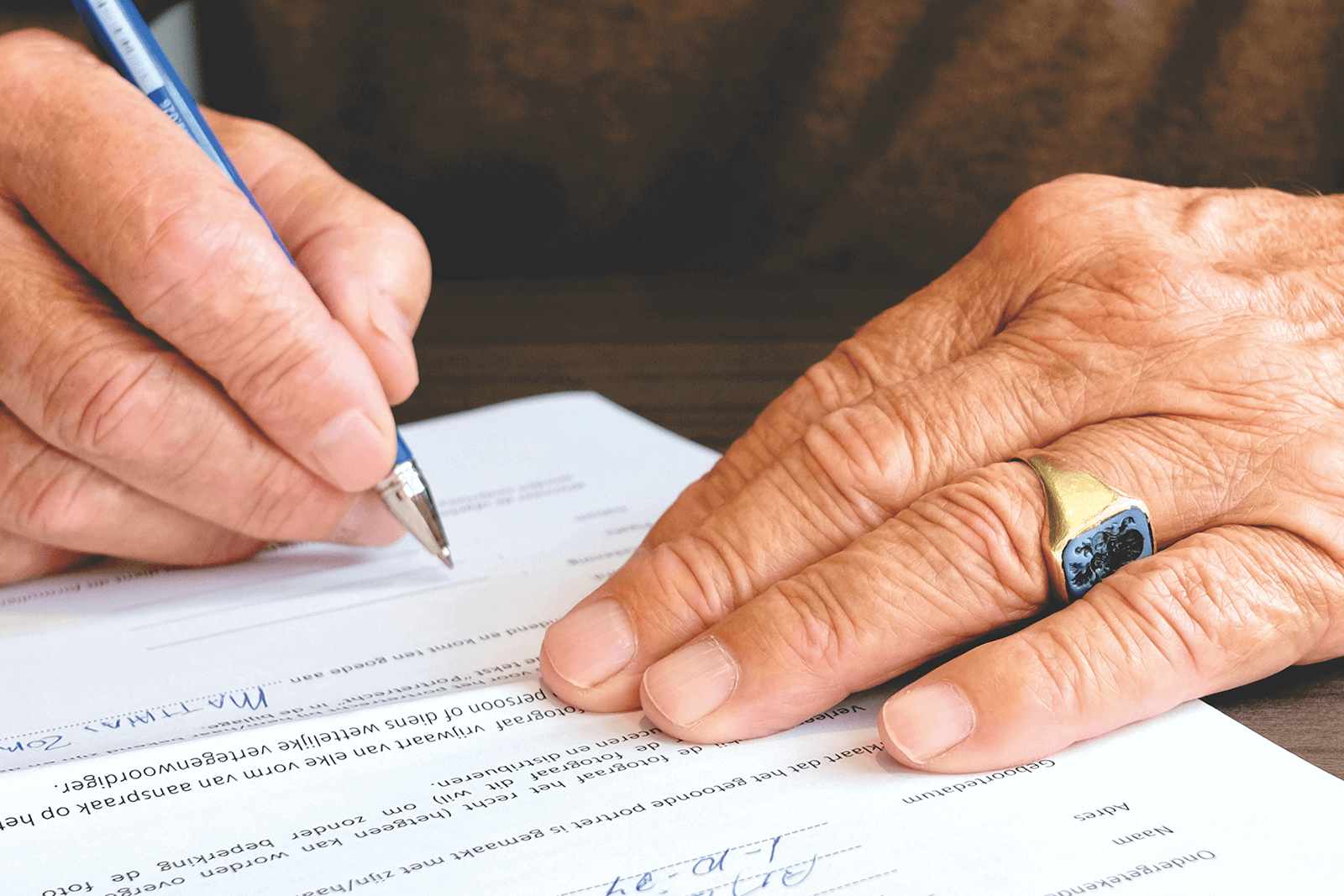 Benefits of Cyprus Company for Global Operations
The world is becoming increasingly globalized, causing businesses to look beyond their borders for opportunities to expand, diversify and reduce operational costs. In this regard, one jurisdiction that consistently captures the attention of the global business community is Cyprus.

Strategic Geographic Location

Cyprus is a crossroad between three continents - Europe, Africa, and Asia, which makes it a strategic choice for businesses intending to expand their operations globally. Being an EU member state, a Cyprus-based company can access the European Single Market and the Middle East and North Africa region. The excellent transportation and communication infrastructure make business operations seamless, whether you are managing from afar or on the island.

Favorable Tax Environment

One of the main advantages of incorporating a company in Cyprus is the favorable tax environment. Cyprus has one of the lowest corporate tax rates within the European Union, making it attractive for businesses looking to optimize their tax liabilities. Moreover, it has established Double Taxation Treaties (DTTs) with over 60 countries, offering tax relief for businesses operating in multiple countries.

Ease of Incorporation and Management

Setting up a company in Cyprus is a relatively straightforward process. The Cyprus Registrar of Companies has modernized the incorporation process, and it is possible to set up a Cyprus company within a few days. Once incorporated, the management of a Cyprus company is flexible and straightforward. The requirement of having at least one director and one shareholder provides sufficient flexibility for corporate structuring.

Robust Legal Framework

The legal framework in Cyprus is another reason why it is an excellent choice for global operations. The legal system is based on English Common Law, and it is well-developed, modern, and business-friendly. Cyprus law is harmonized with EU laws and regulations, ensuring that businesses operate within a transparent and predictable legal environment.

Access to Skilled Workforce and Advanced Infrastructure

Cyprus offers access to a highly educated and skilled workforce. Many Cypriots have studied at universities in the UK, US, and other countries, and they bring international experience and a broad range of skills to the workforce. In addition, Cyprus has advanced infrastructure in terms of telecommunications, banking, legal, and accounting services, which further facilitate doing business.

Strong Financial and Banking Sector

Cyprus boasts a robust financial and banking sector, which is of paramount importance for businesses operating globally. The country's banking institutions offer a wide range of corporate banking solutions, and the financial sector is well-regulated by the Central Bank of Cyprus and the Cyprus Securities and Exchange Commission.

Reputation and Compliance with International Standards

Cyprus is not a jurisdiction that will raise red flags in the eyes of international regulators. It complies with EU directives and OECD guidelines, and it has been white-listed by the OECD. Cyprus maintains high standards of corporate governance, transparency, and compliance with anti-money laundering regulations.

In conclusion, the benefits of incorporating a company in Cyprus for global operations are immense. From a strategic location to a favorable tax regime, ease of incorporation and management, robust legal framework, access to a skilled workforce and advanced infrastructure, strong financial and banking sector, and a solid reputation on compliance with international standards, Cyprus ticks all the right boxes. By opting for Cyprus company formation, businesses can position themselves for long-term success in the global arena.