Company Formation in Cyprus for Foreigners Living Abroad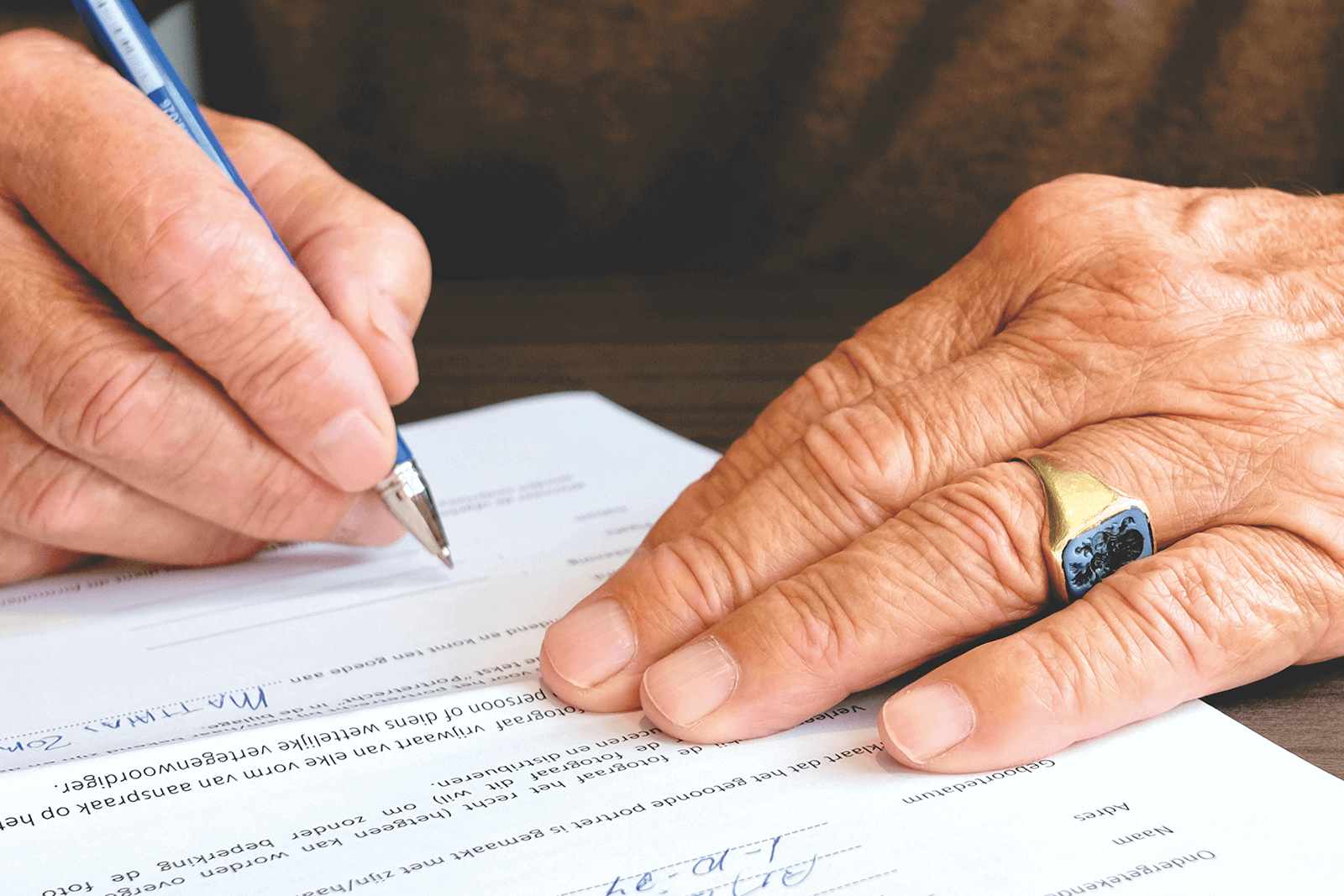 Company Formation in Cyprus for Foreigners Living Abroad
In the world of global trade and international business, Cyprus has proven to be a desirable hub for company formation. Its strategic location at the intersection of Europe, Asia, and Africa, coupled with a favorable tax regime and advanced infrastructure, makes it an attractive destination for foreigners living abroad. However, as with any business venture, there are potential pitfalls to navigate alongside the benefits and advantages.

Potential Pitfalls: Firstly, one of the key challenges facing foreigners living abroad looking to establish a company in Cyprus is Regulatory Complexity. It is crucial to understand and comply with all necessary regulations and legal requirements, a task that can be complex, particularly for those unfamiliar with Cypriot law.

Secondly, there's the Language Barrier. While English is widely spoken in Cyprus, it is worth noting that official documentation and certain business interactions may be conducted in Greek. This could pose potential difficulties for those not proficient in the language.

Next, Residency Requirements can be challenging. To take advantage of certain benefits, such as tax residency, the company may need to be managed and controlled in Cyprus, which can be difficult for foreigners living abroad.

Additionally, understanding and adapting to the Business Culture in Cyprus can pose challenges. Differences in business practices might require adjustments and a learning curve for foreign business owners.

Finally, the necessity for Physical Presence can be a pitfall. Certain processes, like bank account opening or attending specific official meetings, may require your presence or that of a representative in Cyprus.

Benefits: Despite these pitfalls, Cyprus offers a host of benefits for company formation. The country has an Attractive Tax System, offering one of the lowest corporate tax rates in the EU, and holds double tax treaties with many countries, potentially reducing tax liability.

Cyprus, as a Member of the EU, provides businesses with access to the single market. This allows them to freely trade with other EU countries, significantly broadening the potential customer base.

The Ease of Company Formation is another significant benefit. The process in Cyprus is relatively straightforward, and the country permits complete foreign ownership, making it particularly attractive to international business owners.

Finally, the Strategic Location of Cyprus makes it an excellent base for businesses targeting markets in Europe, Asia, and Africa.

Advantages: Cyprus offers several advantages for foreigners living abroad. The island boasts a Highly Educated Workforce, particularly in sectors such as finance, law, and technology, which can provide a strong talent pool for businesses.

The Advanced Infrastructure in Cyprus, both physical and digital, is beneficial for a variety of business operations, and the country's Stable Economy offers a secure environment for business operations.

Lastly, the Cypriot government has created an Investor-Friendly Environment through various initiatives to encourage foreign investment, including investment citizenship and residence programs.

In conclusion, while there are challenges to consider, the benefits and advantages of company formation in Cyprus for foreigners can outweigh these. Careful consideration, planning, and the right local advice can pave the way for a successful international business venture in this Mediterranean island.