Company Formation Services in Cyprus for Non-Residents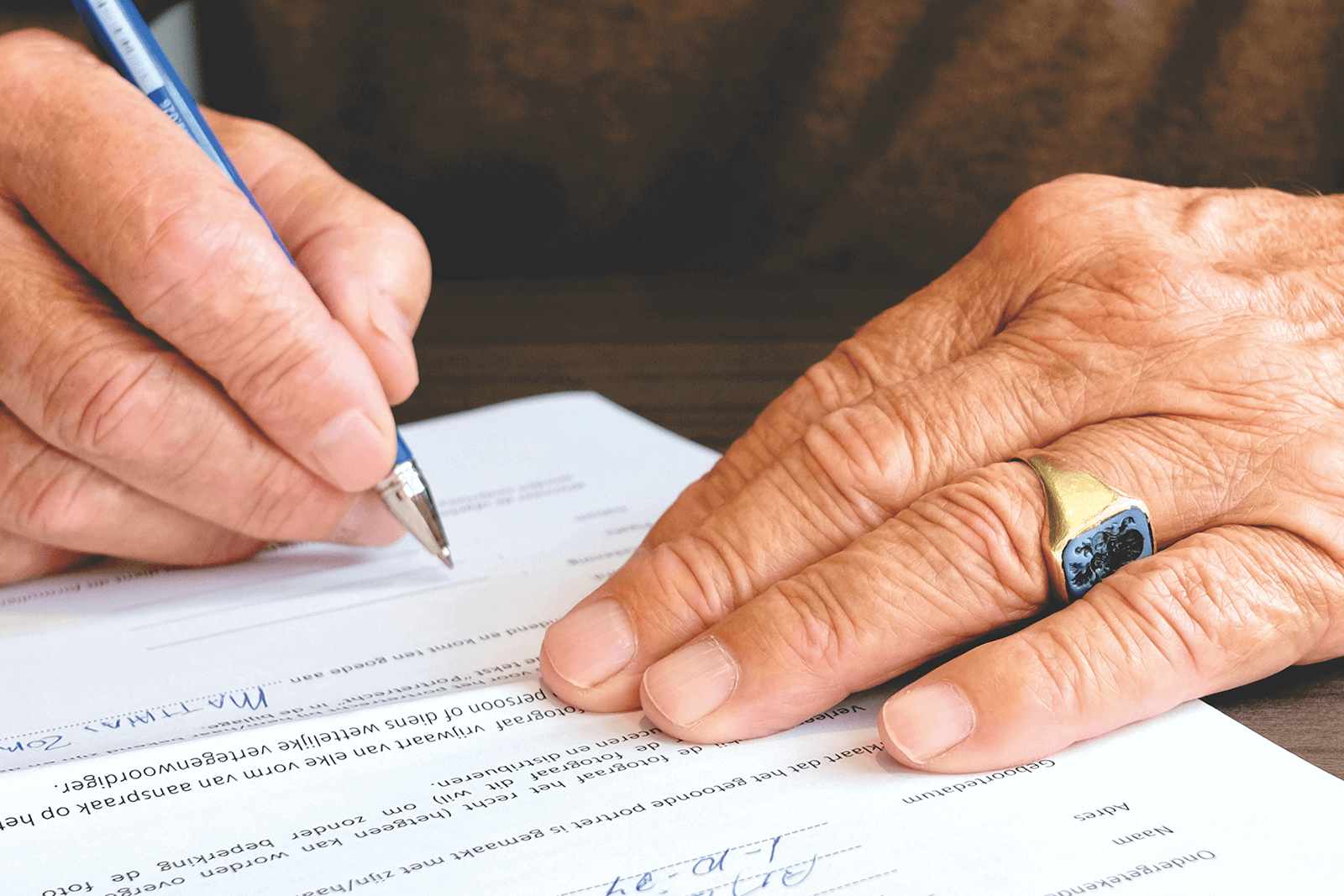 Company Formation Services in Cyprus for Non-Residents
As an international hub for business and trade, Cyprus has emerged as a preferred destination for non-residents seeking to incorporate companies. With its strategic location, favourable tax regime, robust legal framework, and EU membership, the island nation offers an inviting environment for foreign entrepreneurs. This piece aims to elucidate the services provided by Cyprus Company Formations and Equation Corporate Services Ltd, which can significantly simplify the process of setting up your company in Cyprus.

Company Incorporation Services: The incorporation process is where the journey begins. It involves the preparation of a Memorandum and Articles of Association, a crucial document that defines your company's identity and operating rules. Following this, the company must be registered with the Cyprus Registrar of Companies to obtain a certificate of incorporation. These initial steps lay the groundwork for your corporate venture, and expert assistance can ensure they are executed flawlessly.

Legal Advisory Services: Legal compliance is a linchpin of successful business operations, particularly when navigating foreign jurisdictions. Comprehensive legal advisory services are instrumental in ensuring your company aligns with all relevant Cypriot and EU laws. Guidance on the choice of company structure, shareholder agreements, and drafting of contracts can provide clarity and legal security.

Accounting and Taxation Services: Navigating the fiscal landscape is a crucial part of doing business in Cyprus. Services such as VAT registration, tax planning, bookkeeping, and annual tax return filing can help keep your finances in check. Understanding your tax obligations can save your company from potential pitfalls and penalties down the line.

Bank Account Opening Assistance: Opening a corporate bank account is a necessity for conducting business transactions. However, the process can be daunting, particularly for non-residents unfamiliar with the banking landscape in Cyprus. Assistance with account opening can streamline this process, saving time and reducing bureaucratic hurdles.

Virtual Office Services: As a non-resident, maintaining a local presence can offer substantial benefits. Virtual office services, such as providing a local business address and mail forwarding, can help your company establish its presence in the Cyprus market. Other services such as call forwarding and access to meeting rooms further enhance your company's operational capacity.

HR and Payroll Services: If you're considering hiring locally, HR and payroll services can be invaluable. Assistance with recruitment, drafting employment contracts, payroll management, and compliance with local labor laws can help you build a strong team while ensuring legal compliance.

Business Consulting Services: Breaking into a new market can be challenging. Strategic advice on business operations in the Cypriot market can provide a significant competitive advantage. Services including market research, competition analysis, and business development strategies can help position your company for success.

Immigration Services: Understanding immigration rules is crucial for non-residents planning to live and work in Cyprus. Guidance with visa applications and understanding residency requirements can save you from potential legal complications.

Intellectual Property Services: If your business involves significant intellectual property, understanding how to register and protect these rights in Cyprus is key. Services related to the registration and protection of trademarks, patents, and copyrights are essential for protecting your company's unique assets.

Compliance and Regulatory Services: Maintaining ongoing compliance with Cypriot laws and regulations is a crucial part of operating a business in the country. Services that assist with annual company returns, maintaining company registers, and other regulatory obligations can keep your company in good standing.

In conclusion, establishing a company in Cyprus as a non-resident requires an understanding of various legal, regulatory, and practical aspects. However, by leveraging the services of a company like Cyprus Company Formations and Equation Corporate Services Ltd, the process can be significantly streamlined, allowing you to focus on what truly matters - growing your business.