Corporate and Fiduciary Services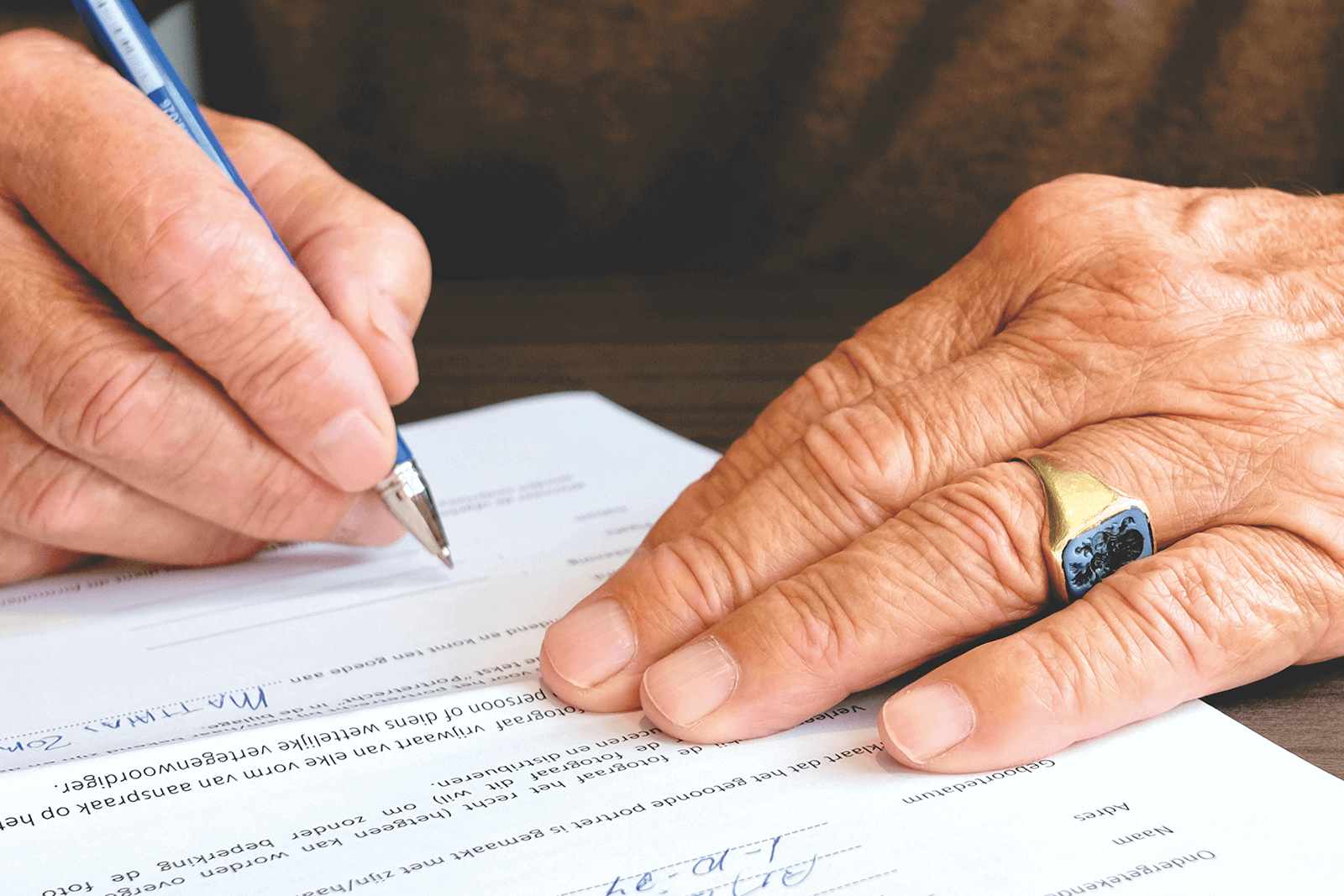 Corporate and Fiduciary Services
Navigating the international business sphere requires astute decision-making, strategic planning, and an environment that fosters growth. One such conducive environment is offered by Cyprus, a jurisdiction known for its robust legal structure, favorable tax system, and a suite of comprehensive corporate and fiduciary services. This analysis will delve into the unique benefits these services provide to international businesses and investors.

Understanding Corporate Services: Corporate services in Cyprus encompass a range of support and administrative services to assist companies in their operations. These include company formation, secretarial services, administrative support, accounting and tax compliance, and corporate governance.

Company Formation and Administration: The process of company formation in Cyprus is governed by the Companies Law, Cap. 113. This law provides for the establishment of different types of companies, including limited liability companies and public limited companies, offering flexibility to international businesses in choosing the structure that best suits their needs and risk appetite.

The administration of companies is equally efficient, with a streamlined system that allows for quick registration, often within a week. The Registrar of Companies in Cyprus provides an online portal for the submission of documents, making the process smooth and efficient.

Secretarial Services: Secretarial services play a crucial role in ensuring compliance with corporate governance requirements. Services include the maintenance of statutory records, submission of annual returns, and attendance and minuting of board meetings. This ensures that companies remain compliant with the requirements of the Companies Law, Cap. 113, and any other relevant regulations.

Accounting and Tax Compliance: Accounting and tax compliance services are essential for any business, and particularly so for those operating in multiple jurisdictions. Cyprus has a favorable corporate tax rate of 12.5%, one of the lowest in the EU. Further, it has a wide network of Double Tax Treaties (DTTs) with over 60 countries, mitigating the risk of double taxation for international businesses.

Accounting services ensure compliance with International Financial Reporting Standards (IFRS), providing accurate and transparent financial information. Tax compliance services ensure adherence to local and international tax obligations, optimizing tax efficiency while minimizing risk.

Understanding Fiduciary Services: Fiduciary services in Cyprus involve managing and protecting a client's assets and interests, often in a trustee capacity. These services are primarily governed by the Cyprus International Trusts Law of 1992, as amended in 2012.

International Trusts: International Trusts in Cyprus offer a powerful tool for international investors for estate planning, asset protection, and tax planning. The law provides for a high level of protection for the settlor's assets against creditors, making it a preferred choice for asset protection.

The tax benefits of a Cyprus International Trust are also significant. The income and gains of an International Trust derived from non-Cyprus sources are exempt from any Cyprus taxes. This tax efficiency, combined with the asset protection features, makes International Trusts a compelling choice for international investors.

Corporate Trustee Services: Corporate Trustee Services provide the advantages of professional and independent management of trust assets. Corporate Trustees are regulated by the Cyprus Securities and Exchange Commission (CySEC), ensuring a high level of professionalism and integrity in the management of the trust assets.

Final Thoughts: The comprehensive suite of corporate and fiduciary services in Cyprus provides a strategic advantage to international businesses and investors. Whether it's the efficiency of company formation, the robustness of corporate governance, the favorable tax environment, or the strong asset protection mechanisms, Cyprus stands as a jurisdiction that supports and fosters international business.

By leveraging the benefits of Cyprus's corporate and fiduciary services, businesses and investors can capitalize on an environment that is not only conducive to growth but also supportive of their unique needs. From the establishment of a company to its administration, from accounting and tax compliance to fiduciary obligations, the service ecosystem in Cyprus is designed to provide a seamless experience for the international business community.

In the realm of fiduciary services, the benefits are equally compelling. The International Trust structure provided by Cyprus law offers robust asset protection, flexibility, and tax advantages that are rarely matched in other jurisdictions. Combined with professional Corporate Trustee Services, businesses and investors gain the assurance of having their assets managed with the highest standards of care and professionalism.

Moreover, the strategic geographical location of Cyprus, at the crossroads of Europe, Asia, and Africa, coupled with its EU membership, enhances its attractiveness as a hub for international business. The country's legal system, based on English Common Law and harmonized with EU regulations, provides a familiar and secure legal environment for conducting business.

The favorable tax system, with a low corporate tax rate and an extensive network of Double Tax Treaties, provides tax efficiency and predictability, two critical factors for businesses operating in multiple jurisdictions. The strong intellectual property regime, in sync with EU regulations and international treaties, provides robust protection for businesses with significant intellectual property assets.

The high standard of corporate and fiduciary services in Cyprus is further enhanced by a skilled, multilingual workforce, providing businesses with the support they need to manage their operations effectively. Whether it's legal and financial services, accounting and tax compliance, or secretarial and administrative support, businesses have access to a pool of professionals who understand their needs and are equipped to help them navigate the complexities of international business.

In conclusion, the corporate and fidiciary services in Cyprus present a compelling proposition for international businesses and investors. By offering a comprehensive suite of services within a favorable legal and tax environment, Cyprus is not just a place to incorporate a business; it's a place where businesses can thrive. The strategic advantages offered by Cyprus's corporate and fiduciary services can help drive international success, providing businesses with the tools, services, and support they need to grow and prosper in the global marketplace.