Cost of Company Formation in Cyprus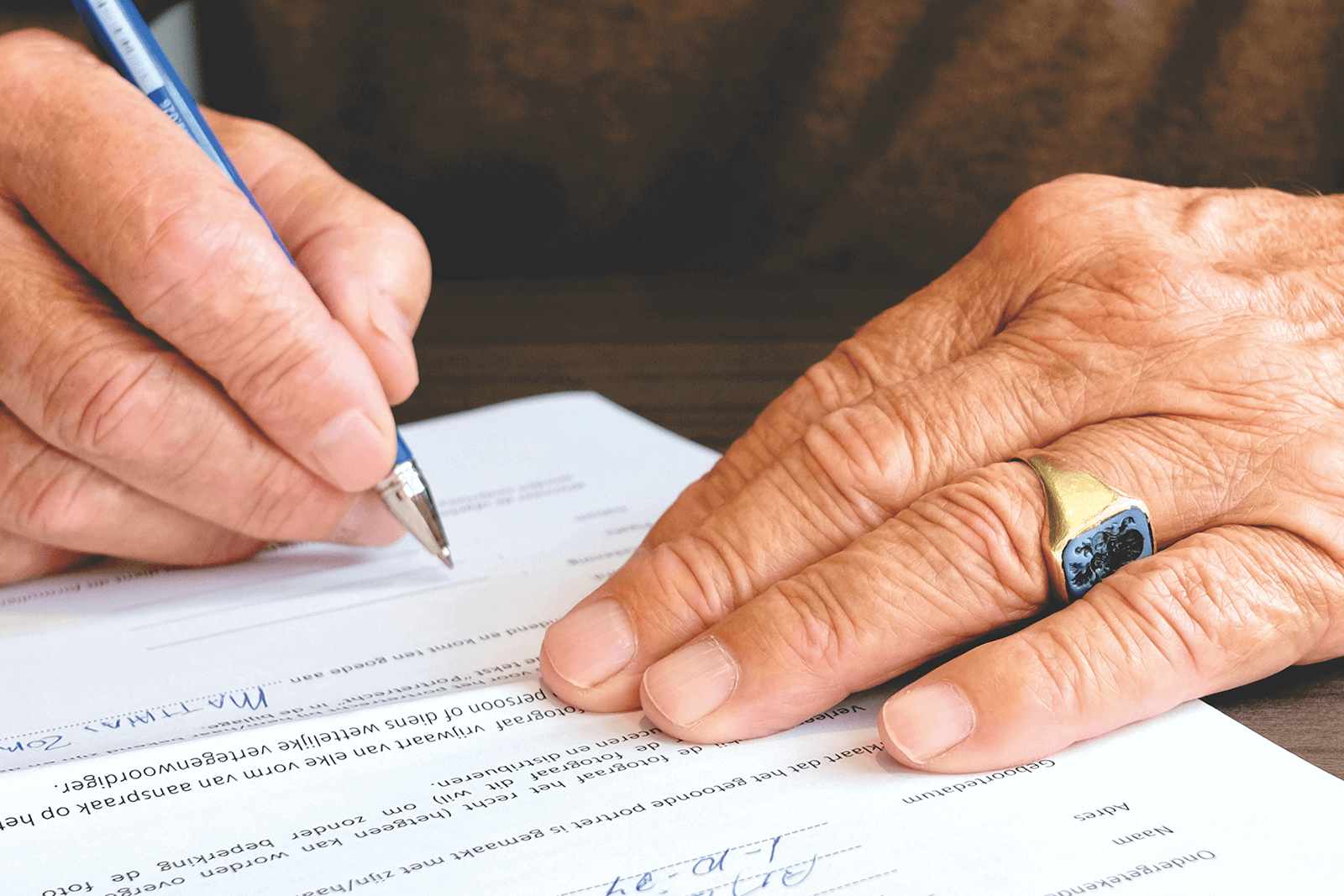 Cost of Company Formation in Cyprus
The progressive era of globalisation and international trade has seen a significant surge in foreign direct investment and virtual business activities. Amid this international business landscape, Cyprus has emerged as a choice destination for non-resident company formation. While the strategic advantages of incorporating in Cyprus are myriad, understanding the financial commitment associated with company formation and maintenance is vital for making an informed decision. This article offers an exhaustive guide on the cost of company formation in Cyprus, touching on the legal requirements, mandatory elements, and additional costs that form part of this investment.

Company Law in Cyprus: Cyprus boasts a robust legal framework, with its Companies Law, Cap. 113 offering a comprehensive guide for company incorporation. Modelled largely after the UK Companies Act, it provides a familiar framework, thus simplifying the company formation process for international business professionals.

Legal Requirements to Incorporate in Cyprus: As per the legal requirements, the basic elements for company formation in Cyprus include: - Choosing a unique company name and getting it approved by the Registrar of Companies;
- Preparing the Memorandum and Articles of Association, which must include the company's operational objectives;
- Registering the company with the Cyprus Companies Registrar; and
- Appointing at least one director and a secretary.

It's important to note that the costs associated with these mandatory requirements may vary based on the company's specifics, its size, and its business objectives.

Standard Costs: Annual Registration Fees, Registered Office - The standard costs of incorporating a company in Cyprus include a one-time registration fee and annual levies payable to the Registrar of Companies. As of my knowledge cutoff in September 2021, the one-time registration fee varies depending on the company's share capital.

Maintaining a registered office in Cyprus is also a legal requirement. The cost for this service depends on the office's location and the extent of services needed, like administrative support or meeting room facilities.

Additional Costs: Bookkeeping and Accounting - In compliance with the Cyprus Companies Law, every company must keep proper books of account and prepare annual financial statements. The cost of these services depends on the complexity of transactions, company size, and the type of business activity.

Voluntary Costs: Nominee Services, Substance and Presence, Mail Forwarding - Depending on the company's needs, several additional services may be opted for, including nominee services, mail forwarding, virtual office services, or legal and tax consulting. These services, while not mandatory, could offer significant benefits in terms of privacy, operational efficiency, and regulatory compliance.

Personal Needs and Voluntary Additions to the Company: Companies may also choose to expand their share capital, open bank accounts, or seek additional legal or business services based on their individual needs and business objectives. While these will add to the company formation costs, they can offer considerable long-term benefits.

The cost of company formation in Cyprus is an investment towards accessing a strategic platform for international business growth. Given Cyprus's favourable regulatory regime, attractive tax system, and robust legal infrastructure, it offers a worthwhile return on investment for companies aiming to establish their foothold in global markets. By understanding the associated costs, international businesses can plan effectively and optimize their investment in Cyprus company formation.