Cyprus Business Formation for EU Single Market Access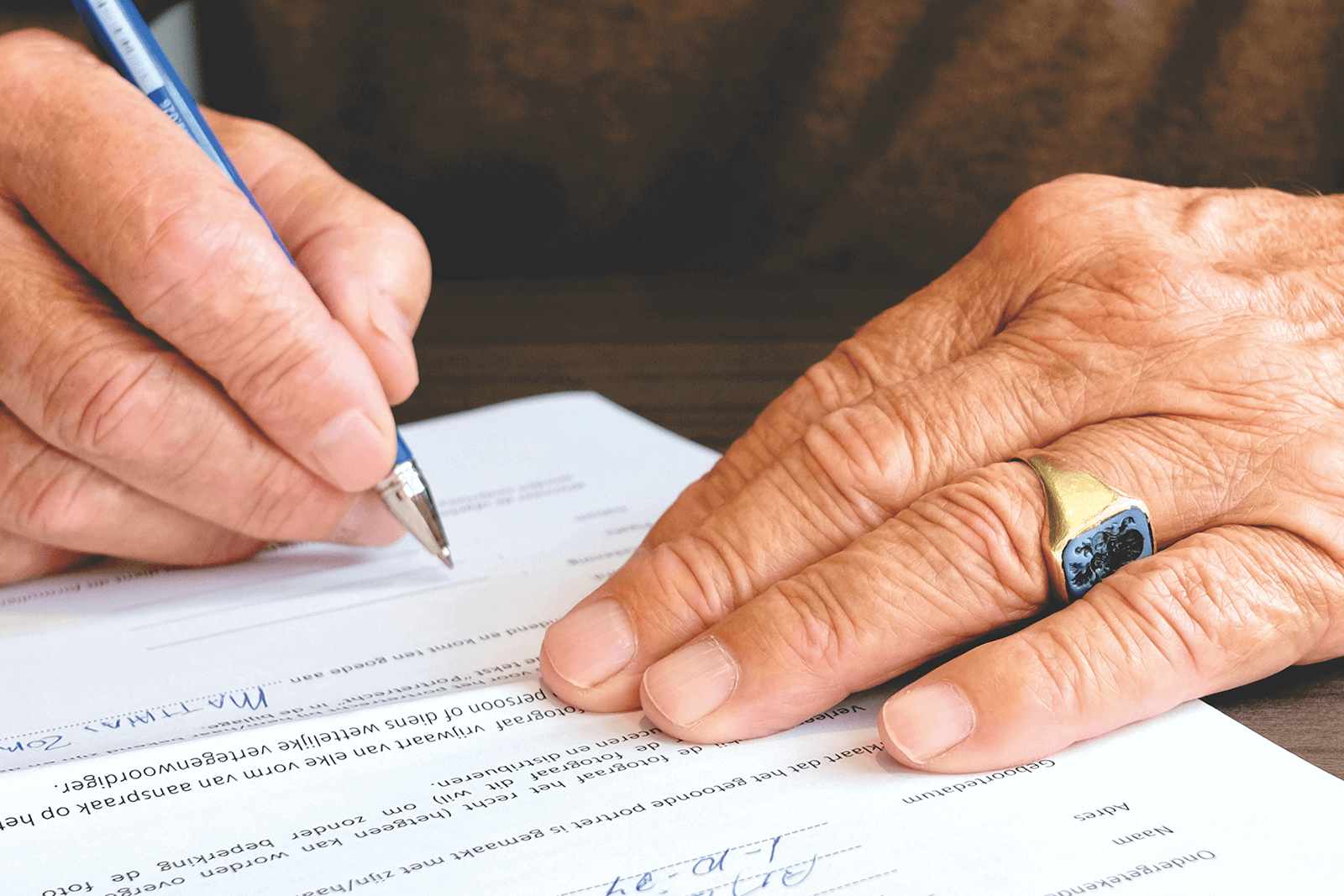 Cyprus Business Formation for EU Single Market Access
Expanding your business horizons is critical in today's globalized economy. The European Union (EU) with its Single Market is one such horizon that carries lucrative trade and investment opportunities. Cyprus, a strategic member of the EU, serves as a gateway to these prospects. This article sheds light on the process and advantages of incorporating a business in Cyprus, with an aim to navigate the vast EU market successfully.

Incorporating a Business in Cyprus: Incorporating a business in Cyprus is a straightforward process, grounded in transparency and efficiency. First, choose a unique company name and get it approved. Second, submit a Memorandum and Articles of Association that define the company's operating framework. The documentation also includes details of shareholders, directors, and the company secretary, alongside their consent letters. After paying the necessary fees, the company is registered with the Registrar of Companies in Cyprus. The whole process can typically be completed within 10-15 working days.

Cyprus' Tax System and Benefits: The Cypriot tax system is known for its competitiveness. The corporate tax rate stands at a mere 12.5%, one of the lowest in the EU. The country employs a VAT system in line with EU directives, with standard, reduced, and zero-rated supplies. Remarkably, Cyprus has inked double tax treaties with 60+ countries, mitigating double taxation risks for cross-border businesses. Tax incentives for innovation, like the Intellectual Property (IP) box regime, and R&D deductions further sweeten the deal.

Labor Laws and Employment Conditions in Cyprus: Cyprus upholds EU labor laws, guaranteeing equitable working conditions. The national minimum wage, employee rights, and safety regulations are well-defined. Employment contracts can be either fixed-term or indefinite, with provisions for termination under specific conditions. The country also supports non-discrimination and equal treatment of local and foreign employees. The labor market is further enriched by a highly educated, multilingual workforce.

Regulatory Requirements in Cyprus and the EU: Cyprus aligns its regulatory framework with EU norms, which varies across sectors. It includes food safety standards in the food and beverage industry, the Markets in Financial Instruments Directive (MiFID) in the finance sector, and environmental standards across all sectors. Crucially, businesses must comply with the EU General Data Protection Regulation (GDPR) that safeguards personal data.

Accessing EU Single Market via Cyprus: Incorporating in Cyprus opens the door to the EU Single Market, enabling the free movement of goods, services, people, and capital among member states. The wide consumer base, easier cross-border trade, and a uniform regulatory landscape provide significant business advantages. Cyprus' EU membership also enables access to EU funding programs, boosting entrepreneurial initiatives.

Intellectual Property Rights in Cyprus and the EU: Cyprus provides robust IP protection, complying with EU directives. Trademarks, patents, and copyrights registered in Cyprus gain EU-wide recognition, guarding businesses against infringement. The country's IP box regime offers significant tax benefits on income derived from IP assets, encouraging innovation.

Securing Financing for a Business in Cyprus: Cyprus offers various financing avenues. Banks provide business loans subject to creditworthiness. The Cyprus Entrepreneurship Fund offers support to SMEs. Venture capital and angel investors are also accessible. Furthermore, businesses can tap into EU funding programs, such as the European Structural and Investment Funds (ESIF), fostering growth and innovation.

Choosing a Business Entity: The choice of business entity depends on your business objectives. A Private Limited Company is suited for small to medium-sized businesses, offering liability protection. A Public Limited Company is ideal for larger businesses looking to raise capital publicly. A Sole Proprietorship suits individuals starting a small business.

In summary, Cyprus stands as a beneficial gateway for businesses aiming for EU market access. From a favorable tax system to strong IP protection, and access to finance, Cyprus equips businesses with the tools needed for international success.