Cyprus Business Formation for Non-Residents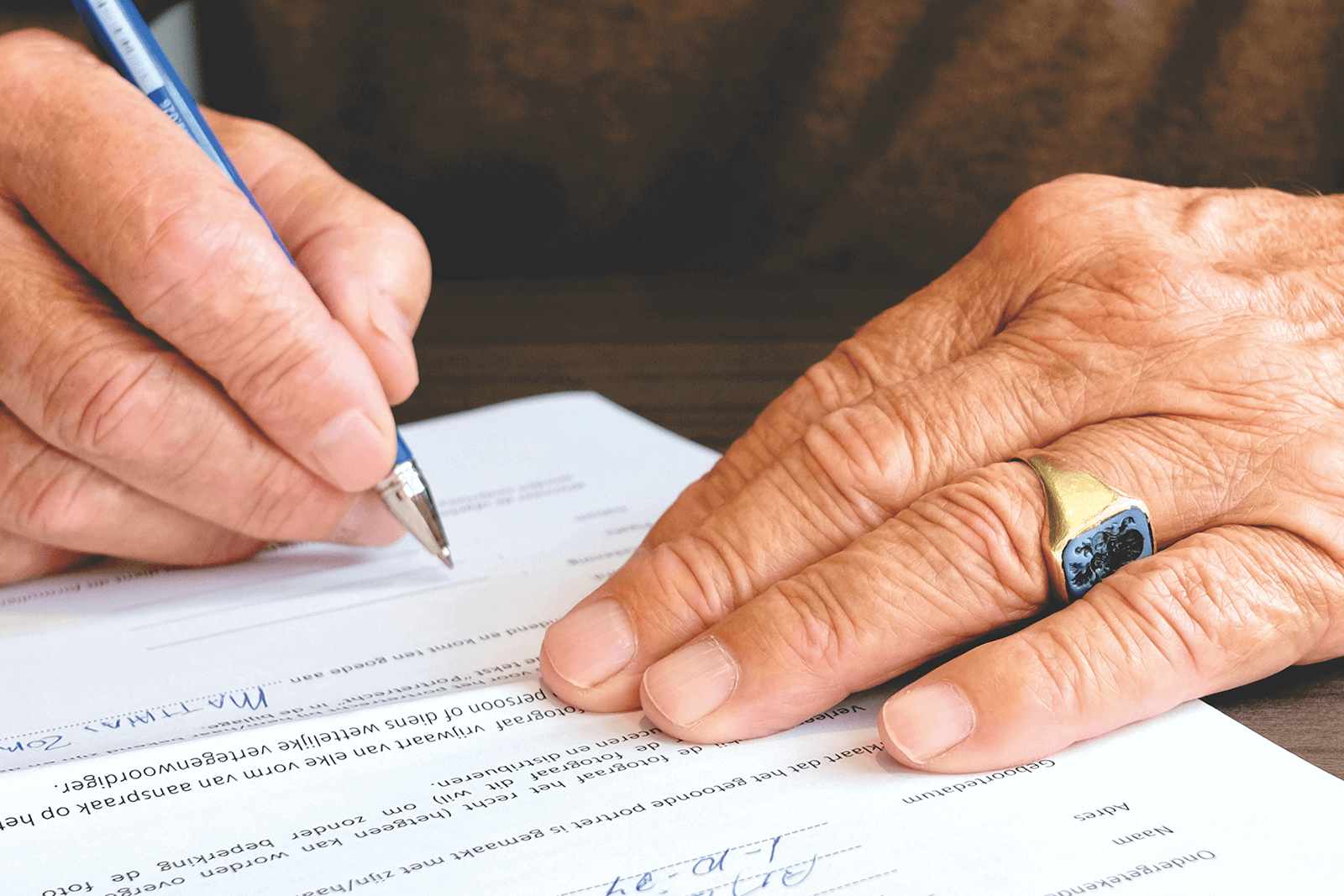 Cyprus Business Formation for Non-Residents
In the realm of international business, Cyprus presents a compelling option for non-residents looking to establish a company. With a blend of strategic location, favorable tax structure, and a stable economic environment, Cyprus is an ideal hub for global entrepreneurs. This article will guide you through the process of company formation in Cyprus for non-residents, discussing various aspects from incorporation to taxation, banking, and employment regulations.

Incorporation Process: The process to incorporate a company in Cyprus for non-residents is efficient and straightforward. Firstly, the company name needs approval from the Registrar of Companies. Once approved, prepare the Memorandum and Articles of Association, clearly outlining your company's objectives and operational structure. Following that, you'll need to file an application form alongside the necessary documents and payment of the registration fee. The entire process is usually completed within 10 to 15 working days.

Company Structure: Choosing the correct business entity is crucial for non-residents. A Limited Liability Company (LLC) is often the most suitable, providing liability protection limited to the extent of capital invested. Partnerships offer shared responsibilities and resources, while sole proprietorships grant full control but come with unlimited liability. Each structure comes with its own legal implications, tax considerations, and operational responsibilities, which should be closely assessed to align with your business objectives.

Tax Considerations: Cyprus offers an appealing tax regime for non-residents with a corporate tax rate of 12.5%, one of the lowest within the EU. Additionally, Cyprus has over 60 double tax treaties in place to avoid double taxation on income earned abroad. Understanding Value Added Tax (VAT) and how it applies to your business operations is also important.

Regulatory Compliance: Operating a business in Cyprus, non-residents must comply with local and EU laws and regulations. These vary depending on the industry; for example, GDPR for data protection, MiFID for the financial sector, or specific food safety regulations. Maintaining regulatory compliance is crucial for legal business operations.

Banking Requirements: Opening a business bank account as a non-resident in Cyprus involves submitting the necessary documentation such as company details, proof of residency, and a completed bank application form. Banks such as Bank of Cyprus, Hellenic Bank, and Alpha Bank are known for offering comprehensive services to non-residents.

Hiring Employees: In terms of hiring employees, Cyprus' employment law is applicable to both local and foreign employees. It includes provisions regarding minimum wage, working conditions, termination rights, and social security obligations. For hiring non-resident employees, additional work permits may be necessary depending on their nationality.

Residency and Visa Requirements: Non-residents planning to live in Cyprus while running their business must meet specific visa and residency requirements. The Type F visa is typically appropriate for self-employed individuals with sufficient income.

In conclusion, forming a company in Cyprus as a non-resident is a strategic choice, replete with many advantages. With a detailed understanding of the various steps involved, from company formation to regulatory compliance, non-residents can effectively navigate the process to establish a robust presence in the Cypriot business landscape.