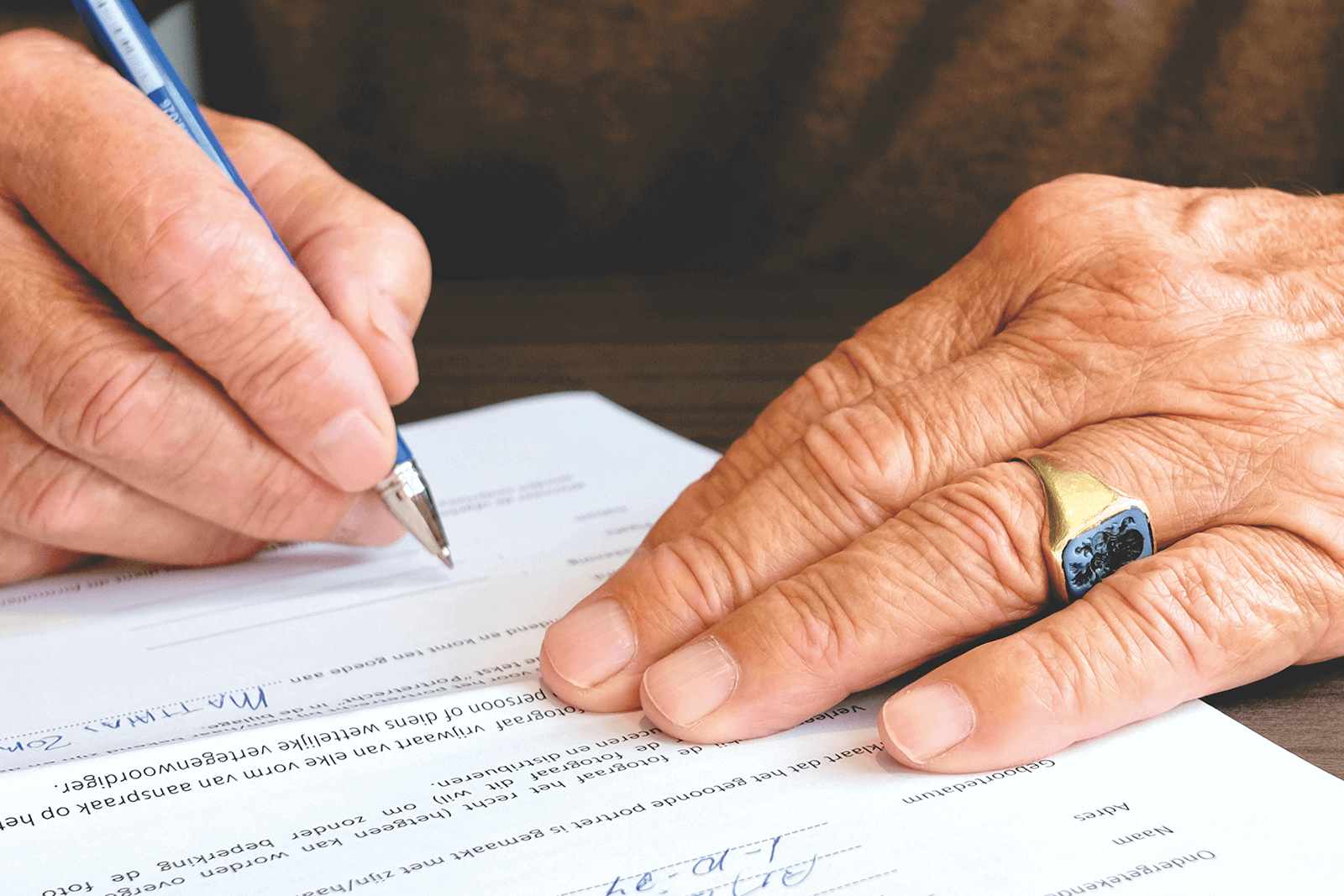 Cyprus Business Laws
The Republic of Cyprus has a comprehensive set of laws and regulations governing company formation and business activities. While this answer is not exhaustive, some key legislation includes:

Companies Law, Cap. 113: This law provides the framework for company formation, management, and dissolution in Cyprus. It outlines the requirements for registering a company, maintaining proper accounting and financial records, and filing annual returns.

Income Tax Law, No. 118(I) of 2002 (as amended): This law outlines the taxation of businesses in Cyprus, including corporate tax rates, capital gains tax, and taxation of dividends.

Value Added Tax (VAT) Law, No. 95(I) of 2000 (as amended): This law regulates VAT registration, reporting, and payment requirements for businesses operating in Cyprus.

The Partnership and Business Names Law, Cap. 116: This law provides the legal framework for partnerships and the registration of business names.

The Prevention and Suppression of Money Laundering Activities Law, No. 188(I) of 2007 (as amended): This law imposes anti-money laundering and counter-terrorist financing requirements on businesses operating in Cyprus, including the implementation of proper internal controls and customer due diligence measures.

The Securities and Exchange Commission Law, No. 73(I) of 2009 (as amended): This law establishes the Cyprus Securities and Exchange Commission (CySEC) as the regulatory authority for financial services firms, including investment firms, brokerages, and asset management companies.

Employment Laws: Cyprus has various laws regulating labor and employment matters, such as the Termination of Employment Law, No. 24 of 1967 (as amended), the Minimum Wage Law, No. 183(I) of 2002 (as amended), and the Social Insurance Law, No. 41(I) of 2010 (as amended).

Intellectual Property Laws: Cyprus has several laws protecting intellectual property rights, including the Patents Law, No. 16(I) of 1998 (as amended), the Copyright and Neighboring Rights Law, No. 59 of 1976 (as amended), and the Trademarks Law, Cap. 268 (as amended).

Data Protection Law: The Processing of Personal Data (Protection of Individuals) Law, No. 125(I) of 2001 (as amended), governs data protection and privacy matters in Cyprus, in line with the EU General Data Protection Regulation (GDPR).

Insolvency Law: The Insolvency Law, No. 64(I) of 2015 (as amended), provides the framework for insolvency proceedings, corporate restructuring, and liquidation in Cyprus.

These laws are subject to change, and additional regulations may apply depending on the specific industry or business activity. It is advisable to consult with a legal professional in Cyprus to ensure compliance with all applicable laws and regulations.