Cyprus Company Formation Process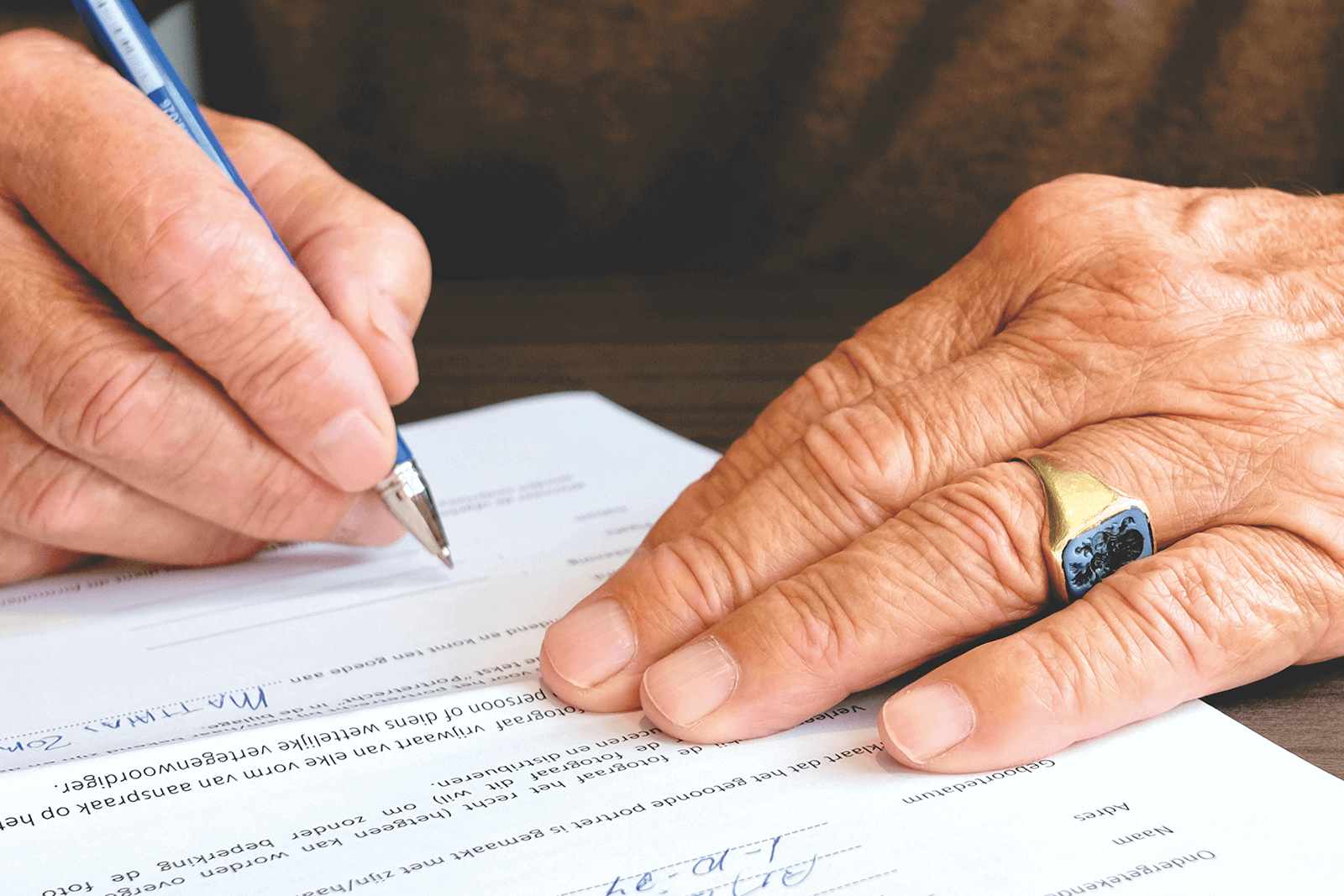 Cyprus Company Formation Process
Strategically positioned at the intersection of Europe, Asia, and Africa, Cyprus has become an attractive destination for international business people. The island offers a well-established infrastructure for company formation, underpinned by robust legal and regulatory systems. This article will walk you through the Cyprus company formation process and highlight the benefits of establishing a business entity in this thriving Mediterranean economy.

At the heart of Cyprus's corporate infrastructure is its robust legal framework. It is important to note that Cyprus, as a member state of the European Union (EU), aligns its legislation with EU norms. This alignment ensures the legal integrity of Cypriot businesses, making them acceptable and recognized entities on a global scale. A primary piece of legislation governing company formation in Cyprus is the Companies Law, Cap. 113.

Understanding the Companies Law, Cap. 113: The Companies Law, Cap. 113 governs the incorporation and operation of limited liability companies, the most prevalent business structure in Cyprus. These companies are favored for their ability to separate the personal assets of shareholders from business liabilities, providing a protective layer for business owners.

The law allows 100% foreign ownership and control, which is a significant advantage for international investors seeking to maintain full control of their businesses. This is further facilitated by the permission to have a single shareholder and a single director, reducing administrative complexities. Corporate directors and secretaries are also permitted, providing an additional degree of privacy.

Company Formation Process: Setting up a company in Cyprus involves several straightforward steps. First, a unique company name must be approved by the Department of the Registrar of Companies and Official Receiver. Once the name is approved, the company's memorandum and articles of association must be prepared and submitted. These documents outline the company's operating rules, objectives, and share capital structure.

Upon approval of these documents, the company is officially incorporated, and its particulars are recorded in the Register of Companies. Following incorporation, the company can apply for any necessary business licenses and begin operations.

Taxation and Double Taxation Treaties: Another significant advantage of incorporating a company in Cyprus is its attractive taxation system. With one of the lowest corporate tax rates in the EU (12.5%), Cyprus is a compelling destination for businesses seeking tax efficiency. Furthermore, Cyprus has entered into a wide array of Double Taxation Treaties (DTTs) to prevent double taxation of the same income, providing further fiscal benefits to businesses.

Cyprus's adherence to the EU's Parent-Subsidiary Directive and the Interest and Royalties Directive provides an efficient mechanism for repatriating profits, eliminating double taxation on dividends, interest, and royalties within the EU. This is especially advantageous for businesses with cross-border operations within the EU.

Intellectual Property (IP) Laws: For businesses with valuable intellectual property, Cyprus's IP Box regime provides considerable incentives. The regime, which is in line with OECD guidelines, allows a low effective corporate tax rate on profits derived from IP assets. This scheme is particularly beneficial for businesses engaged in research and development or generating significant licensing revenue.

Regulatory Compliance: From a regulatory standpoint, Cyprus is fully compliant with the EU's 4th and 5th Anti-Money Laundering Directives. This compliance provides a secure business environment and enhances the credibility of companies registered in Cyprus.

Incorporating a company in Cyprus is a straightforward process but requires a detailed understanding of the local legal and business environment. With extensive knowledge of Cyprus's legal, tax, and regulatory systems, we are equipped to offer guidance and support throughout the company formation process.