Cyprus Company Formation Services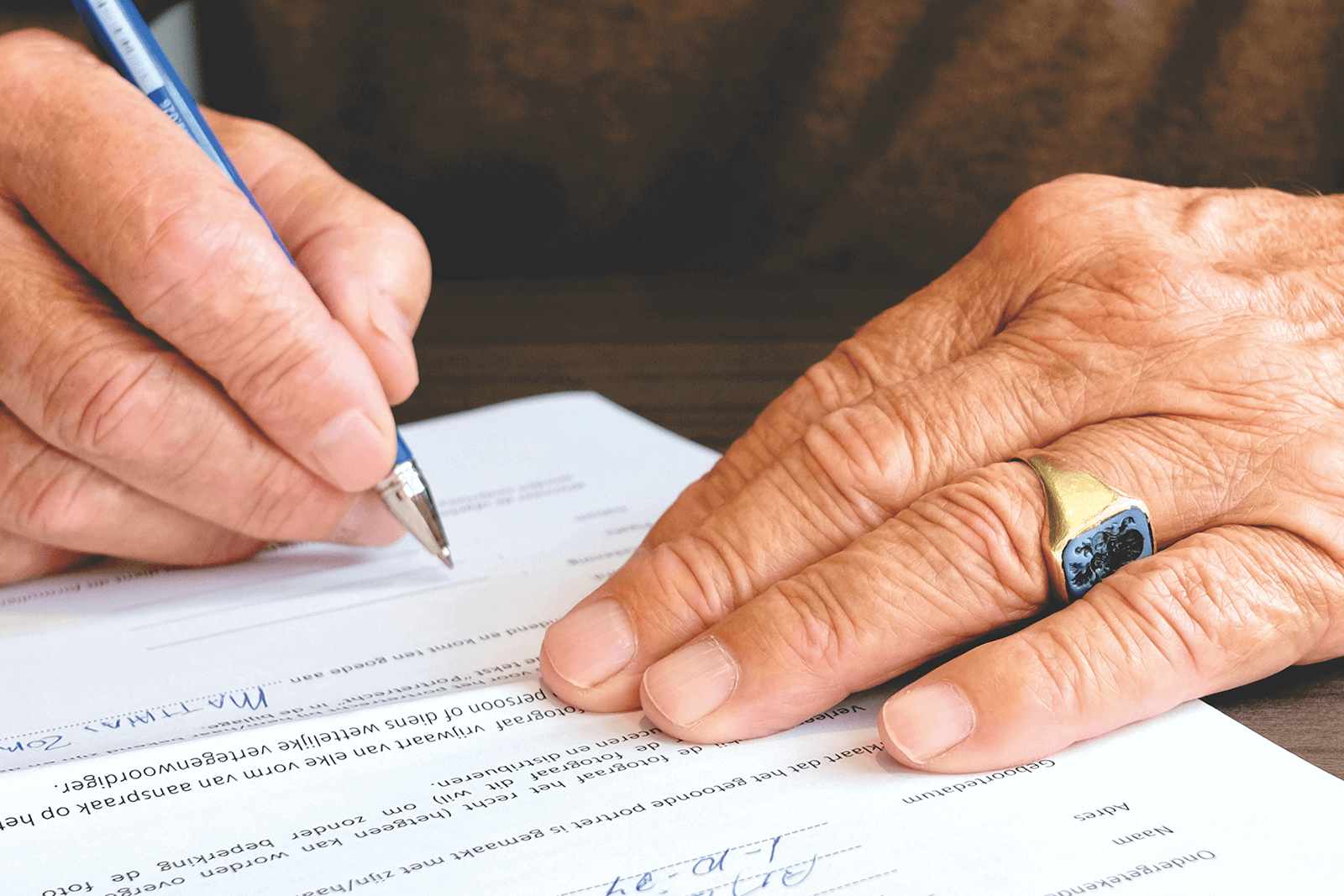 Cyprus Company Formation Services
In an increasingly globalized world, business entities are seeking hospitable jurisdictions for company formation to facilitate their international trade, foreign direct investment, or virtual business activities. One such attractive destination is Cyprus, a Mediterranean island that offers a business-friendly environment backed by an advantageous legal framework. In this article, we will navigate through the process, benefits, and nuances of company formation in Cyprus.

As an international business hub, Cyprus is renowned for its robust legal infrastructure that is perfectly aligned with European Union legislation. This harmonization with EU directives ensures legal soundness and international acceptability of Cyprus incorporated entities. Moreover, Cyprus is party to a substantial number of Double Taxation Treaties (DTTs), ensuring tax efficiency for companies engaged in cross-border activities.

Let's begin with the legal structure offered by Cyprus for company formation. The Companies Law, Cap. 113, provides the primary legislative framework for company incorporation in Cyprus. It offers a flexible and easy process to form a Limited Liability Company, a favorite choice for foreign investors. This corporate structure provides limited liability protection, ensuring the owner's personal assets are separate from the business liabilities.

The law permits 100% foreign ownership and management, a key advantage for international business individuals seeking complete control over their businesses. Furthermore, Cyprus' legal structure allows for a single shareholder and single director, making it perfect for entrepreneurs and small businesses. It is also possible to appoint corporate directors and secretaries, offering an additional layer of privacy.

Alongside, the Trust Law of Cyprus provides an excellent platform for establishing trusts, including international trusts. The International Trusts Law of 1992, further amended in 2012, offers absolute confidentiality and a wide range of asset protection mechanisms. Establishing a trust in Cyprus can be beneficial for estate planning, asset protection, and tax planning purposes.

Another facet of the Cypriot legal landscape that appeals to international businesses is its taxation system. Cyprus possesses one of the lowest corporate tax rates in the European Union, currently at 12.5%. This low tax rate, coupled with the country's extensive double taxation treaty network, significantly reduces the tax burden on businesses.

In addition, Cyprus adheres to the EU Parent-Subsidiary Directive and the Interest and Royalties Directive. These directives prevent double taxation of dividends, interest, and royalties within the EU, providing a tax-efficient mechanism for repatriation of profits. This is particularly advantageous for companies with cross-border operations within the EU.

Cyprus also has robust Intellectual Property (IP) laws, making it an attractive destination for businesses with valuable IP assets. The IP Box regime, in line with the OECD guidelines, offers an effective corporate tax rate as low as 2.5% on profits derived from IP assets. This is a powerful incentive for businesses involved in research and development or those with substantial licensing revenue.

Furthermore, Cyprus' Anti-Money Laundering (AML) legislation is strictly enforced, adhering to the EU's 4th and 5th Anti-Money Laundering Directives. This robust framework offers an additional layer of safety and credibility to businesses incorporated in Cyprus.

In summary, Cyprus provides an advantageous legal framework for international businesses. The country's robust and business-friendly legal infrastructure, low tax regime, IP-friendly environment, and adherence to EU regulations make it an attractive jurisdiction for company formation. Whether your business is involved in international trade, foreign direct investment, or virtual activities, forming a company in Cyprus can provide a legally sound, tax-efficient, and internationally respected solution for your business operations.

However, navigating through the nuances of company formation in Cyprus can be challenging without proper guidance. As experts in Cyprus company formation, we can guide you through every step of the process, from initial company registration to managing complex legal and financial considerations. Our extensive knowledge of Cyprus's legal, tax, and regulatory environment ensures that we can provide the most effective solutions tailored to your business needs.

With our support, businesses can leverage the advantageous benefits offered by Cyprus as a business jurisdiction, including its robust legal framework, attractive tax regime, and business-friendly environment. Whether you're an entrepreneur venturing into your first business or a seasoned international business executive, our expert guidance can help you efficiently establish and grow your business presence in Cyprus.

Remember, company formation is not just about initial registration; it's about creating a structure that is legally sound, tax-efficient, and flexible enough to adapt to the evolving business landscape. By forming a company in Cyprus, you are aligning your business with a jurisdiction that is compliant with international standards, respects business privacy, and promotes economic growth.

The transparency of the Cyprus legal system, coupled with its alignment with European Union regulations, not only increases the credibility of your business but also instills confidence in your stakeholders. Moreover, Cyprus's commitment to combating financial crime, as evidenced by its strict adherence to Anti-Money Laundering (AML) directives, provides additional assurance to your investors and partners.

In conclusion, incorporating your company in Cyprus presents a world of opportunities for international businesses. It is a step towards aligning your business with a global, business-friendly, and legally robust environment that supports and encourages business growth and development.

Invest in a future where your business is not just surviving but thriving. Seize the advantages offered by the jurisdiction of Cyprus. Embrace the support of professionals well-versed in the intricacies of Cyprus company formation. In doing so, you pave the way for your business to reach new heights in the international business landscape.