Incorporate in Cyprus for EU Market Opportunities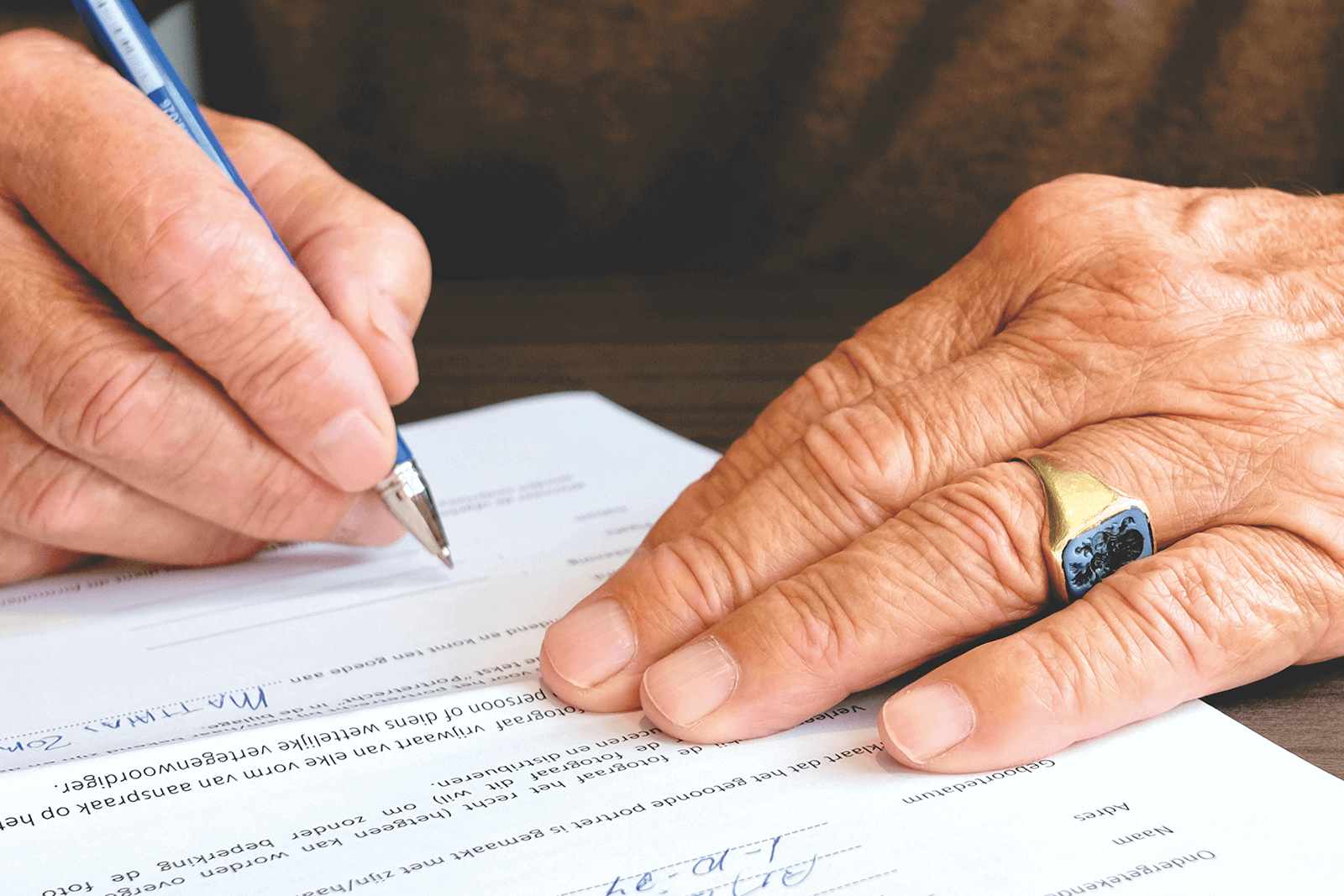 Incorporate in Cyprus for EU Market Opportunities
In the contemporary business landscape, globalization has opened up a world of opportunities. One such opportunity is incorporating a company in Cyprus, a pro-business country strategically located at the crossroads of Europe, Asia, and Africa. With its favourable fiscal regime and robust infrastructure, Cyprus is a hotspot for international businesses.

Choosing the Right Business Structure: The first crucial step towards incorporating a company in Cyprus is selecting the right business structure. The nature of your business, its scale, and scope of operations should guide this choice. For instance, a Limited Liability Company (LLC) may be suitable for larger businesses due to its ability to limit personal liability. On the other hand, a Sole Proprietorship might be an ideal choice for a small business with a single owner, while a Partnership could work well for businesses with multiple owners.

Understanding the Legal Requirements: Foreign entrepreneurs should familiarize themselves with the legal requirements of establishing a company in Cyprus. These include essential documents like the Articles of Association, as well as specifications regarding minimum share capital, and director/shareholder requirements. The process is overseen by the Department of Registrar of Companies, ensuring a transparent and efficient process.

Tax Planning: Understanding the tax obligations in Cyprus is paramount. The island nation boasts one of the lowest corporate tax rates in the EU, standing at 12.5%. Additionally, there are provisions for VAT, with potential benefits from double tax treaties with over 60 countries. These treaties minimize the likelihood of double taxation, thus enhancing the country's appeal as a business hub.

Banking Arrangements: Opening a business bank account in Cyprus is a crucial step. It's essential to comprehend the procedures, requirements, and potential challenges of this process. Cyprus boasts a robust banking sector, with numerous local and international banks offering a wide range of services, making the process easier for foreign entrepreneurs.

Regulatory Compliance: Regulatory compliance is fundamental in any jurisdiction, and Cyprus is no exception. Foreign business owners must familiarize themselves with all relevant Cyprus and EU laws and regulations pertaining to their specific business sector. These may include environmental regulations, health and safety standards, or specific regulations for certain industries.

Employment Laws: As you plan to hire staff for your Cypriot enterprise, it's crucial to understand Cyprus labor laws. These laws cover a broad spectrum, including minimum wage requirements, maximum working hours, and the details necessary in employment contracts.

Office Space and Location: The location of your business can significantly influence its success. When choosing a location for your company in Cyprus, consider factors like accessibility, proximity to potential clients or suppliers, and the cost of renting or buying office space.

Intellectual Property Protection: If your business involves significant intellectual property (IP), understanding how to register and protect these rights in Cyprus is key. The island nation has robust IP protection laws, reinforcing its attractiveness as an investment destination.

Cultural Adaptation: Finally, familiarizing yourself with the business culture, customs, and practices in Cyprus can significantly facilitate the successful operation of your business. Although English is widely spoken, appreciating the nuances of local business etiquette can foster stronger relationships with partners, suppliers, and customers.

In conclusion, while incorporating a company in Cyprus as a foreigner entails a series of steps, the process is transparent, and the benefits are significant. As a business-friendly jurisdiction with a strategic location, favorable fiscal conditions, and robust legal framework, Cyprus stands as an attractive destination for global entrepreneurs.