Cyprus Company Registration for Global Market Access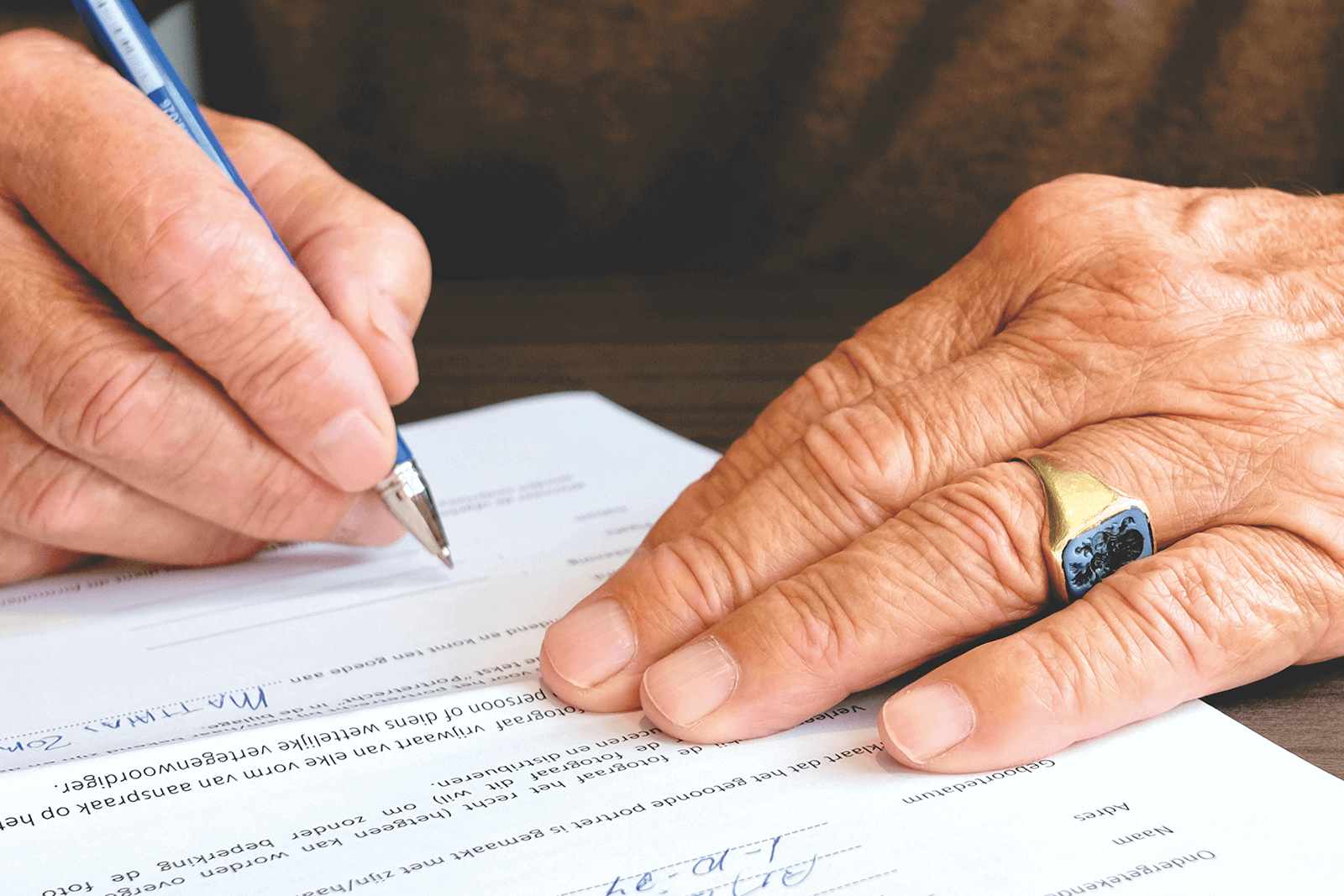 Cyprus Company Registration for Global Market Access
For the international business professional, understanding the strategic advantages of different jurisdictions is paramount. One such jurisdiction attracting considerable attention is Cyprus, a member of the European Union known for its favorable corporate environment. Beyond its welcoming business climate, Cyprus provides an efficient and legally sound platform for those seeking to enter global markets. However, as with any corporate venture, understanding both the benefits and pitfalls associated with Cyprus company registration is critical.

Global Market Entry with a Cyprus Company: The Cyprus corporate structure has been meticulously designed to facilitate global market entry. A combination of its strategic geographic location, comprehensive network of double tax treaties, and membership in the EU makes Cyprus an attractive gateway to international markets.

From its position in the eastern Mediterranean, Cyprus serves as a nexus between Europe, Asia, and Africa, providing easy access to these markets. Furthermore, Cyprus's EU membership ensures free movement of goods, services, and capital within the bloc, providing companies registered in Cyprus with direct access to a market of over 500 million consumers.

Complementing its strategic location and EU membership, Cyprus has signed double tax treaties with over 60 countries. These treaties minimize tax obstacles for international trade and investment, making cross-border transactions more financially viable for businesses registered in Cyprus.

Benefits of a Cyprus Company - Registering a company in Cyprus offers several distinct benefits:

Low Corporate Tax Rate: Cyprus has one of the lowest corporate tax rates in the EU at 12.5%, an enticing prospect for businesses aiming to maximize profitability.

Efficient Registration Process: Cyprus has streamlined its company registration process, minimizing bureaucratic hurdles and allowing businesses to start operations promptly.

Robust Legal Framework: Cyprus operates under the common law system, ensuring a stable, predictable, and transparent legal environment.

Confidentiality: The details of the company shareholders can be kept confidential, which may be attractive for businesses seeking a certain level of privacy.

Pitfalls of a Cyprus Company - While the benefits are appealing, there are also potential pitfalls to consider:

Compliance Obligations: Cyprus has stringent laws to combat money laundering and tax evasion. Companies must adhere to strict reporting and due diligence requirements, which may necessitate professional assistance.

Economic Factors: Like any country, Cyprus's economy is subject to fluctuations. Economic downturns could impact the business environment and, subsequently, company performance.