Add Your Heading Text Here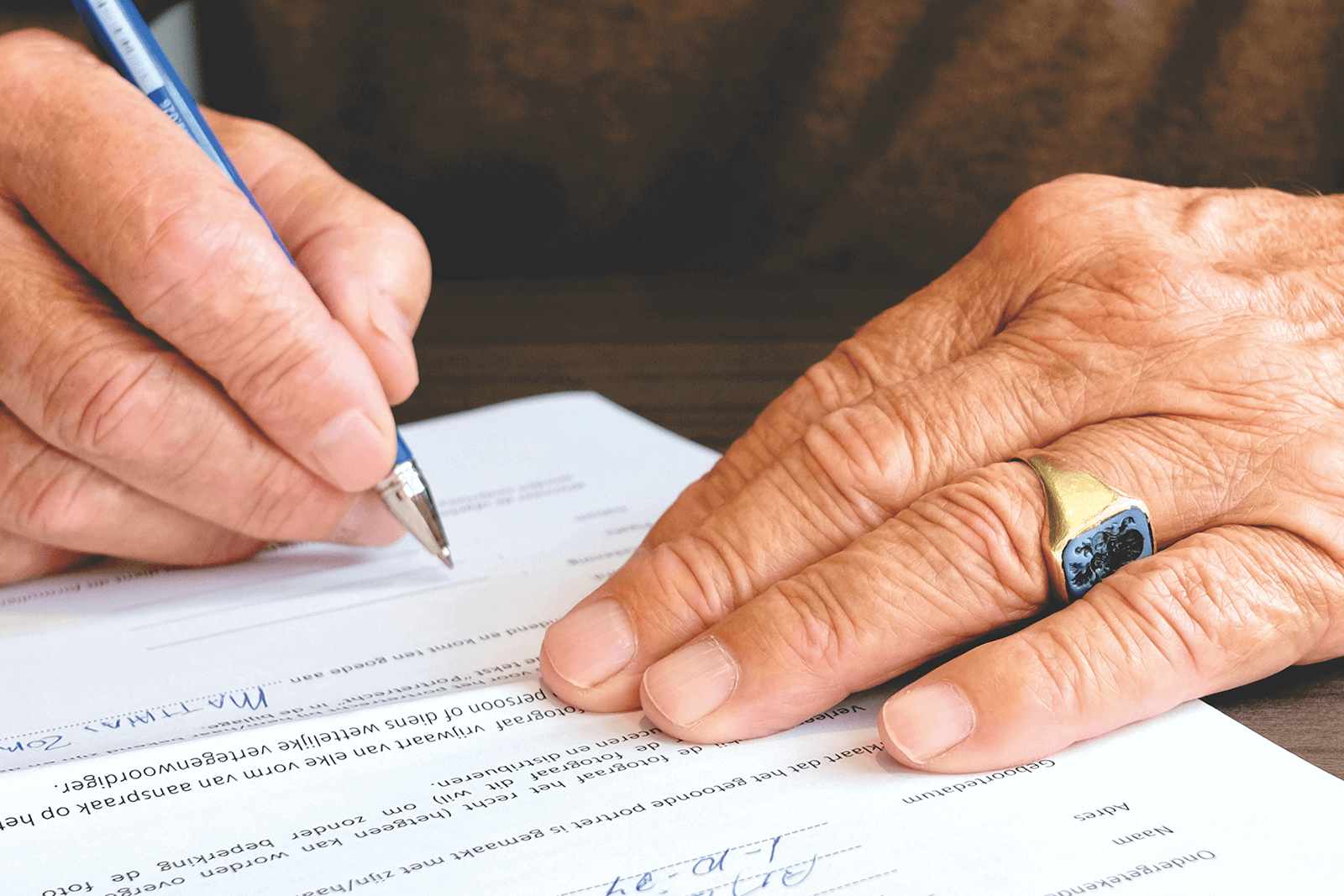 Cyprus Company Setup for Overseas Entrepreneurs: International entrepreneurs have long recognized the strategic advantage of incorporating a company in Cyprus. The island nation offers a blend of an attractive business climate, strategic geographic location, robust infrastructure, and a transparent legal system. This unique combination makes the case for Cyprus company setup not just a desirable but also a strategic move for overseas entrepreneurs.

Why Overseas Entrepreneurs Want It: There are multiple reasons why international business persons are drawn towards Cyprus. Its EU membership, robust financial services sector, efficient corporate law framework, and highly skilled workforce make it a compelling choice for establishing a company.

Cyprus offers access to the European market, opportunities for investment diversification, and potential tax optimization due to its competitive corporate tax rates. The island's modern infrastructure and robust telecommunications network further enhance its appeal, enabling seamless business operations and connectivity.

Why They 'Need' It: While the advantages make a strong case for why entrepreneurs would 'want' to set up a company in Cyprus, the 'need' extends beyond mere attraction.

As businesses grow and expand globally, it becomes increasingly important to establish a corporate presence in jurisdictions that support and facilitate international business activities. Cyprus ticks all these boxes. With its strong emphasis on transparency, regulatory compliance, and business-friendly policies, it provides an environment conducive to business growth and risk mitigation.

A Cyprus company also offers overseas entrepreneurs an effective way to manage foreign income, assets, and liabilities under a single, coherent legal framework. This structure can enhance corporate governance, reduce legal complexity, and improve operational efficiency.

Benefits from Cyprus: Forming a company in Cyprus presents numerous benefits. First, the favourable tax climate includes one of the lowest corporate tax rates in the EU, extensive double tax treaties, no withholding tax on dividends, interests, and royalties paid to non-residents, and no tax on capital gains from the sale of securities. Second, its strategic location between three continents - Europe, Asia, and Africa - provides businesses with access to diverse markets. Third, Cyprus has a modern and effective legal system based on English Common Law, offering robust protection for businesses and investors. Fourth, as a full EU member state, Cyprus companies enjoy unrestricted access to the European Single Market. Finally, the country's highly educated workforce, advanced infrastructure, and high standard of living make it an attractive destination for business and talent alike.

Complying with International Rules: It's crucial to note that while Cyprus offers multiple benefits, companies must comply with international rules and regulations. This includes adhering to EU regulations and directives, OECD guidelines, FATF recommendations, and local laws on tax compliance, anti-money laundering, data protection, and more. Businesses must also follow the local regulations governed by the Cyprus Securities and Exchange Commission (CySEC).

Incorporating in Cyprus: The process of setting up a company in Cyprus is straightforward and well-regulated. It involves several steps, including deciding on the type of business entity, choosing a unique company name, preparing Memorandum and Articles of Association, and registering with the Registrar of Companies.

A registered office in Cyprus is also a requirement, and at least one director and shareholder (who can be individuals or corporate bodies) must be appointed.

Once the company is registered, it must comply with all the regulatory requirements, including annual filing of financial statements and regular corporate tax returns.

In conclusion, Cyprus offers overseas entrepreneurs a potent mix of advantages that serve both their wants and needs. From its attractive business environment to robust legal framework and strategic location, the benefits are clear. However, along with these opportunities, comes the responsibility of adhering to local and international regulations. Hence, it's always beneficial to engage with experienced advisors who can guide through the process of setting up and running a company in Cyprus successfully.