Cyprus for Small Business Owners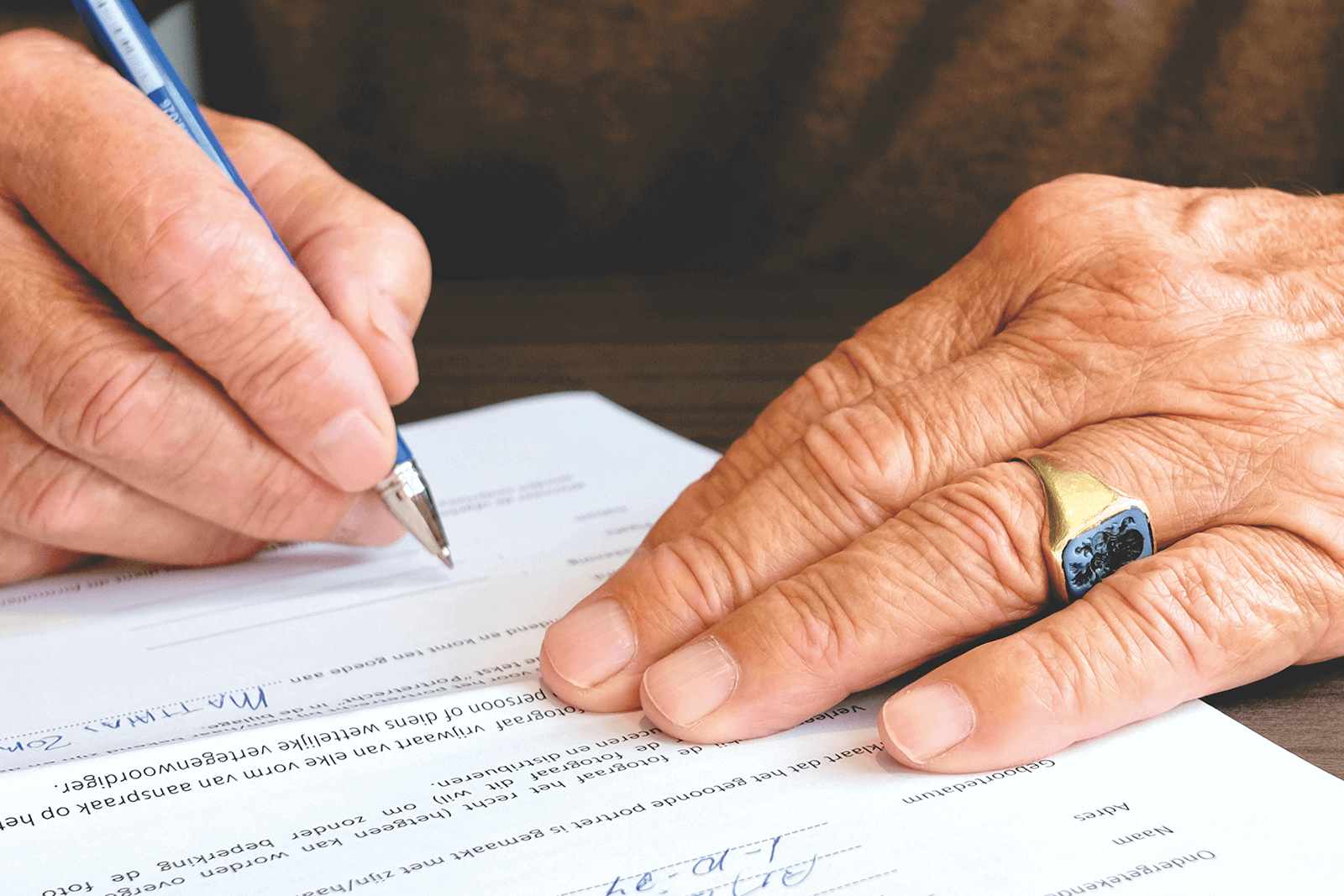 Cyprus for Small Business Owners
In the world of entrepreneurship, the location of your business can significantly impact its success. Cyprus, an island nation in the Eastern Mediterranean, is strategically located at the crossroads of Europe, Asia, and Africa. A member of the European Union, Cyprus offers a robust legal framework, advanced infrastructure, and a business-friendly environment. The country is known for its favorable tax regime, high-quality professional services, and efficient company formation procedures.

There are several reasons why small business owners should consider Cyprus for incorporation:

Ease of Doing Business: Cyprus ranks high on the Ease of Doing Business index, with straightforward company formation procedures and a business-friendly regulatory environment.

Favorable Tax Regime: Cyprus offers one of the most attractive tax regimes in Europe, with a corporate tax rate of 12.5%, no withholding taxes on dividends and interest paid abroad, and an extensive network of Double Taxation Treaties.

Access to European Markets: As an EU member, Cyprus provides businesses with unrestricted access to the European Single Market.

Robust Legal Framework: The legal system in Cyprus is based on English Common Law, providing a reliable and predictable business environment. The Cyprus Companies Law, Cap 113, provides a comprehensive framework for the incorporation and operation of companies.

Professional Services: Cyprus boasts a multitude of highly skilled professionals, including lawyers, accountants, and consultants, who can provide expert support to small businesses.

Cyprus for International Small Business Owners

For small business owners engaged in international trade, foreign direct investment, or other cross-border activities, Cyprus offers unique advantages:

Strategic Location: Cyprus's strategic location makes it a gateway to European, Middle Eastern, and African markets.

Foreign Direct Investment Incentives: Cyprus offers a range of incentives to foreign investors, including tax credits, grants, and subsidized loans.

Protection of Intellectual Property Rights: Cyprus offers robust protection of intellectual property rights, in line with EU regulations and international standards.

Virtual Office Services: Virtual office services in Cyprus provide an affordable way for small businesses to maintain a professional presence in a prestigious business location.

For small business owners, choosing the right location for your business is a crucial decision. Cyprus, with its strategic location, business-friendly environment, and robust legal framework, provides an attractive platform for small businesses to thrive.

By incorporating in Cyprus, small businesses can tap into a range of benefits, from tax advantages to access to European markets. Whether you're a local entrepreneur or an international business owner looking to expand your footprint, Cyprus offers a conducive environment to grow and succeed.

It's not just about where your business is today, but where it could be tomorrow. And with Cyprus as your business base, the possibilities are expansive. Choose Cyprus, and let your small business make a big impact.