Cyprus Incorporation Services for Non-Residential Foreigners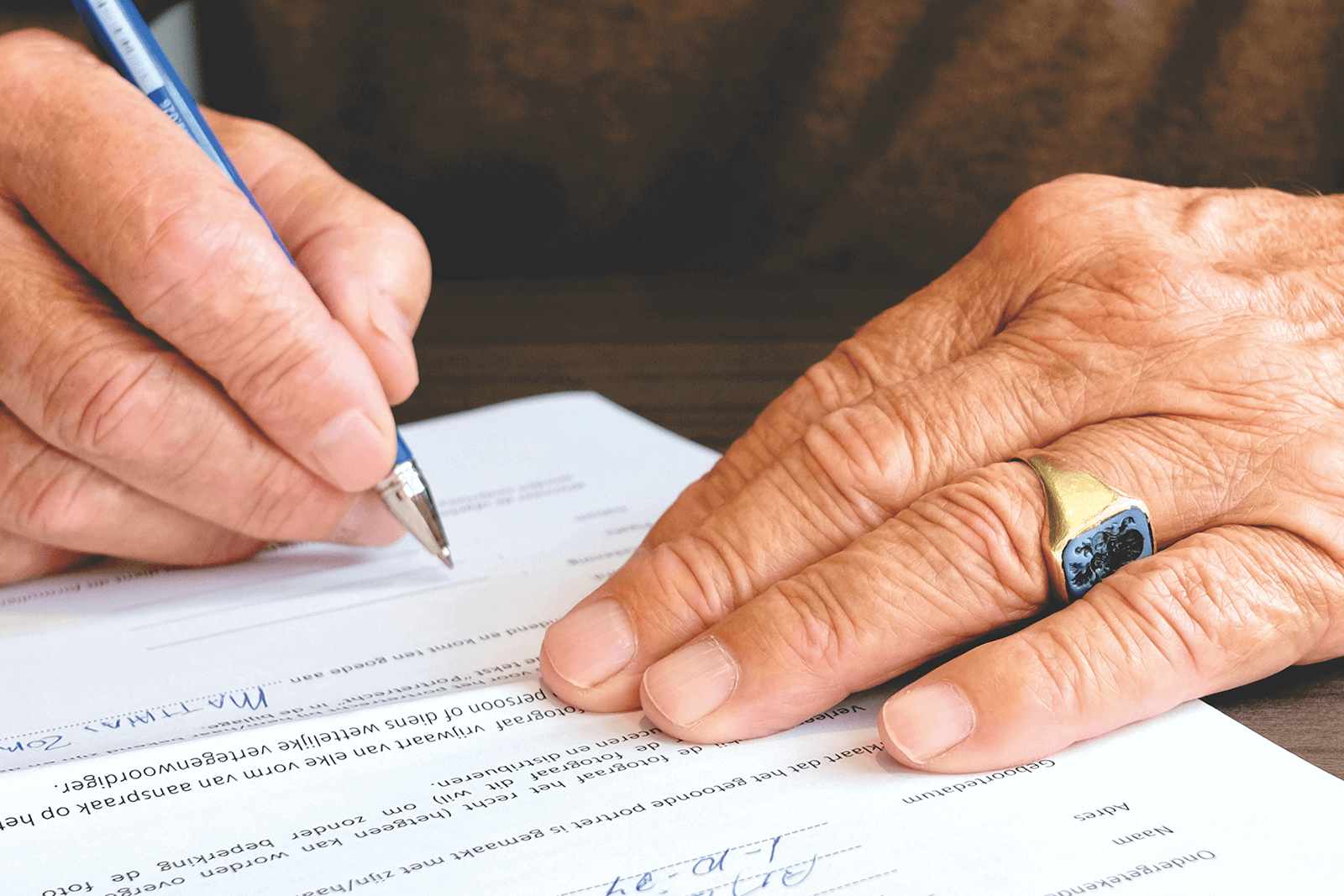 Cyprus Incorporation Services for Non-Residential Foreigners
In the world of international business, the strategic location of Cyprus, coupled with its robust regulatory framework, makes it an ideal destination for non-residential foreigners seeking to incorporate their companies. As we delve deeper into the intricacies of Cyprus incorporation services, it will become evident why this Mediterranean island nation has become a thriving hub for international business activity.

Let's start with a look at the prevailing legal environment. Cyprus has a solid legal system based on English Common Law principles, known for its stability and predictability. The law pertaining to companies is the Cyprus Companies Law, Cap. 113. This legislation provides for the formation of various types of companies, the most popular of which is the Limited Liability Company, primarily due to its flexible structure and minimum liability exposure.

Further, Cyprus is a signatory to numerous international treaties and agreements, such as the United Nations Model Double Taxation Convention, that allow for double tax treaties with over 60 countries worldwide. This means businesses incorporated in Cyprus can often benefit from reduced withholding taxes on interest, dividends, and royalties paid from countries with a treaty in place. A crucial aspect for businesses looking to expand their international footprint.

Equally important, Cyprus offers a competitive tax regime for corporations. The island nation boasts one of the lowest corporate tax rates in the European Union at 12.5%. Moreover, it's worth noting that Cyprus has a fully EU-harmonised VAT system, with the standard rate currently set at 19%. There are also numerous tax exemptions available, such as on dividend income and profits from the sale of securities.

At the heart of any successful company formation process is a service provider with the required experience, comprehensive service offering, local knowledge, international perspective, and strong communication skills. Non-residential foreigners seeking to incorporate in Cyprus need a service provider that can cater to these unique needs and effectively navigate the local business landscape.

One such provider is Equation CS, a Cyprus-based firm specializing in company formation services for non-residential foreigners. This provider ticks all the boxes - they offer comprehensive services such as company registration, secretarial services, accounting and audit, tax advisory, and compliance management. Equation CS has the advantage of deep local knowledge, an international perspective, and a track record of satisfied clients, as evidenced by numerous positive testimonials.

Equation CS's commitment to effective communication, often a challenge in cross-border operations, ensures a seamless process for their clients. Their professional accreditations further vouch for their reliability and professionalism in this space.

In conclusion, for non-residential foreigners, incorporating a company in Cyprus offers numerous benefits - from a favorable legal and tax environment to a business-friendly ecosystem. It is, however, crucial to engage with a service provider that is able to deliver a seamless incorporation process while understanding the intricacies of the local and international business landscapes. In this respect, Equation CS has established itself as a leader, offering a comprehensive range of services designed to guide clients through the process of incorporating and managing a company in Cyprus effectively.

Ultimately, the decision to incorporate in Cyprus should be an informed one, taking into consideration all the factors discussed above. The result could be a strategic move that fosters business growth and expansion on an international scale.