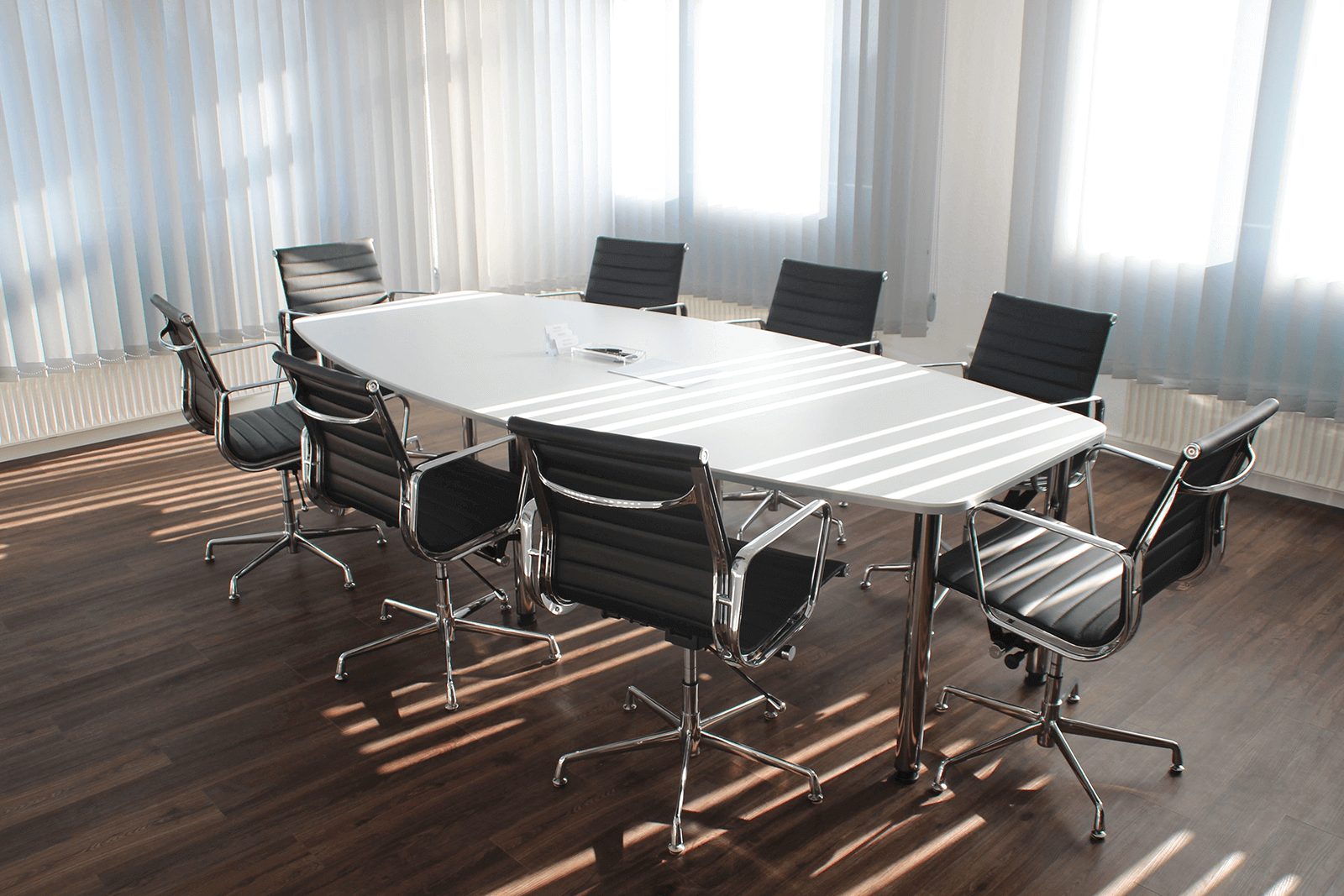 Cyprus Registered Office
As an international entrepreneur, establishing a registered office in Cyprus can provide numerous benefits, including a favorable tax regime, strategic geographical location, and access to an extensive network of double taxation treaties. This comprehensive guide aims to familiarize location-independent business people, digital nomads, consultants, and international entrepreneurs with the concept of a Cyprus registered office, its importance, and the steps involved in setting one up.

The Importance of a Cyprus Registered Office

A Cyprus registered office is crucial for entrepreneurs looking to incorporate a company in the country, as it serves as the legal address of the company and the primary point of contact for official communication. It is a mandatory requirement under the Cyprus Companies Law, and failure to maintain a registered office may lead to penalties and even the dissolution of the company.

Benefits of a Cyprus Registered Office

a. Strategic Location: Cyprus' strategic location at the crossroads of Europe, Asia, and Africa provides easy access to key international markets, making it an ideal base for businesses with international operations.

b. Favorable Tax Regime: With one of the lowest corporate tax rates in the European Union (12.5%), Cyprus offers a competitive advantage for companies looking to optimize their tax positions.

c. Double Taxation Treaties: Cyprus has an extensive network of double taxation agreements with over 60 countries, offering tax relief and preventing double taxation for businesses operating across borders.

d. Reputable Jurisdiction: Cyprus is a member of the European Union and complies with international standards of transparency and anti-money laundering regulations, ensuring a reputable business environment.

Requirements for a Cyprus Registered Office

a. Physical Address: The registered office must have a physical address in Cyprus, which will be used for the receipt of official correspondence and service of legal documents.

b. Company Secretary: A company secretary is required to maintain statutory records and ensure compliance with Cyprus Companies Law. The secretary can be a natural person or a legal entity.

c. Compliance with Local Regulations: The registered office must comply with all relevant local regulations, including zoning and building codes, as well as health and safety requirements.

Steps to Establish a Cyprus Registered Office

a. Choose a Location: Select a suitable location for your registered office, considering factors such as accessibility, proximity to key business centers, and rental costs.

b. Lease or Purchase a Property: Secure a lease agreement or purchase a property to serve as your registered office. Ensure that the property complies with all local regulations.

c. Appoint a Company Secretary: Select a qualified company secretary to manage your company's statutory records and ensure compliance with Cyprus Companies Law.

d. Register the Office Address: Notify the Cyprus Registrar of Companies of your registered office address by submitting the appropriate forms and paying the required fees.

e. Obtain Necessary Permits and Licenses: Apply for any required permits and licenses, such as building permits or business licenses, to ensure compliance with local regulations.

Establishing a Cyprus registered office is an essential step in incorporating a company in the country and offers a wide range of benefits for international entrepreneurs. By understanding the requirements, benefits, and steps involved in setting up a registered office, business professionals can take advantage of Cyprus' favorable business environment and efficiently manage their international operations.