Do you open corporate bank accounts for Cyprus companies?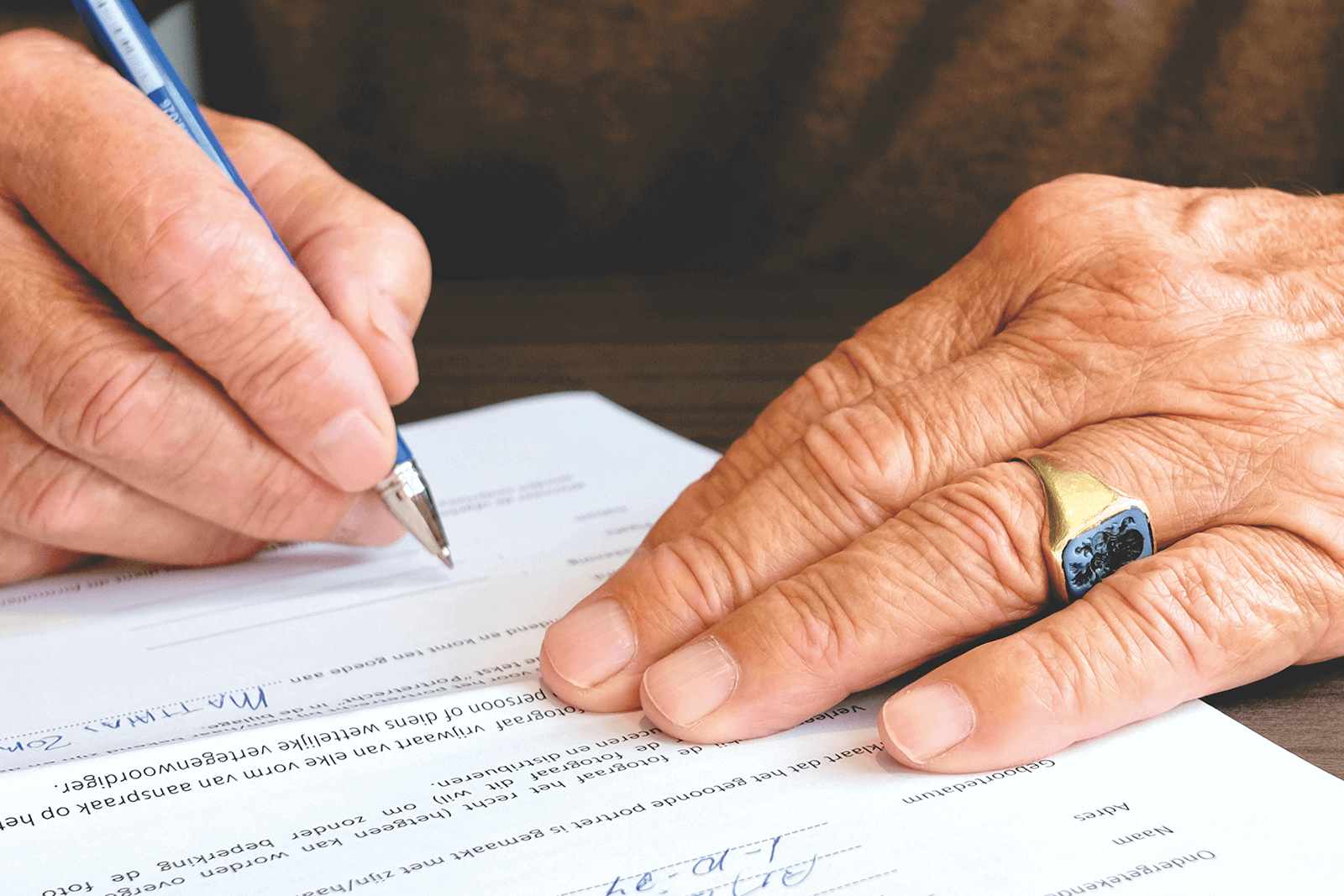 Do you open corporate bank accounts for Cyprus companies?
In the dynamic world of international business, having a legally compliant business structure and an efficient banking system is essential for success. Cyprus has become a popular jurisdiction for company formation due to its favorable tax environment, robust legal framework, and strategic location. At the same time, opening and maintaining corporate bank accounts for Cyprus companies is a crucial aspect of managing a successful business. As a trusted partner, we provide an exclusive service of opening corporate bank accounts for clients who incorporate or manage their Cyprus company through this website.
Exclusive Service: Bank Account Opening for Cyprus Companies
We understand the challenges that international business people face when establishing a company in Cyprus, and one of the most critical aspects is opening a corporate bank account. Our exclusive service aims to make this process as smooth and efficient as possible for our valued clients. By leveraging our extensive network and contacts, we can facilitate the account opening process and help our clients establish a solid financial foundation for their businesses.
To access our exclusive service, clients must incorporate or manage their Cyprus company through Equation CS. We take pride in offering a comprehensive suite of services tailored to the unique needs of international business people, including company formation, compliance, and management.
The General Process of Opening a Bank Account for a Cyprus Company
For clients who are interested in understanding the general process of opening a bank account for a Cyprus company, the following steps are typically involved:
Choose a Bank: Research and select a reputable bank that caters to the needs of international businesses and has experience working with Cyprus companies.
Prepare Documentation: Compile the required documentation for the bank account application, which typically includes:

Certificate of incorporation
Memorandum and articles of association
Certificate of registered office and directors
Company structure chart
Valid passports and proof of address for directors, shareholders, and beneficial owners
Business plan and financial projections

Submit the Application: Submit the completed application and required documentation to the chosen bank.
KYC and Compliance Checks: The bank will conduct thorough Know Your Customer (KYC) and Anti-Money Laundering (AML) checks on the company and its principals.
Account Approval: Once the compliance checks are completed and the bank is satisfied with the information provided, the account will be approved and activated.
Ongoing Account Management: Maintain the account in good standing by adhering to the bank's requirements, submitting regular financial reports, and complying with local regulations.
Opening a corporate bank account for a Cyprus company is a critical step in building a strong financial foundation for your international business endeavors. At Cyprus Company Formations, we are committed to providing high-quality, unique information and services to our clients. Our exclusive corporate bank account opening service is designed to streamline the process and make it as efficient as possible for clients who choose to incorporate or manage their Cyprus company through us. By partnering with us, you can trust that you are working with a knowledgeable and reliable partner for all your Cyprus company needs.