Guide to Forming a Business in Cyprus for Foreigners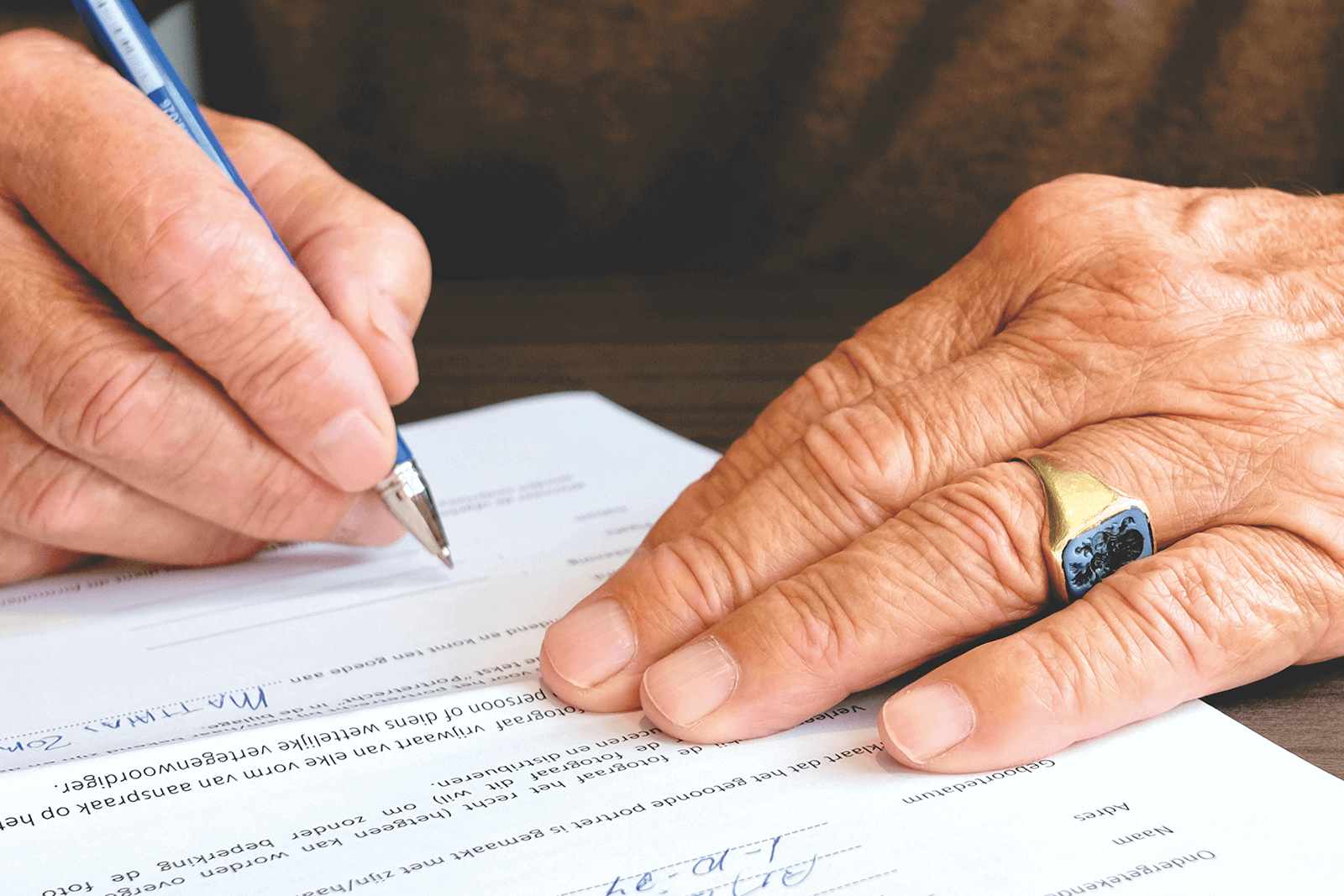 Guide to Forming a Business in Cyprus for Foreigners
International business demands not only a dynamic approach but also a strategic location for incorporation. Cyprus, an economic hub nestled in the Mediterranean, stands as a popular choice among foreign entrepreneurs due to its favorable business environment.

Registration Process: Starting a business in Cyprus involves a well-defined registration process. You need to select a unique name for your company, which must be approved by the Department of the Registrar of Companies and Official Receiver. Post approval, the Memorandum and Articles of Association must be drafted and submitted. This documentation lays out the operating rules for the business, clearly defining its purpose and structure.

Business Entities: Cyprus law accommodates various types of business entities that foreigners can form, most popularly: Limited Liability Company (LLC), Public Limited Company (PLC), Partnership, and Sole Proprietorship. Each structure has its own attributes regarding liability, ownership, management, and control, which must be carefully considered based on your business requirements.

Minimum Requirements: For an LLC, the minimum capital requirement is €1. The minimum number of shareholders is one and a maximum of 50. The company must have at least one director and a secretary. PLCs require a minimum share capital of €25,630 with no cap on the number of shareholders. They need at least two directors and a secretary.

Documents Required: Essential documents include a company name approval, a registered office address in Cyprus, details of directors and secretary, shareholders' details, and the Memorandum and Articles of Association.

Tax Implications: Cyprus boasts one of the lowest corporate tax rates in the EU, standing at 12.5%. The nation has also established Double Tax Treaties with over 60 countries, protecting businesses from being taxed twice on the same income. Furthermore, dividends received by a Cyprus company are generally exempt from taxation.

VAT Registration: Businesses must register for VAT within 30 days of their taxable supplies exceeding €15,600 within a year.

Corporate Bank Account: Foreign businesses can open a corporate bank account in Cyprus, necessary for executing business transactions. The process requires personal identification documents, company documents, and a business plan outlining the company's activities.

Reporting & Compliance Requirements: Cyprus businesses must maintain accurate accounting records and submit annual financial statements. Additionally, an Annual Return must be submitted to the Registrar of Companies.

Management from Abroad: While it is possible to manage the company from abroad, a local office in Cyprus with at least one director residing in the country is necessary to obtain the tax residency status.

Intellectual Property Protection: Cyprus is a signatory to multiple international conventions protecting intellectual property rights, providing robust protection for patents, trademarks, and copyrights.

Labor Laws: Cyprus offers a flexible labor market. Foreign businesses must comply with the country's labor laws, which cover issues like working hours, leave entitlements, and termination of employment.

Data Protection and Privacy: Cyprus adheres to the EU General Data Protection Regulation (GDPR), ensuring stringent data protection and privacy standards.

Exiting a Business: Exiting strategies can range from selling the company, transferring ownership, or dissolving the company. Each option involves specific procedures under Cyprus law.

Professional Services: Several professional services in Cyprus provide assistance with company formation, ongoing compliance, accounting, and legal support.

With its appealing combination of strategic location, favourable tax system, and a business-friendly environment, Cyprus continues to draw attention from businesses worldwide. However, proper understanding of the local laws, culture, and business practices can be the difference between success and failure in any foreign venture. Make sure you arm yourself with all necessary knowledge and resources as you embark on your entrepreneurial journey in Cyprus.