How to Form a Company in Cyprus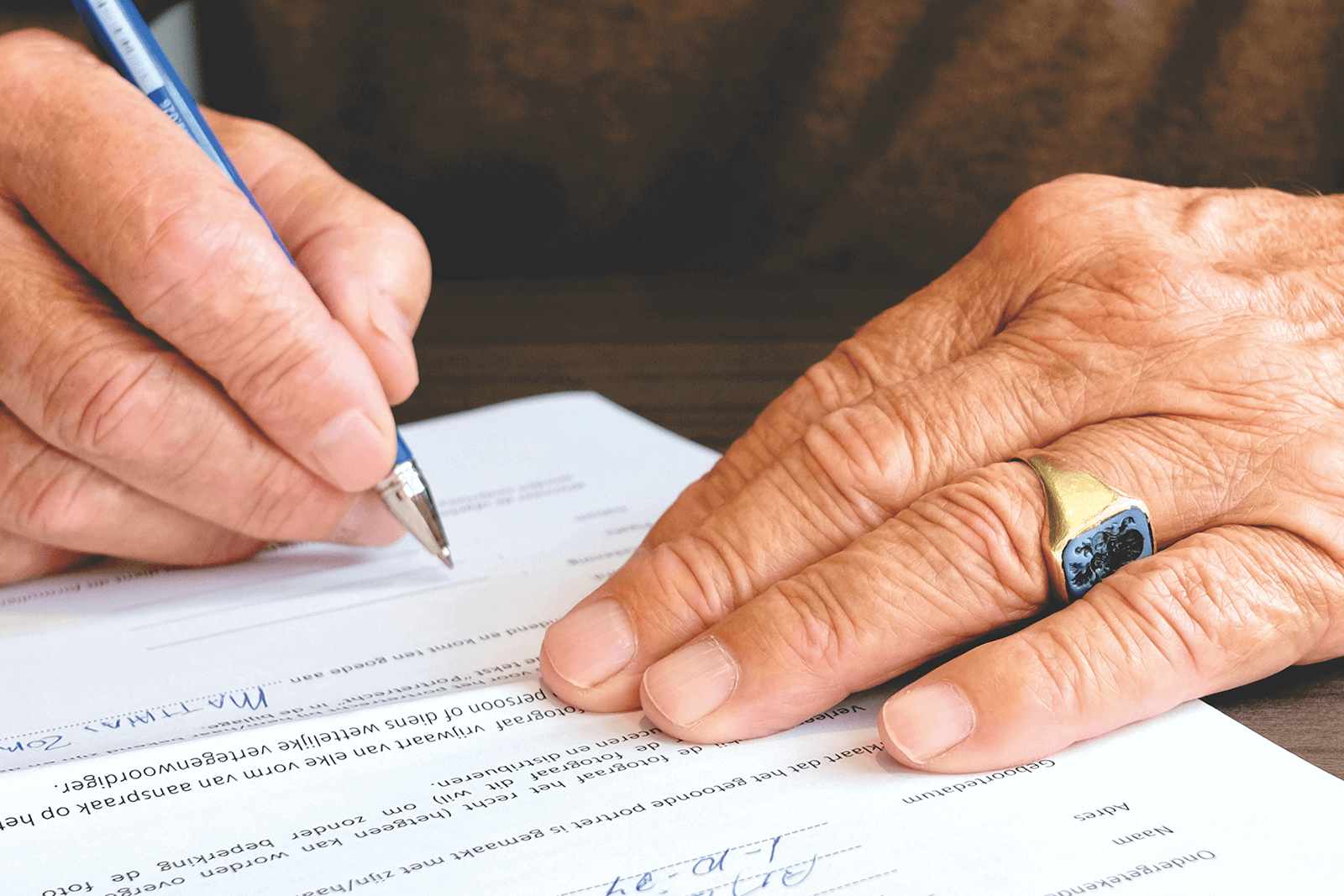 How to Form a Company in Cyprus
In the globalized era, international business people constantly seek dynamic, secure, and business-friendly environments to extend their enterprises. Amidst the myriad of options, Cyprus emerges as a preferred choice, owing to its robust legal infrastructure, attractive tax regime, and strategic geographic location. If you, as a business professional, are contemplating or ready to incorporate a company in Cyprus, you've come to the right place.

Why Cyprus? Foreign direct investment, cross-border and international trade, and virtual business activities require a legally sound and globally recognized business structure. Cyprus offers just that, along with the added advantages of being an EU member state and a signatory to numerous double tax treaties. Furthermore, Cyprus's corporate laws are in line with EU directives, ensuring the legality and acceptability of your business operations globally.

Incorporating a company in Cyprus opens doors to a market with enormous growth potential. The country's competitive corporate tax rate, a strong network of bilateral agreements, an efficient banking system, and a pool of professional and skilled human resources make it an ideal location for business expansion.

The Procedure: Forming a company in Cyprus involves a systematic and well-regulated procedure.

- Company Name Approval: The first step involves obtaining approval for your proposed company name from the Cyprus Registrar of Companies.

- Submission of Documents: Once the name is approved, you need to submit necessary documents, including Memorandum and Articles of Association, detailing the company's objectives, capital structure, and rules for internal operations.

- Payment of Fees: Pay the registration fee to the Registrar of Companies.

- Company Registration: The Registrar of Companies will review your application, and upon satisfaction, your company will be officially registered.

- Obtain necessary permits: Depending on your business's nature, you might need additional licenses or permits.

Cyprus Company Formations: Forming a company in a foreign country can be a challenging task, more so if you're trying to handle it from abroad. That's where Cyprus Company Formations, an initiative by Equation CS and Legal Floris LLC, comes into play. Equation CS, licensed by the Cyprus Securities and Exchange Commission (CySEC), boasts a team of experienced professionals well-versed in Cyprus's corporate service industry and trust sector. Legal Floris LLC complements this expertise with comprehensive business consultation, especially in international finance and banking.

This collaboration results in a comprehensive solution designed to guide you through the process of forming a company in Cyprus. We navigate the legal landscape, handle paperwork, manage regulatory requirements, and essentially ensure that your company formation process is smooth and hassle-free.

Forming a company in Cyprus offers a plethora of advantages, from a conducive business environment to a strategic geographical location and an attractive tax regime. However, navigating the process requires deep knowledge and understanding of Cyprus's legal, business, and regulatory landscape.

Choosing Cyprus Company Formations to guide you through this process is choosing a team of experts dedicated to your success. We invite you to partner with us, harness the advantages of Cyprus's business environment, and take your enterprise to new heights. Let's redefine the global business landscape together. Welcome to Cyprus, the hub of international business.