Incorporate in Cyprus as a Foreigner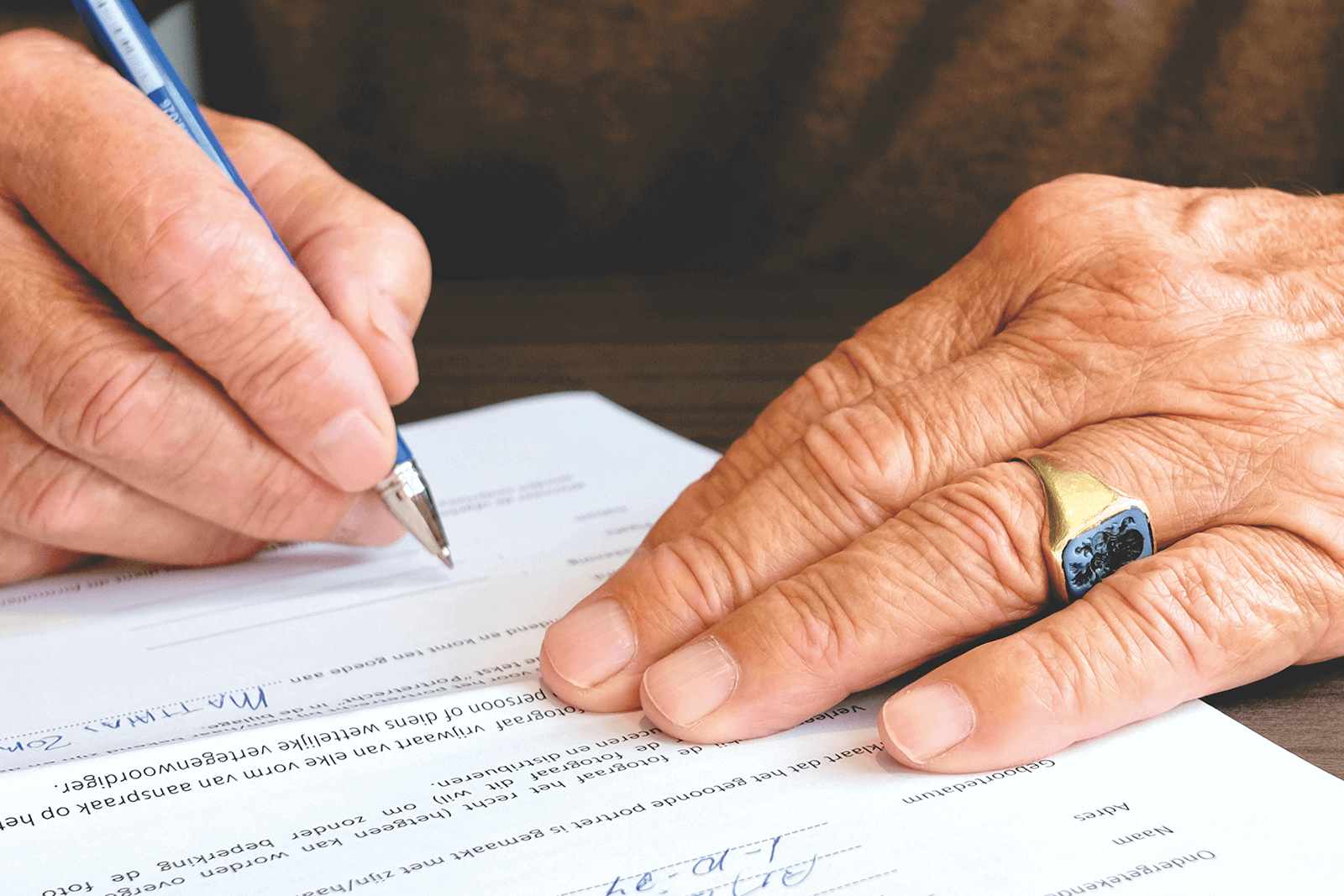 Incorporate in Cyprus as a Foreigner
Foreign incorporation can be a valuable tool for international businesses, providing new avenues for growth, operational efficiency, and access to new markets. One country that has emerged as a favored destination for foreign business incorporation is Cyprus. With its strategic geographical location, a favorable tax system, and a robust legal environment, Cyprus presents a compelling case for foreign entrepreneurs seeking to incorporate abroad.

A Legally Sound Environment: The Cypriot legal system, based on English Common Law, provides an environment that's both familiar and favorable for international businesses. Company incorporation is governed by the Companies Law, Cap 113, which outlines clear guidelines for business formation and operations. The law provides a variety of business structures such as Limited Liability Companies and Partnerships, offering flexibility to businesses.

The Cyprus Securities and Exchange Commission (CySEC) further ensures a regulated and transparent business environment, a key consideration for foreign businesses.

Tax Benefits: Cyprus has one of the most competitive tax structures within the European Union (EU). The corporate tax rate stands at 12.5%, significantly lower than the global average. Furthermore, Cyprus has double tax treaties with over 60 countries to prevent double taxation on the same income. This is especially advantageous for businesses with operations across multiple jurisdictions.

Intellectual Property (IP) Regime: The favorable IP regime in Cyprus is another significant benefit for businesses. It allows for the capitalization and amortization of IP assets, and businesses can claim up to 80% of the income generated from IP assets as tax-deductible.

Strategic Location and EU Market Access: Located at the crossroads of Europe, Africa, and Asia, Cyprus serves as a gateway to these key markets. As an EU member state, businesses incorporated in Cyprus also enjoy unrestricted access to the EU Single Market. This offers substantial opportunities for businesses looking to expand their reach.

Confidentiality and Privacy: Cyprus strikes a balance between ensuring business confidentiality and preventing the misuse of secrecy jurisdictions. The Confidentiality Law in Cyprus protects the privacy of businesses, making it a trustworthy location for foreign incorporation.

Skilled Workforce: Cyprus boasts a highly educated and multilingual workforce, a crucial consideration for any foreign business. Furthermore, the country's high standard of living can be an asset in attracting and retaining top global talent.

In conclusion, Cyprus offers an appealing mix of benefits for foreigners looking to incorporate a business. Its strategic location, favorable tax regime, robust legal framework, and EU market access make it a prime choice for international business activities. Whether you're engaging in cross-border trade, foreign direct investment, or virtual business activities, incorporating in Cyprus ensures a legally sound and efficient business structure. As a foreigner, by incorporating your business in Cyprus, you set a strong foundation for business growth and open the door to a world of opportunities in the international business landscape.