Procedure for Company Formation in Cyprus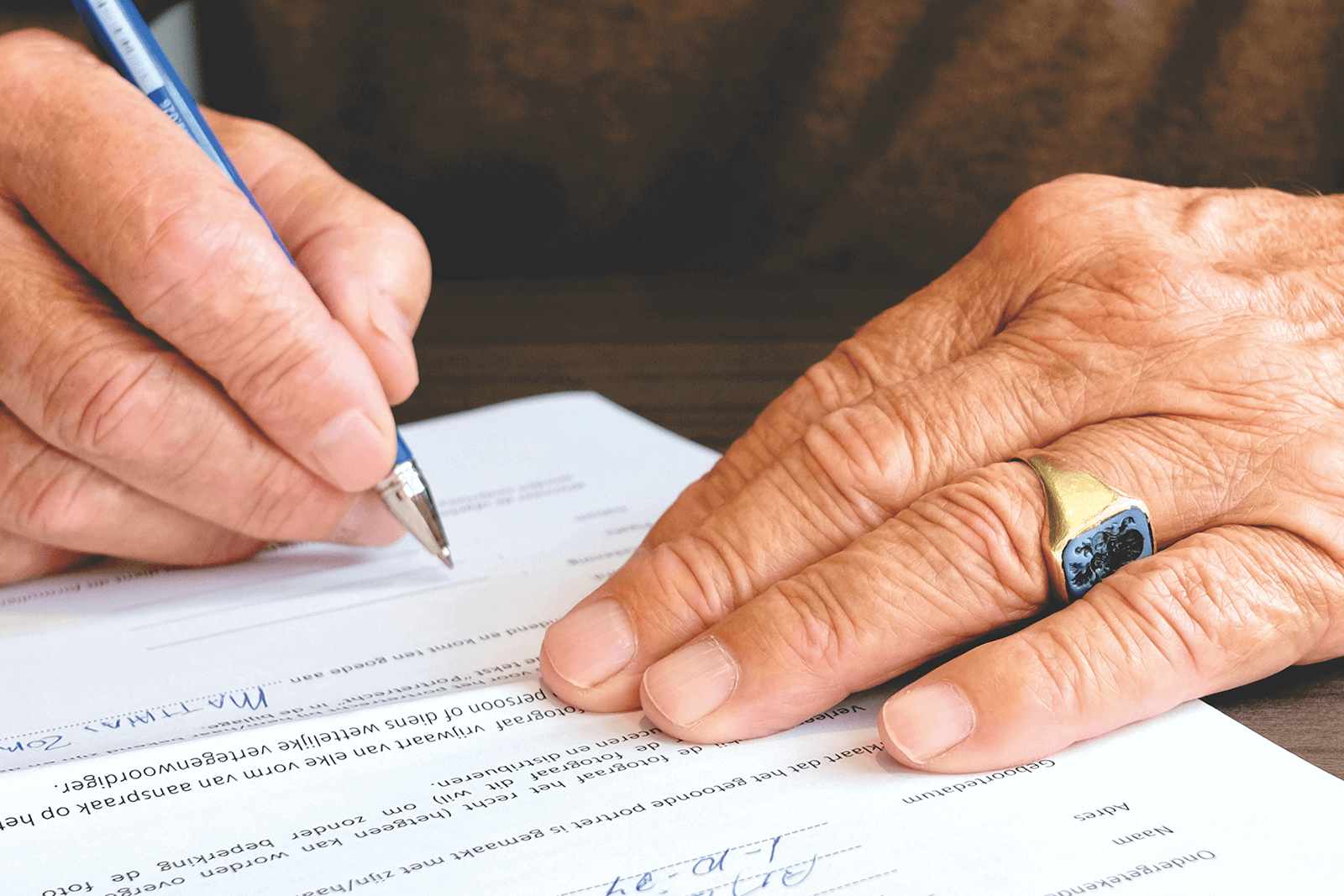 Procedure for Company Formation in Cyprus
The establishment of a company in Cyprus offers a host of advantages, from access to the European Single Market to a favorable corporate tax environment. However, navigating the process of company formation requires a clear understanding of the procedures involved.

1. Choose Your Company Type - The first step in forming a company in Cyprus is to choose the appropriate legal entity type. The most common types include the Limited Liability Company (LLC), Public Limited Company (PLC), and Partnership. Each entity type has its unique benefits and requirements, and your choice should align with your business objectives and structure.

2. Select a Unique Company Name - Your company name must be unique and cannot be similar to any existing company registered in Cyprus. It must be approved by the Cyprus Companies Registrar. A company name check can be performed online to ensure its availability.

3. Prepare the Memorandum and Articles of Association - These documents outline the company's operating rules, rights and obligations of shareholders, and the company's purpose. They must be prepared by a licensed attorney and submitted to the Companies Registrar.

4. Submit the Company Registration Documents - Along with the Memorandum and Articles of Association, the following documents must be submitted: an application form, details of the company's directors and secretary, details of the registered office, and a declaration of compliance. A nominal registration fee is also required at this stage.

5. Register for Tax - Upon successful registration, your company will be issued a unique registration number. You must then apply for a Tax Identification Code (TIC), VAT number, and register for the Employers' Register if you plan to have employees.

6. Open a Corporate Bank Account - Having a Cyprus corporate bank account is crucial for financial operations. Cyprus banks offer a range of corporate banking services and usually require personal presence for account opening. However, some banks may allow remote account opening with the help of a local representative.

7. Obtain Necessary Licenses and Permits - Depending on the nature of your business, you may need to obtain specific licenses or permits to operate legally. This could range from trading licenses to permits for regulated professions.

8. Register for Social Insurance - Lastly, your company needs to be registered with the Social Insurance Services, ensuring your obligations as an employer are met.

While the process of company formation in Cyprus is straightforward, it involves careful attention to detail and a thorough understanding of the requirements. Partnering with a knowledgeable consultant can simplify the procedure, ensure compliance, and streamline the launch of your new venture. Through successful company formation in Cyprus, you can position your business to take full advantage of the opportunities this robust economy offers.