Register a Company in Cyprus from Abroad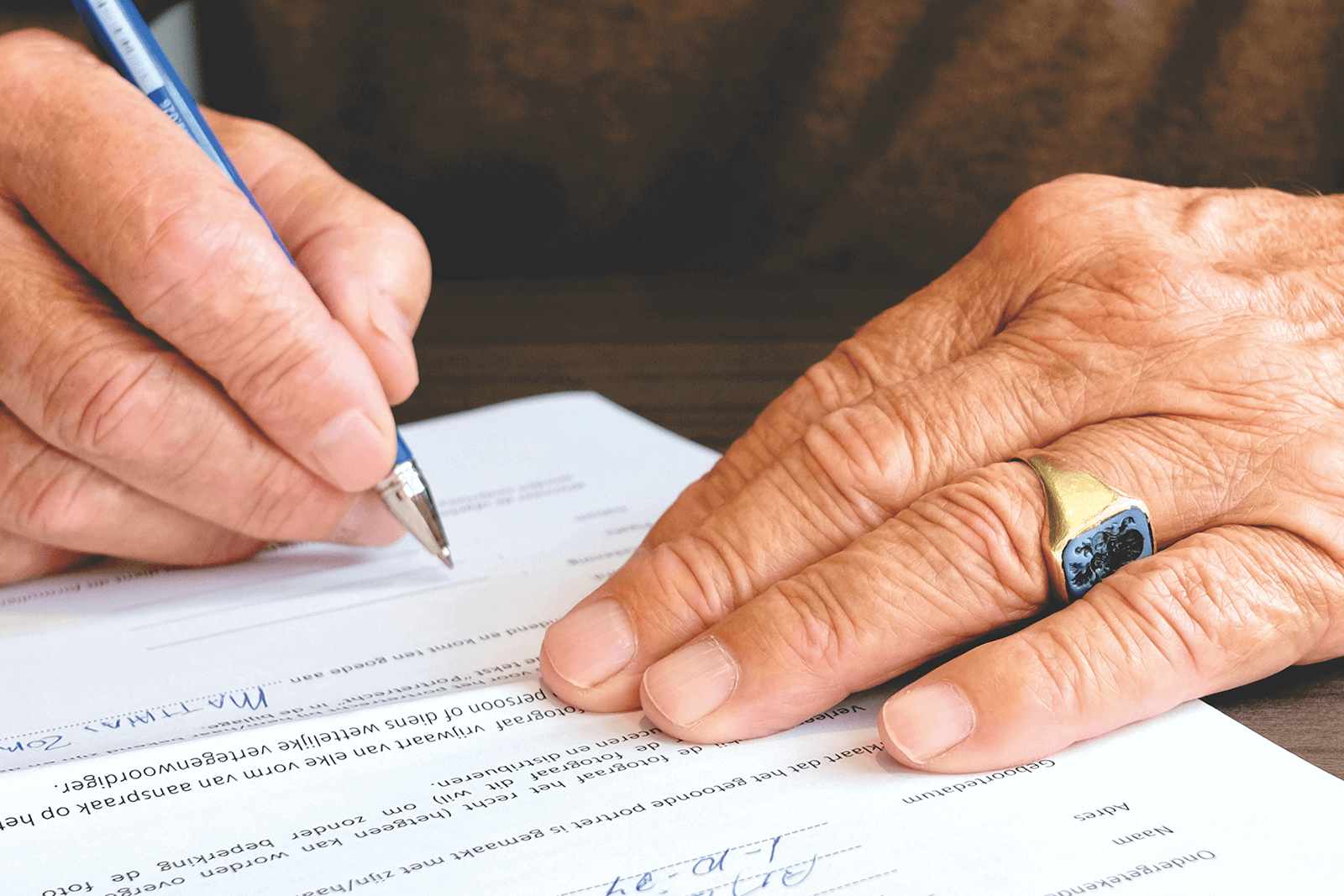 Register a Company in Cyprus
In the global business landscape, Cyprus has risen to prominence as an appealing jurisdiction for company registration. With a strategic geographic location, a business-friendly legal framework, attractive tax benefits, and compliance with European Union (EU) regulations, Cyprus has garnered significant interest from international businesses and investors. In this article, we will comprehensively explore the procedure and advantages of registering a company in Cyprus.

The cornerstone of Cyprus's appeal to international businesses is its robust legal system that aligns seamlessly with EU legislation. This ensures that businesses registered in Cyprus are legally sound and internationally recognized. This creates a favorable environment for cross-border and international trade, foreign direct investment, and virtual business operations. Let's dissect the specifics of registering a company in Cyprus.

At the core of Cyprus's corporate legislation is the Companies Law, Cap. 113. This law governs the formation and operation of Limited Liability Companies, the most common type of business entity in Cyprus. This structure offers business owners the protection of limited liability, ensuring the segregation of personal assets from business liabilities.

The law permits 100% foreign ownership and control, empowering international business owners to retain full authority over their company. This is complemented by the provision for a single shareholder and director, facilitating ease of management. Furthermore, the appointment of corporate directors and secretaries is permitted, providing an additional degree of privacy.

For individuals intending to establish a trust in Cyprus, the International Trusts Law of 1992 (amended in 2012) offers attractive conditions. This law guarantees complete confidentiality, a wide array of asset protection mechanisms, and optimal conditions for estate planning, asset protection, and tax planning.

Another significant aspect of Cyprus's allure is its favorable tax system. The country offers one of the lowest corporate tax rates in the EU, fixed at 12.5%. In addition to this, an extensive network of Double Taxation Treaties (DTTs) are in place to protect businesses from being taxed twice on the same income.

Moreover, Cyprus's adherence to the EU's Parent-Subsidiary Directive and the Interest and Royalties Directive alleviates the risk of double taxation on dividends, interest, and royalties within the EU. This ensures a tax-efficient means of repatriating profits, which is particularly beneficial for companies engaged in cross-border operations within the EU.

Cyprus's Intellectual Property (IP) laws are also a magnet for businesses with valuable intellectual property. The country's IP Box regime, in line with OECD guidelines, allows a remarkably low effective corporate tax rate on profits derived from IP assets. This offers significant incentives for businesses involved in research and development or those generating considerable licensing revenue.

In terms of regulatory compliance, Cyprus has stringent Anti-Money Laundering (AML) legislation in place, adhering to the EU's 4th and 5th Anti-Money Laundering Directives. This strengthens the credibility and safety of businesses registered in Cyprus. Although the process of registering a company in Cyprus is straightforward, it necessitates a thorough understanding of the local legal and business environment. As experts in Cyprus company registration, we offer the necessary guidance and support to facilitate a seamless registration process. Our extensive knowledge of Cyprus's legal, tax, and regulatory systems enables us to develop solutions tailored to your unique business requirements.

In conclusion, registering a company in Cyprus opens the door to a plethora of opportunities for international businesses. By leveraging its beneficial legal and tax frameworks, Cyprus provides a platform that is not only legally sound and tax-efficient, but also internationally recognized. Regardless of whether your business is engaged in international trade, foreign direct investment, or virtual activities, registering a company in Cyprus offers a solid springboard for growth and success.