Registering a Company in Cyprus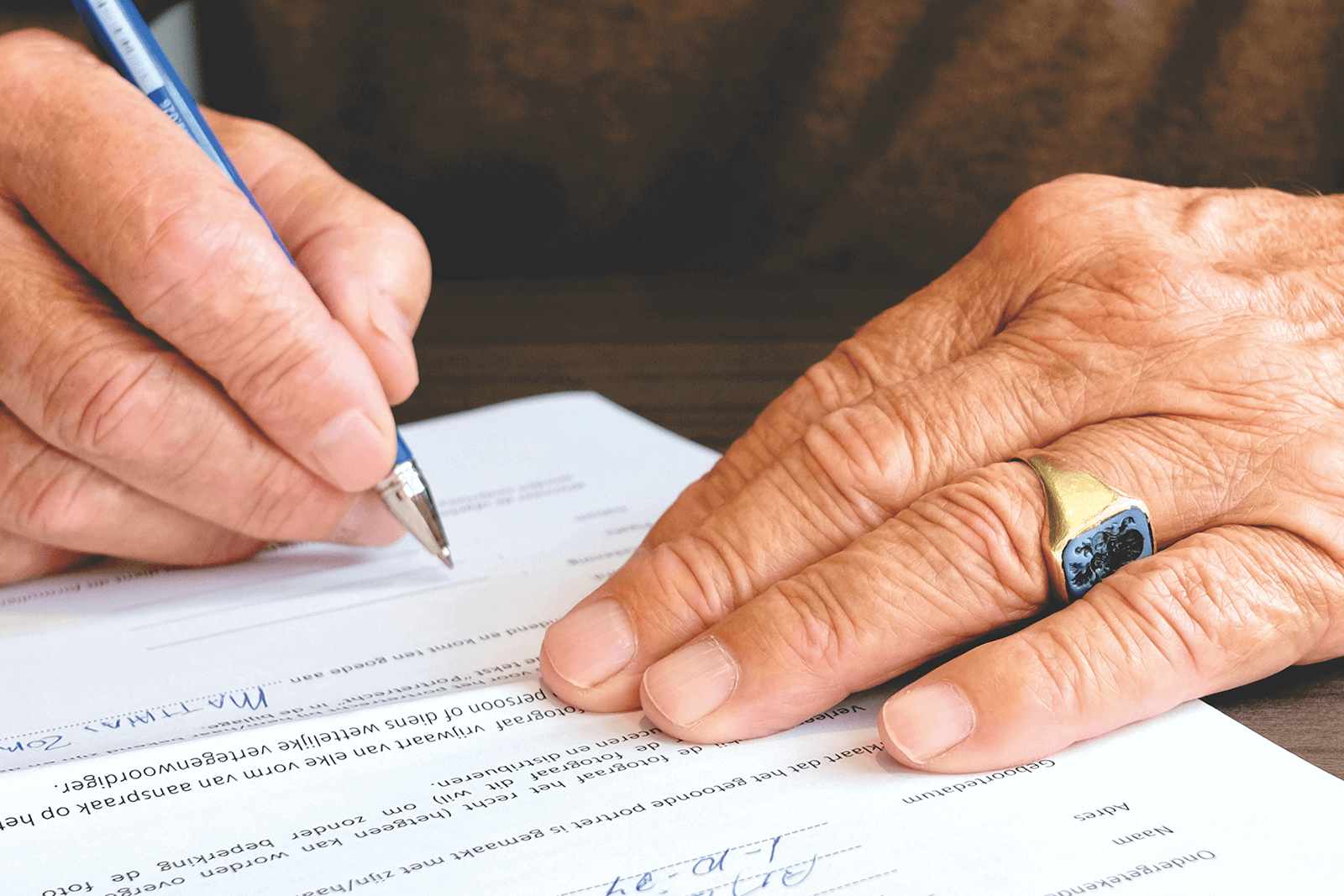 Registering a Company in Cyprus
International businesses seeking an efficient, reputable, and strategic location for cross-border operations often find their solution in Cyprus. Cyprus operates under a legal system that is in alignment with English Common Law, offering familiarity and reliability for international businesses. The legal structure for businesses is primarily governed by the Companies Law, Cap. 113, which stipulates the framework for incorporation and administration of businesses.

Under the Companies Law, Cap. 113, a variety of company structures can be established to suit diverse business needs. These include Private Limited Companies, Public Limited Companies, and Branches of foreign companies. A Private Limited Company is the most common type chosen by international businesses due to its flexibility, limited liability, and simplicity of operation.

Company Registration Process: The process of registering a company in Cyprus is well-defined and efficient. It begins with the submission of a name application to the Registrar of Companies, who will verify the uniqueness and appropriateness of the proposed name. Upon approval, the next step involves drafting the Memorandum and Articles of Association, which serve as the company's constitution.

The Memorandum outlines the company's activities, while the Articles of Association detail the internal procedures, rights and responsibilities of shareholders, and management structures. Once these documents are prepared, they are submitted to the Registrar of Companies for approval.

The application also includes details of the company's shareholders, directors, and secretary, along with the registered office address in Cyprus. The entire registration process is efficient and can be completed within a week under normal circumstances.

Post-Registration Requirements: Post-registration, there are several statutory obligations that a company must fulfill. These include maintaining a registered office in Cyprus, appointing a company secretary, and keeping proper books of account. An annual return must also be filed with the Registrar of Companies, detailing the company's share capital, shareholders, directors, and secretary.

Advantages of Registering a Company in Cyprus: Cyprus offers numerous strategic advantages for international businesses. The robust legal system, harmonized with EU regulations, provides a secure environment for conducting business. The strategic geographical location of Cyprus, at the crossroads of Europe, Asia, and Africa, enhances its attractiveness as a hub for international business.

One of the key benefits is the favourable tax system, featuring a corporate tax rate of 12.5%, one of the lowest in the EU. Additionally, Cyprus has an extensive network of Double Tax Treaties (DTTs) with over 60 countries, providing tax efficiency and predictability for cross-border operations.

Cyprus also offers a strong intellectual property regime, aligned with EU regulations and international treaties, offering robust protection for businesses with significant intellectual property assets.

Furthermore, Cyprus boasts a skilled, multilingual workforce, providing a pool of professionals in legal and financial services to support businesses in their operations. The country also ranks highly on the World Bank's Ease of Doing Business Index, reinforcing its business-friendly environment.

Registering a company in Cyprus is a strategic choice that offers numerous advantages to international businesses. From the efficient registration process, favourable legal and tax environment, to the availability of professional support services, Cyprus provides a conducive environment for businesses to thrive. Whether for cross-border trade, foreign direct investment, or virtual business activities, registering a company in Cyprus equips businesses with a solid platform for international success. With its unique combination of benefits, Cyprus is not just a place to incorporate a business; it's a place where businesses can confidently establish their presence, navigate international markets, and optimize their potential for growth and success.

Given the complexities of international business, the need for a stable, legally sound, and supportive infrastructure is paramount. The company formation process in Cyprus is designed to provide just that. The regulatory bodies are geared towards facilitating business activities rather than imposing unnecessary hurdles, ensuring a smooth process from the point of registration onwards.

Additionally, the ongoing administrative, accounting, and legal support available in Cyprus ensures that companies can operate in compliance with local and international regulations. These services allow companies to focus on their core competencies, while the administrative aspects are managed by professionals with a deep understanding of the local and international business landscape.

Moreover, the country's strategic location offers logistical advantages for trade across Europe, Asia, and Africa. This, coupled with the business-friendly environment and the multilingual workforce, make Cyprus an attractive destination for businesses seeking to expand their operations internationally.

From a financial perspective, the low corporate tax rate and the extensive network of Double Tax Treaties significantly enhance the profitability of businesses operating out of Cyprus. The tax system is designed to support businesses in their growth journey, rather than being a hindrance.

As you can see, the process of registering a company in Cyprus is not only efficient and straightforward but also brings with it numerous strategic advantages. Whether you're a small business looking to establish a foothold in the European market, or a multinational corporation exploring efficient avenues for expansion, registering a company in Cyprus is a decision that promises stability, growth, and success.