Remote Business Incorporation in Cyprus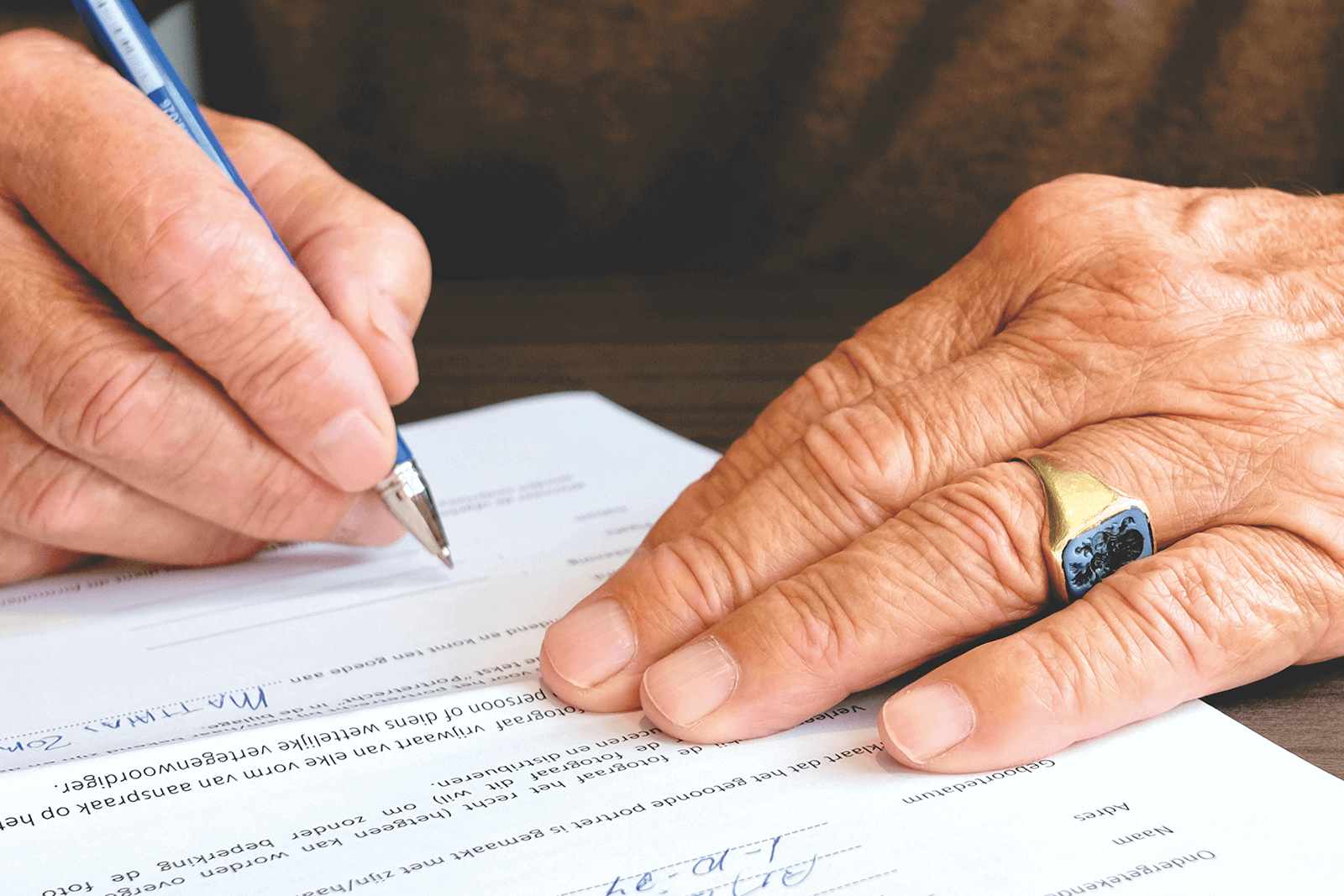 Remote Business Incorporation in Cyprus
Amidst the evolving landscape of global business, the ability to incorporate a business remotely has gained significant traction. Remote incorporation provides the flexibility that modern businesses require, eliminating geographical constraints and opening up a world of opportunities. One such opportunity that has increasingly attracted entrepreneurs worldwide is remote business incorporation in Cyprus. This article provides a comprehensive guide to understanding the how and why of this beneficial business move.

Cyprus: A Strategic Business Hub. Located at the crossroads of three continents - Europe, Asia, and Africa - Cyprus offers a strategic advantage that few other countries can match. This geographical position has allowed Cyprus to develop into a dynamic business hub, catering to diverse industries and facilitating international trade.

Furthermore, as a member of the European Union, businesses incorporated in Cyprus have seamless access to the EU market. This membership guarantees compliance with stringent EU regulations, ensuring a high standard of business operations and fostering trust with international partners and customers.

A Robust Corporate Infrastructure and Pro-Business Environment. Cyprus boasts a robust corporate infrastructure, characterized by its modern telecommunications system, efficient transportation networks, and a pool of highly skilled, multilingual professionals. The country's robust banking sector and a broad spectrum of professional services further enhance its appeal as a corporate destination.

The Cypriot government is supportive of entrepreneurship, promoting ease of doing business through simplified business procedures, attractive tax structures, and various incentives for businesses. The nation's legal system, based on English Common Law, provides stability and safeguards for businesses, making it an attractive jurisdiction for entrepreneurs and established businesses alike.

The Appeal of Cyprus for Remote Incorporation. The combination of strategic location, EU membership, robust corporate infrastructure, and a favorable business environment has seen many foreign businesses choosing Cyprus for remote incorporation over the years.

But why do foreign businesses incorporate outside their home country? This typically comes down to several key factors:

- Access to New Markets: Incorporating in Cyprus gives businesses access to the European market and other international markets via trade agreements.
- Tax Efficiency: Cyprus offers one of the most attractive tax regimes in Europe, with a low corporate tax rate and double taxation treaties with over 60 countries.
- Asset Protection: International incorporation allows businesses to diversify their assets and reduce risk.
- Regulatory Advantages: Certain jurisdictions may offer regulatory benefits that are not available in the home country, such as relaxed financial regulations or beneficial corporate structures.

How to Incorporate a Business Remotely in Cyprus: The process of remote business incorporation in Cyprus is straightforward and involves several key steps:

- Choose a Company Name: The name must be unique and cannot be too similar to an existing company's name.
- Prepare the Necessary Documents: This includes the company's Articles of Association and Memorandum.
- Appoint a Registered Agent: A registered agent is required for the process of incorporation. This agent can help navigate the incorporation process, ensuring compliance with all legal and regulatory requirements.
- Pay the Necessary Fees: There are various fees associated with incorporating a company, including registration fees and agent fees.

In conclusion, remote business incorporation in Cyprus offers numerous advantages for businesses, making it an attractive proposition for entrepreneurs seeking strategic growth and flexibility. With its strategic location, robust corporate infrastructure, and favorable business environment, Cyprus stands out as a premier choice for remote business incorporation.