Replace Your Sanctioned Service Provider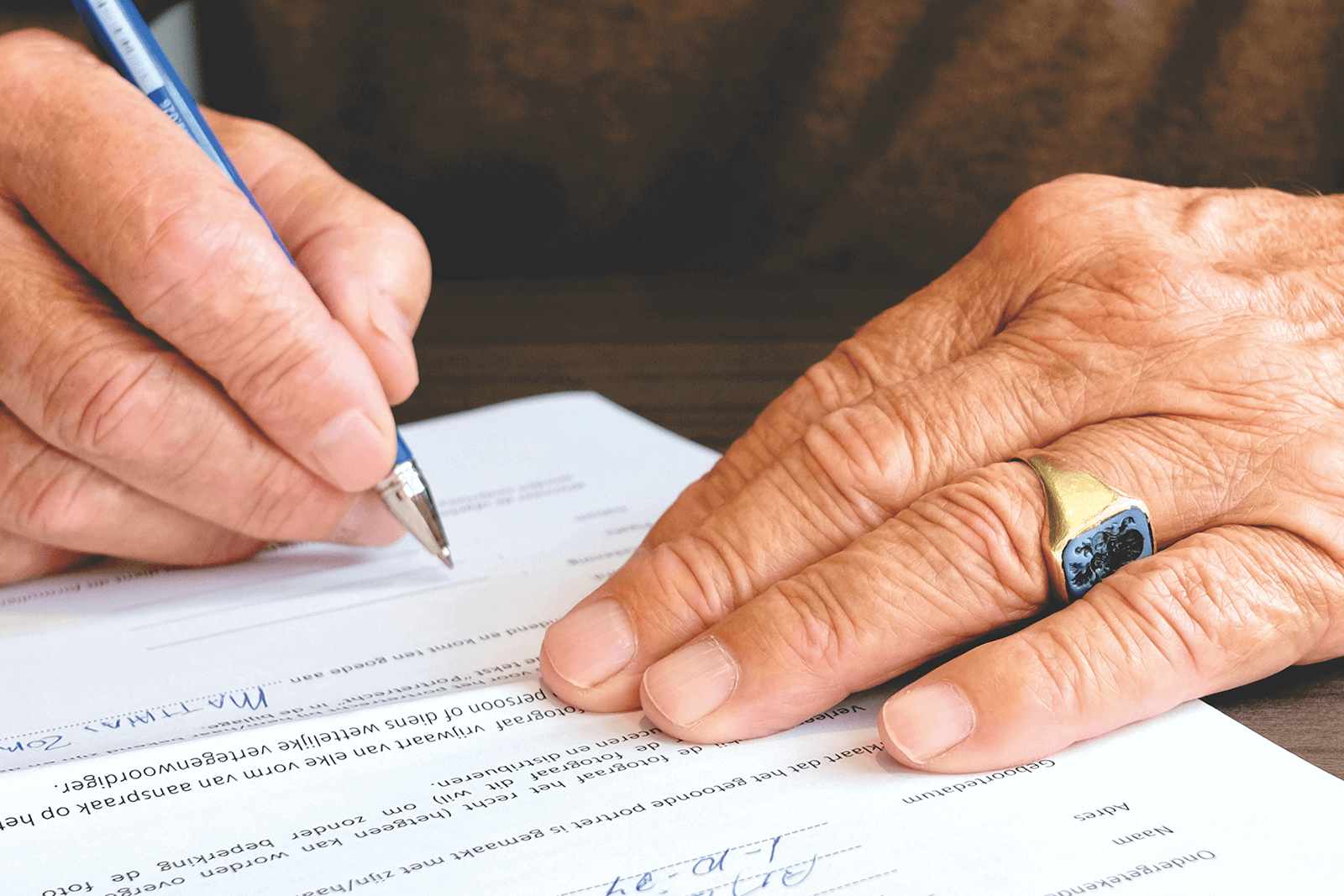 Replace Your Sanctioned Service Provider
International business people understand the importance of having a legally sound and acceptable business structure for their international trade, cross-border activities, foreign direct investment, or virtual business activities. Cyprus, with its favorable tax regime, extensive network of double taxation agreements, and status as an EU member state, provides an ideal environment for incorporation of a reputable legal entity. In spite of this, your Cyprus company's success and credibility are heavily dependent on the choice of a reputable and compliant corporate service provider.
International Economic Sanctions
Economic sanction are measures imposed by governments or international organizations to restrict or penalize specific individuals, entities, or countries in order to achieve foreign policy or national security objectives. Most often, these measures involve trade restrictions, financial restrictions, or diplomatic actions, such as the freezing of assets, the prohibition of travel, or the imposition of embargoes. There are many reasons for imposing sanctions, including promoting democracy and human rights, discouraging aggressive military action, curbing terrorism, or punishing non-compliance with international law.
Corporate service providers can be impacted by economic sanctions if they are found to be aiding or facilitating individuals, entities, or countries that are subject to sanctions. This may include providing services that enable sanctioned parties to evade restrictions, launder money, or engage in other illicit activities. When a corporate service provider becomes subject to sanctions, they may face license suspension, revocation, or other penalties. This not only damages their credibility and reputation but also affects their clients' operations, legal compliance, and overall success. It is therefore essential for companies to stay informed about sanctions and ensure they work with corporate service providers that remain in compliance with international and local regulations.
Working with Sanctioned Service Providers​
Operating a company with a sanctioned service provider can have severe consequences for your Cyprus company. These may include:
Damaged credibility and reputation: A sanctioned provider can tarnish your company's image, making it difficult to establish and maintain business relationships.
Disrupted operations: The suspension, revocation, or sanctioning of a provider's license can hinder the day-to-day functioning of your company, leading to operational challenges and potential financial losses.
Legal ramifications: A sanctioned provider may fail to comply with Cyprus Companies Law, Cap. 113, and other local regulations, exposing your company to legal risks and penalties.
Replace Your Sanctioned Service Provider​
If you are a foreign owner of a Cyprus company engaged in international activities and your current service provider has been sanctioned, it's time to take action. Equation CS, as one of the initiators of the website Cyprus Company Formations, can help you replace your current provider by offering:
Customized solutions;
A seamless transition; and
Ongoing Compliance.
As a local Cypriot company, Equation Corporate Services was granted a license to act as an Administrative Services Provider (ASP) by the Cyprus Securities and Exchange Commission (CySec) in April 2014. Having obtained an ASP license, Equation CS can provide administrative services, such as company formation and management. As a result, we are under the ASP Law of Cyprus (Law 196(I)/2012), allowed to replace your current sanctioned service provider while strengthening your local presence.
Next Steps: Contact Us Today
If you are ready to replace your sanctioned service provider and secure the future success of your Cyprus company, contact Cyprus Company Formations today. Our team of experts will work closely with you to understand your needs and tailor a solution that fits your unique business requirements. Don't let compliance issues hold your company back – act now and protect your business interests with a trusted, reliable corporate service provider.
Call us at +357 2225 7680 or +357 2505 7544.
Email us at [email protected], or
Complete the form below: