Required Documents for Cyprus Company Registration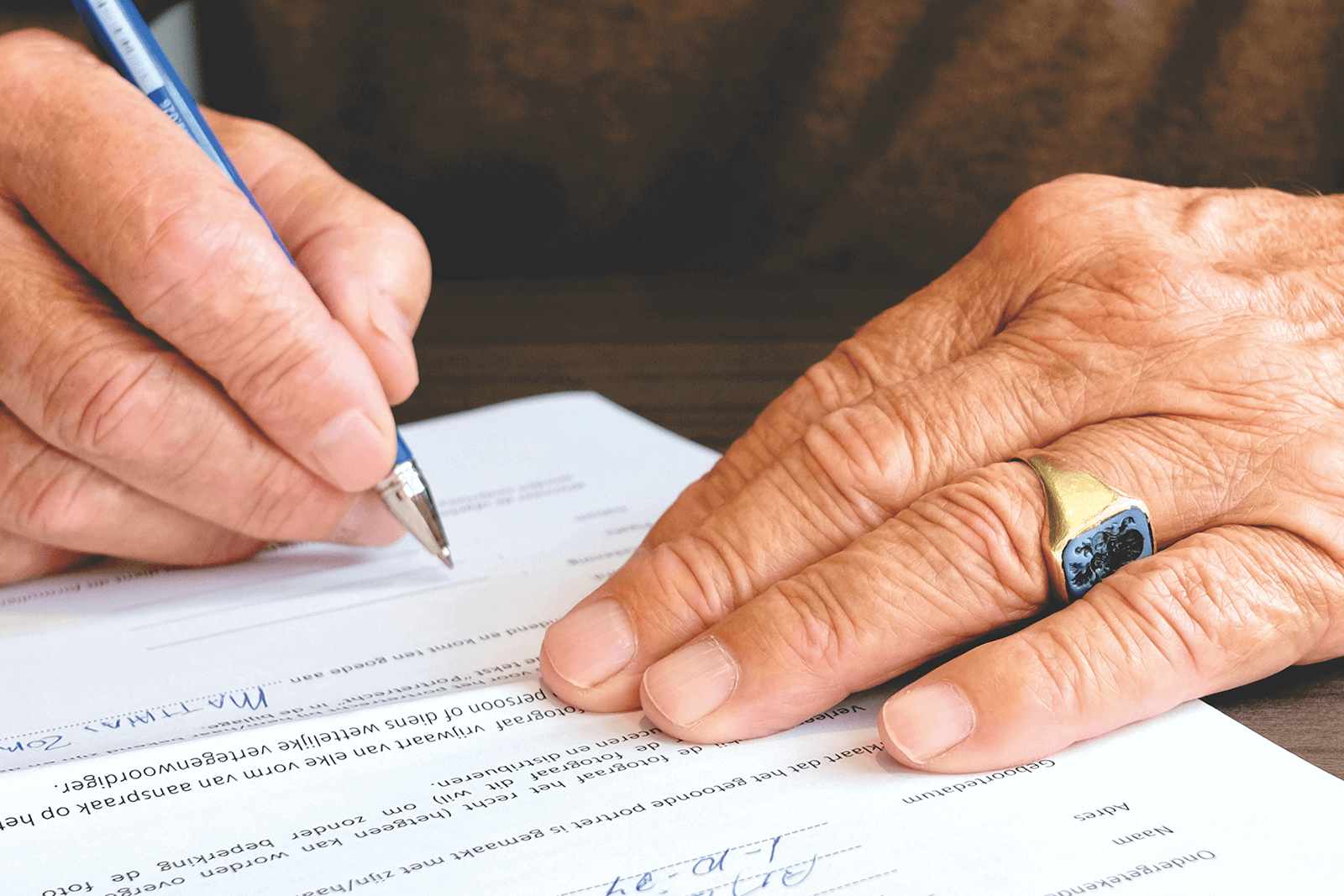 Required Documents for Cyprus Company Registration
The global economy has offered a myriad of opportunities for businesses, with many seeking to expand their operations beyond their home borders. Cyprus, an island nation in the Eastern Mediterranean, has become a popular destination for such international ventures due to its favorable business climate, strategic geographical location, and strong legal infrastructure. However, to establish a company in Cyprus, one must navigate through several essential processes including customer due diligence, Know Your Customer (KYC) procedures, and the submission of required documents for company registration and banking.

Importance of Customer Due Diligence and KYC Procedures

As part of international efforts to combat illicit activities like money laundering and terrorism financing, regulations around Customer Due Diligence (CDD) and KYC have significantly intensified. Any business aiming to establish a presence in Cyprus must understand these procedures as integral parts of company formation and operations.

CDD and KYC procedures entail the collection and verification of customer data, serving two primary purposes. First, they ensure that clients are genuinely who they claim to be, reducing the risk of fraud. Second, they provide insight into client activities, helping to detect and prevent illegal operations. Thus, strict adherence to these procedures is crucial to maintain legal and operational integrity in an international setting.

Documents Needed for Cyprus Company Formation and Registration

In accordance with the Cyprus Companies Law, Cap. 113, setting up a company in Cyprus involves various stages requiring the submission of specific documents.

- Company Name Approval: The first step is to submit a name for approval to the Cyprus Registrar of Companies. The proposed name should be unique and not resemble any existing company's name too closely.

- Memorandum and Articles of Association: These are the company's constitution documents that outline the company's objectives, internal regulations, share capital, and rights and obligations of shareholders. These documents must be prepared in Greek and submitted to the Registrar of Companies.

- Directors and Secretary: Details of the directors and company secretary must be provided, including their names, addresses, and profession/occupation.

- Registered Office: An address in Cyprus must be declared as the company's registered office.

- Shareholders: Information on shareholders must be declared.

- Share Capital: The company's share capital must be declared at the incorporation stage.

- Declaration of Compliance: A statement by a lawyer confirming compliance with all the requirements of the law is also required.

- Passports and Utility Bills: Foreign subscribers to the Memorandum and Articles of Association are required to provide a certified copy of their passports and a recent utility bill for proof of address.

- Bank Reference Letters: These are typically required for foreign directors and shareholders.

Documents Needed to Open a Bank Account for a Cyprus Company - Opening a corporate bank account in Cyprus requires a different set of documents. While specific requirements may vary slightly between banks, the general list includes:

- Certified copy of the Certificate of Incorporation: This document proves the existence of the company.

- Certified copy of the Memorandum and Articles of Association.

- Certified copies of Passport and Proof of Address of the directors, shareholders, and ultimate beneficial owners.

- Reference Letter: A reference letter from the individuals' bankers may be requested.

- Company Structure: An overview of the company structure showing the percentage of shares held by each shareholder.

- Business Plan: Most banks will require a brief business plan explaining the nature of the business and projected turnover.