Setting up a Cyprus Company from Overseas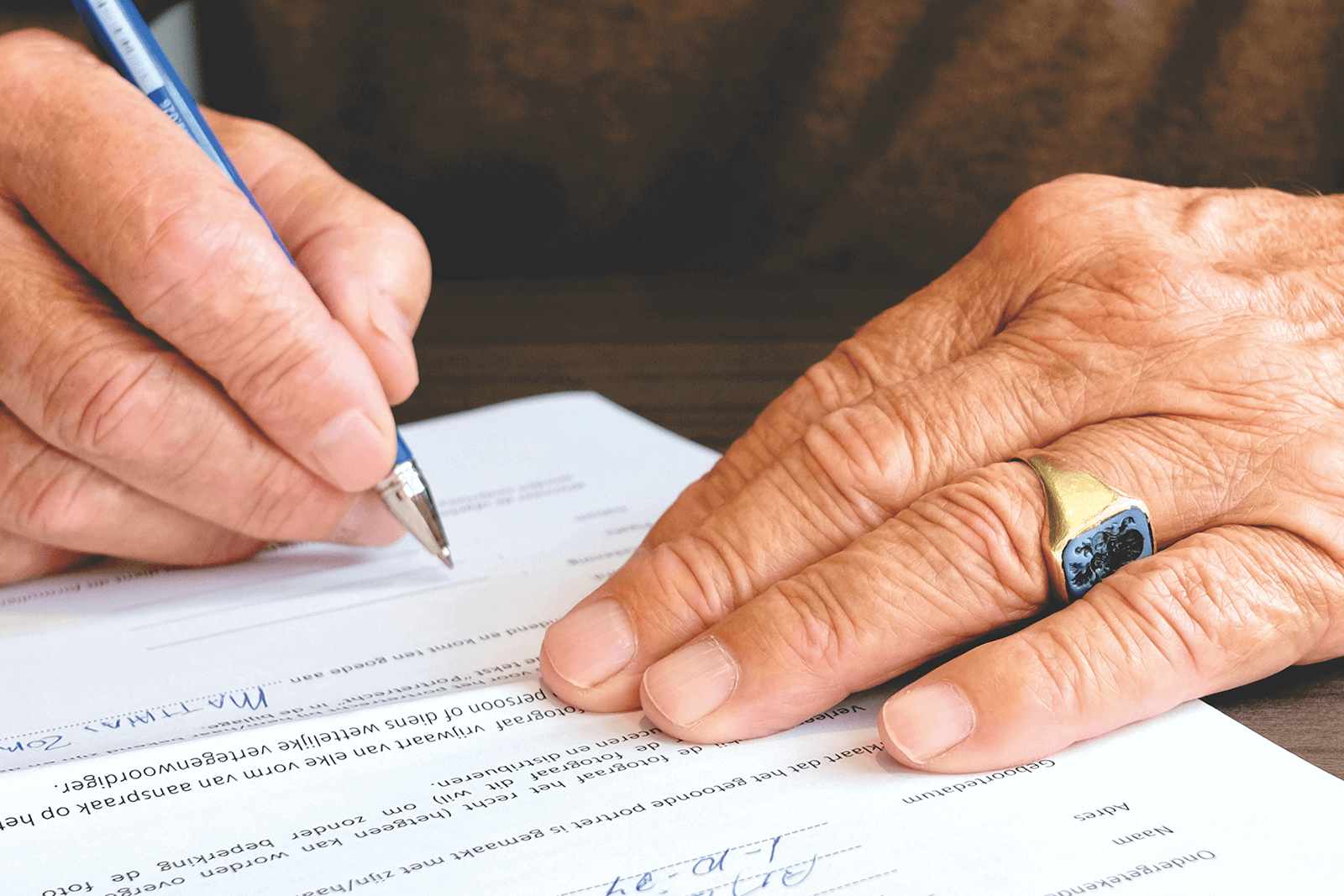 Setting up a Cyprus Company from Overseas
The globalized world presents numerous opportunities for businesses seeking to venture beyond their domestic territories, opening up promising prospects for growth, risk diversification, and increased market share. One location that has consistently drawn the attention of international business entities is the Republic of Cyprus. Offering financial stability, an advantageous legal and regulatory environment, robust cyber security, and various other conducive factors, Cyprus is an ideal destination for company formation.

Financial Stability: Renowned for its resilience, Cyprus' economy has demonstrated commendable performance, bouncing back from the 2013 financial crisis and growing steadily since then. The economy's health is fortified by a diverse range of sectors including tourism, real estate, shipping, and increasingly, technology and renewable energy. This multiplicity enhances the financial stability of the island, making it a secure base for overseas companies. The Cypriot government's commitment to prudent fiscal policies, economic freedom, and pro-business reforms further fuels the confidence of international investors.

Cybersecurity: In an era marked by digitization and increased reliance on digital data, cybersecurity is an important consideration for international businesses. Cyprus acknowledges this reality, making significant strides in bolstering its cyber security infrastructure. In compliance with the European Union's Directive on Security of Network and Information Systems (NIS Directive), Cyprus has adopted a national NIS strategy, designed to improve the security and resilience of critical information infrastructure. The country's active participation in the European Union Agency for Cybersecurity (ENISA) also provides an extra layer of cyber protection for businesses operating within its borders.

Legal and Regulatory Environment: The legal and regulatory environment in Cyprus is one of the country's core strengths. As an EU member, it complies with stringent EU laws and regulations that ensure stability, transparency, and predictability, thereby facilitating smooth business operations. The Cyprus legal system is based on English Common Law, a globally respected legal system known for its fairness, predictability, and business-friendliness. Additionally, Cyprus offers a robust dispute resolution mechanism, with an efficient judicial system and mature arbitration and mediation processes.

Political Stability: Cyprus has maintained a relatively stable political climate, making it a reliable base for overseas businesses. As a member of the European Union since 2004, the nation's governance is strongly underpinned by democratic principles, rule of law, and respect for human rights. While the Cyprus question, pertaining to the island's division, remains unresolved, it does not significantly impede business operations.

Crime Rate and Corruption Levels: Cyprus boasts one of the lowest crime rates in the European Union, providing a safe environment for businesses and their employees. The country's corruption levels have also been on a downward trajectory, thanks to the vigorous anti-corruption measures introduced by the government, including increased transparency, accountability, and law enforcement efforts.

Business Continuity and Disaster Recovery: Natural disasters in Cyprus are relatively rare, with the most common being occasional droughts. The country's geographical location, outside major earthquake zones and away from the path of severe storms, further enhances its attractiveness from a business continuity and disaster recovery standpoint.

Data Protection and Privacy: Cyprus is fully aligned with the EU General Data Protection Regulation (GDPR), ensuring that businesses operating on the island maintain the highest standards of data protection and privacy. The Office of the Commissioner for Personal Data Protection in Cyprus provides comprehensive guidelines and support to businesses to ensure their compliance with these regulations.

Intellectual Property Protection: Intellectual property rights in Cyprus are protected by the European Union's robust legal framework, which includes stringent laws against patent infringement, trademark counterfeiting, and copyright piracy. The Department of Registrar of Companies and Official Receiver acts as the competent authority for dealing with issues related to intellectual property rights in Cyprus.

Employee Safety: The Cyprus government has enacted comprehensive labour laws and safety regulations to ensure the well-being of employees. The Department of Labour Inspection is responsible for the enforcement of these regulations, ensuring that businesses provide a safe and healthy working environment.

In conclusion, setting up a company in Cyprus from overseas offers numerous benefits, including a resilient economy, robust legal and regulatory framework, stringent data protection and cybersecurity measures, and a secure environment for employees. By choosing to base your international activities in Cyprus, you are choosing a location that is not only business-friendly, but also dedicated to ensuring the long-term success and sustainability of your operations.