What are the Benefits of Opening a Cyprus Company?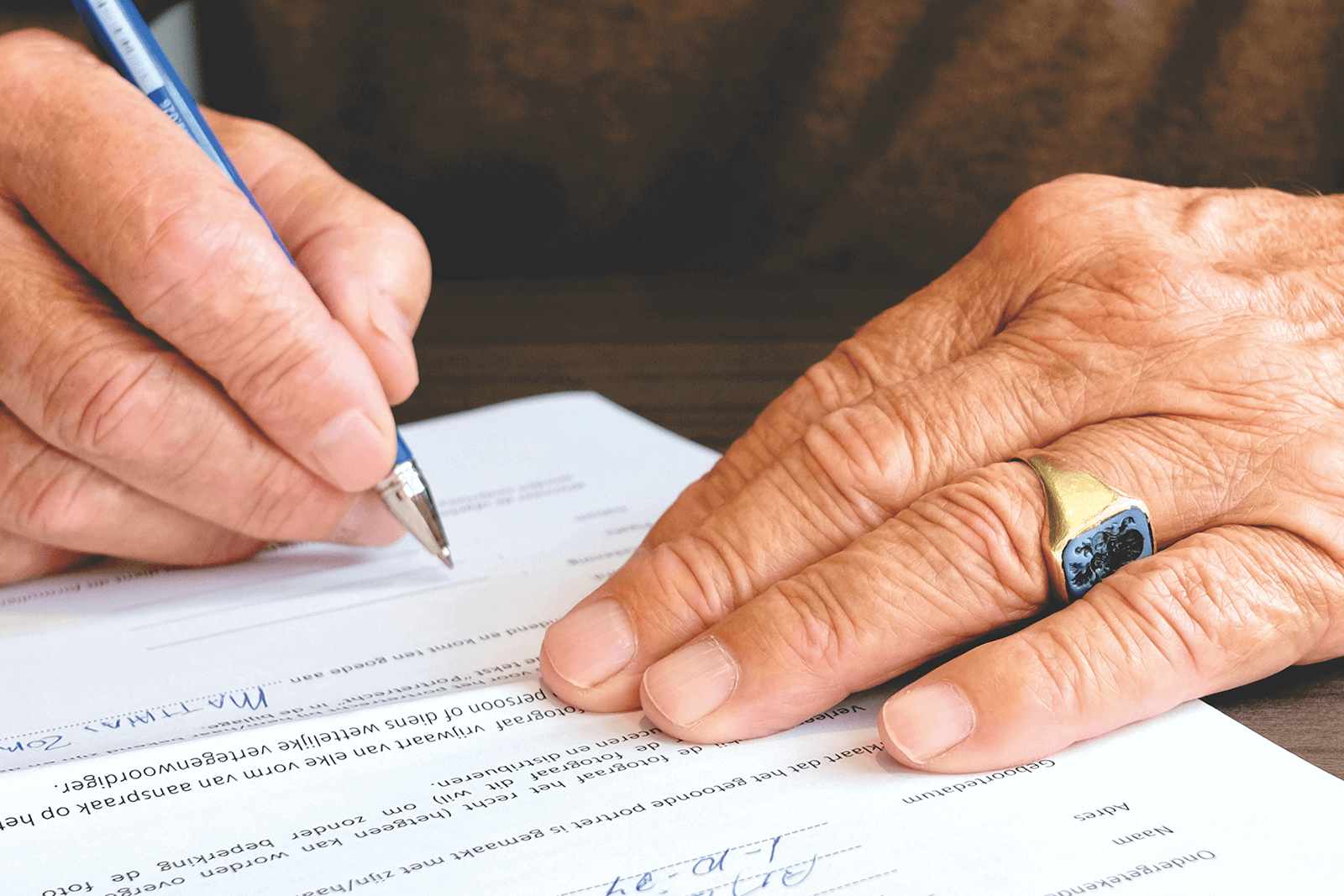 What are the Benefits of Opening a Cyprus Company?
Cyprus is an attractive destination for international business people seeking to establish a legally sound and efficient business structure. With a favorable tax regime, a robust legal system, and a strategic geographic location, Cyprus offers numerous benefits to companies looking to incorporate on the island. This article delves into the various advantages of opening a Cyprus company and illustrates how these benefits can contribute to a company's long-term success in cross-border trade, foreign direct investment, and virtual business activities.

Favorable Tax Regime: One of the main attractions of Cyprus for international businesses is its competitive tax regime. With a corporate tax rate of 12.5%, Cyprus has one of the lowest rates in the European Union. Additionally, the country has a comprehensive network of double taxation treaties with more than 60 countries, ensuring that businesses are not taxed twice on the same income. Furthermore, Cyprus offers various tax exemptions and incentives, including a dividend participation exemption, no withholding taxes on dividends, interest, and royalties paid to non-residents, and an attractive intellectual property box regime.

Strategic Geographic Location: Cyprus is strategically located at the crossroads of Europe, Africa, and Asia, making it an ideal hub for international trade and business operations. Its proximity to key markets in the region allows companies to easily access European, Middle Eastern, and North African markets, facilitating the expansion of their business activities.

Robust Legal Framework: Cyprus has a well-developed and stable legal system based on English common law principles. This provides businesses with a familiar and reliable legal framework, ensuring that their operations are protected and governed by a transparent and predictable set of rules. Furthermore, as a member of the European Union since 2004, Cyprus adheres to EU directives and regulations, providing an additional layer of legal certainty for companies operating in the country.

Access to Skilled Workforce: Cyprus boasts a highly educated and skilled workforce, with a significant proportion of the population holding tertiary qualifications. This offers businesses access to a talent pool that can support their growth and development. Moreover, the country's competitive labor costs make it an attractive destination for companies seeking to reduce operational expenses.

Strong Banking and Financial Services Sector: The Cypriot banking and financial services sector is well-regulated and robust, providing companies with access to a range of financial products and services. Companies can benefit from the expertise of local and international banks, as well as investment firms, insurance companies, and other financial service providers.

High Quality of Life: Cyprus offers a high quality of life, with excellent infrastructure, healthcare, education, and leisure facilities. This makes the island an attractive destination for international business people and their families, who may choose to relocate to Cyprus for work or business purposes.

Business-friendly Environment: The Cypriot government actively promotes foreign investment and supports business growth through various incentives and support schemes. This business-friendly environment fosters innovation and entrepreneurship, attracting companies from various sectors and industries.

EU Market Access: As a member of the European Union, Cyprus provides companies with access to the EU's vast single market, allowing for the free movement of goods, services, capital, and people. This facilitates trade and investment within the EU, offering significant growth opportunities for companies based in Cyprus.

Intellectual Property Protection: Cyprus offers a robust intellectual property protection regime, in line with EU standards and international best practices. This ensures that companies can safeguard their valuable intellectual property assets and benefit from the country's attractive IP box regime, which provides significant tax incentives for qualifying IP-related income.

Confidentiality and Anonymity: Cyprus places great importance on the confidentiality and anonymity of company owners and shareholders. While the country maintains a public registry of companies, it offers various mechanisms to preserve the privacy of individuals involved in a business, such as the use of nominee shareholders and directors. Additionally, Cyprus has implemented the EU's Anti-Money Laundering (AML) and Know Your Customer (KYC) regulations, ensuring that businesses operate within a transparent and compliant environment while still maintaining a certain degree of privacy for their stakeholders.

Efficient Company Formation Process: The company formation process in Cyprus is streamlined and efficient, allowing businesses to be incorporated quickly and without undue bureaucracy. The ease of setting up a company in Cyprus, coupled with the country's attractive business environment, makes it an appealing destination for international entrepreneurs and investors.

Stable Political and Economic Environment: Cyprus boasts a stable political and economic environment, which contributes to the overall appeal of the country as a business destination. As a member of the European Union, Cyprus benefits from the stability and credibility associated with EU membership. Furthermore, the country has demonstrated consistent economic growth in recent years, providing a solid foundation for businesses to thrive.

In summary, opening a Cyprus company offers numerous benefits for international business people seeking a legally sound and efficient business structure. The country's favorable tax regime, strategic geographic location, robust legal framework, and access to a skilled workforce, among other advantages, make Cyprus an attractive destination for companies looking to expand their international activities. By understanding and leveraging these benefits, businesses can successfully navigate the global marketplace and thrive in a competitive environment.