What is a Politically Exposed Person (PEP)?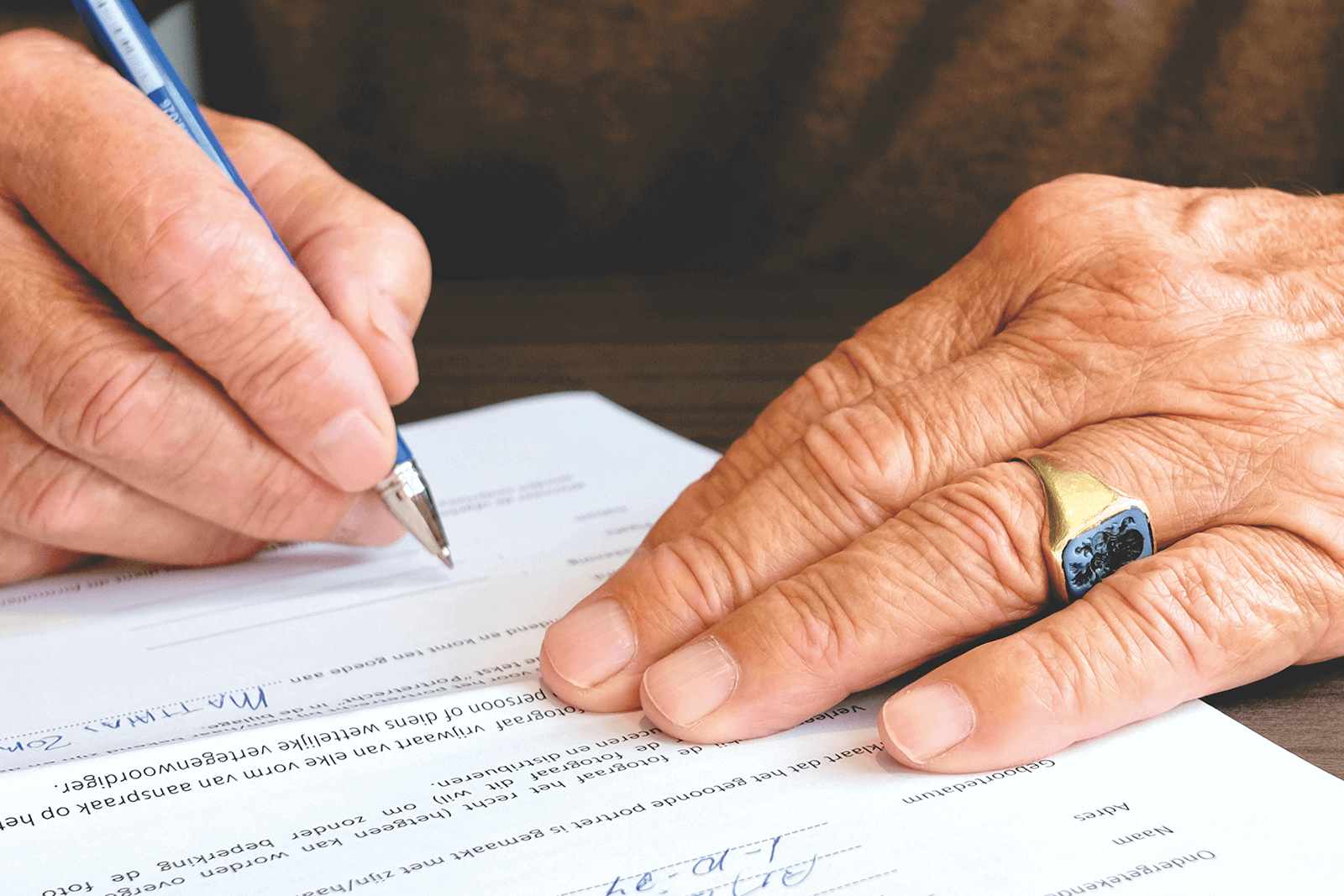 What is a Politically Exposed Person (PEP)?
A Politically Exposed Person (PEP) is an individual who holds or has held a prominent public position or function, either domestically or internationally. As these individuals often wield significant power and influence, they may be more susceptible to bribery, corruption, and money laundering. Consequently, international regulatory bodies have established guidelines to scrutinize PEPs' financial activities closely. This essay will discuss the definition of a PEP, the challenges they face in maintaining a foreign company, and the impact of their status on international banking.

Defining a Politically Exposed Person (PEP)

A PEP is defined by the Financial Action Task Force (FATF) as an individual who is or has been entrusted with a prominent public function. This includes heads of state or government, senior politicians, high-ranking government officials, judicial and military officers, and executives of state-owned enterprises. Family members and close associates of PEPs are also considered to be PEPs due to the potential for corruption by association.

Challenges in Foreign Company Maintenance for PEPs

Enhanced Due Diligence (EDD) Requirements: PEPs are subject to more stringent due diligence processes when incorporating or maintaining a foreign company. This is due to the increased risk of money laundering and corruption associated with their status. As a result, PEPs may experience delays in company registration, opening bank accounts, or accessing other financial services.

Limited Access to Financial Institutions: Banks and other financial institutions are required to monitor PEPs' transactions closely, which may result in some institutions being unwilling to provide services to PEPs due to the increased compliance risk and resources required.

Reputational Risk: PEPs may face reputational challenges when establishing or maintaining a foreign company, as their status may create the perception of corruption or unethical business practices.

Regulatory Compliance: PEPs must ensure that their foreign company complies with all applicable anti-money laundering (AML) and anti-corruption regulations in the jurisdictions where they operate.

Impact of PEP Status on International Banking

Enhanced Due Diligence (EDD) Measures: PEPs are subject to increased scrutiny when opening or maintaining bank accounts. Financial institutions must conduct thorough background checks, verify the source of funds, and monitor transactions for suspicious activity. This can result in delays and additional costs for PEPs when accessing banking services.

Increased Reporting Requirements: Financial institutions are required to report any suspicious transactions involving PEPs to relevant authorities. This increased reporting obligation can lead to heightened scrutiny of PEPs' financial activities, further complicating their access to international banking services.

Restricted Access to Financial Services: Due to the risks associated with PEPs, some financial institutions may refuse to provide services to them. This can limit the range of banking options available to PEPs and may hinder their ability to maintain a foreign company effectively.

Increased Compliance Costs: PEPs must dedicate resources to ensure they comply with all applicable AML and anti-corruption regulations. This can increase the costs associated with maintaining a foreign company and accessing international banking services.

The status of a Politically Exposed Person (PEP) presents unique challenges in maintaining a foreign company and accessing international banking services. Enhanced due diligence requirements, increased reporting obligations, and limited access to financial institutions are just a few of the hurdles that PEPs must overcome. However, by understanding the implications of their status and ensuring compliance with all applicable regulations, PEPs can successfully navigate the complex landscape of international business and banking. By partnering with experienced professionals and service providers, PEPs can effectively mitigate risks, maintain compliance, and maximize the potential of their foreign company. Ultimately, being a PEP does not preclude one from conducting legitimate and successful international business activities, but it does require a heightened level of awareness, diligence, and adherence to regulatory requirements.