Best Company Formation Service in Cyprus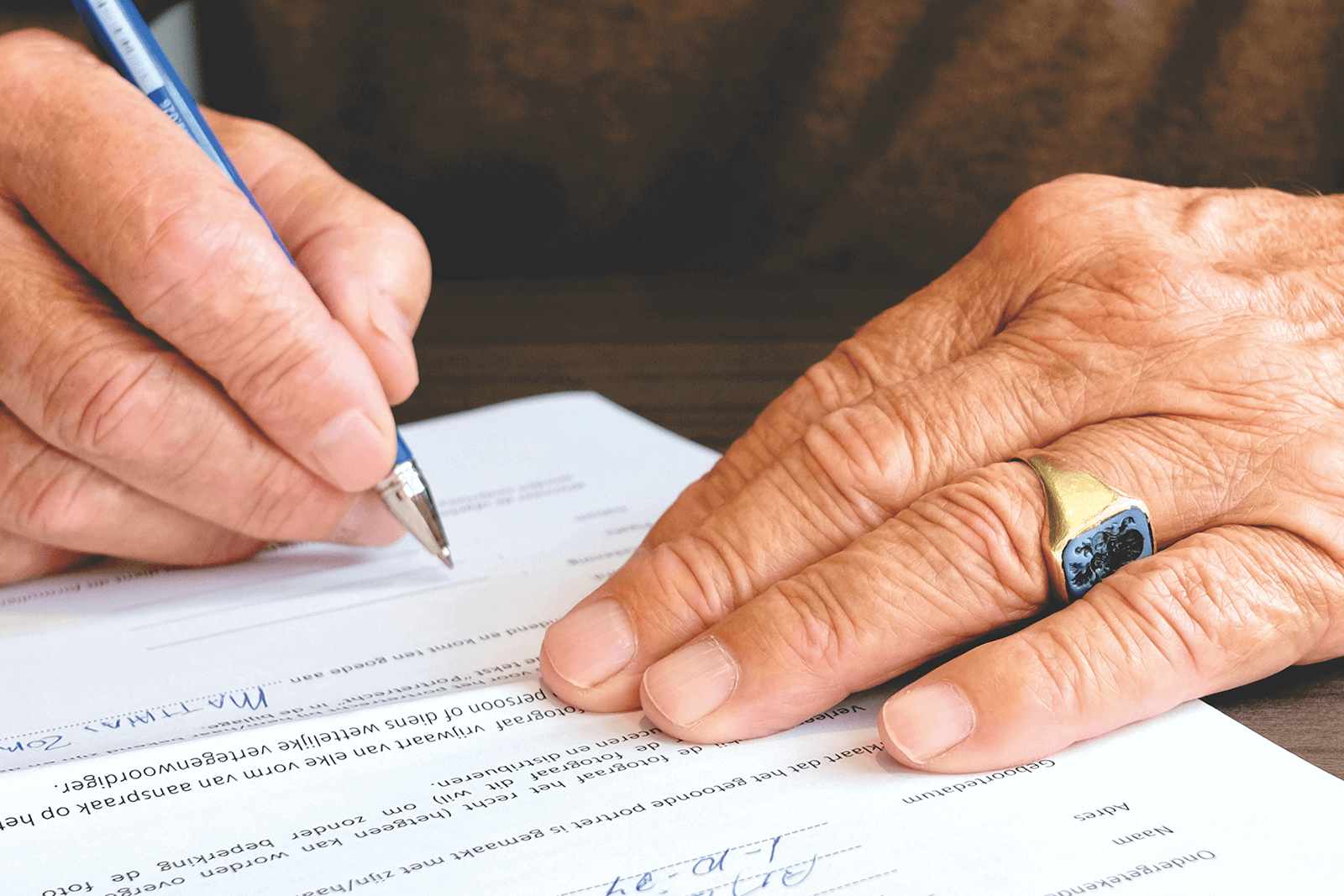 Best Company Formation Service in Cyprus
Best Company Formation Service in Cyprus: Navigating the complex landscape of company formation in Cyprus can be a daunting task for any international entrepreneur. With numerous service providers offering a range of corporate services, the 'best' company formation service is subjective and largely depends on the specific needs, goals, and circumstances of your business.

The journey to finding an optimal match between supply and demand requires a deep understanding of both your business and the corporate services landscape in Cyprus. When these two aspects align perfectly, the result is a seamless incorporation process, ongoing compliance, and ultimately, a successful business venture.

Tailored Match Between Supply and Demand: A one-size-fits-all approach seldom works in the realm of corporate services. Each business comes with its unique requirements, challenges, and aspirations. Consequently, the most suitable company formation service in Cyprus for your business is one that can offer bespoke solutions tailored to meet your specific needs.

These might include choosing the right type of business entity, navigating through the registration process, understanding tax implications, managing statutory compliance, or providing ongoing administrative support. A service provider who can competently handle these elements while aligning with your business goals is indeed a perfect match.

Significance of Appropriate Licensing: A critical distinguishing factor between random service providers and established, trusted agents in Cyprus is the appropriate licensing. A licensed company formation service is recognized and authorized by the Cyprus Securities and Exchange Commission (CySEC). This accreditation stands as a testament to their professional capabilities, adherence to regulatory standards, and commitment to ethical conduct.

Working with a licensed agent ensures that your business is in safe and competent hands. They have the expertise to guide you through the intricate maze of legal and regulatory compliance, reducing the risk of non-compliance penalties or inadvertent breaches of law.

Choosing Equation Corporate Services Ltd: Equation Corporate Services Ltd (Equation CS) stands out as an exceptional choice among company formation services in Cyprus. Here's why:

Regulatory Compliance: Equation CS is licensed by the CySEC, assuring you of its professional integrity, accountability, and adherence to regulatory standards.

Customized Services: Equation CS provides personalized services that match your unique needs. They understand that every business is different and requires a custom approach for the best results.

Expertise: Equation CS's team has extensive knowledge of Cyprus' legal framework and corporate environment. They can expertly navigate the complexities of company formation, ensuring a smooth and hassle-free process.

Wide Range of Services: From company formation to ongoing administrative support, Equation CS provides comprehensive services under one roof. This means you can focus on what you do best – running your business.

Global Perspective: Equation CS has a diverse client base that extends beyond Cyprus. Their global perspective allows them to cater to international business requirements effectively.

Choosing the best company formation service in Cyprus is a vital decision that can impact the success of your business. By understanding your specific needs, ensuring the service provider's appropriate licensing, and considering the unique value proposition of Equation CS, you can make an informed decision that lays a robust foundation for your business in Cyprus.