Company Formation Agents in Cyprus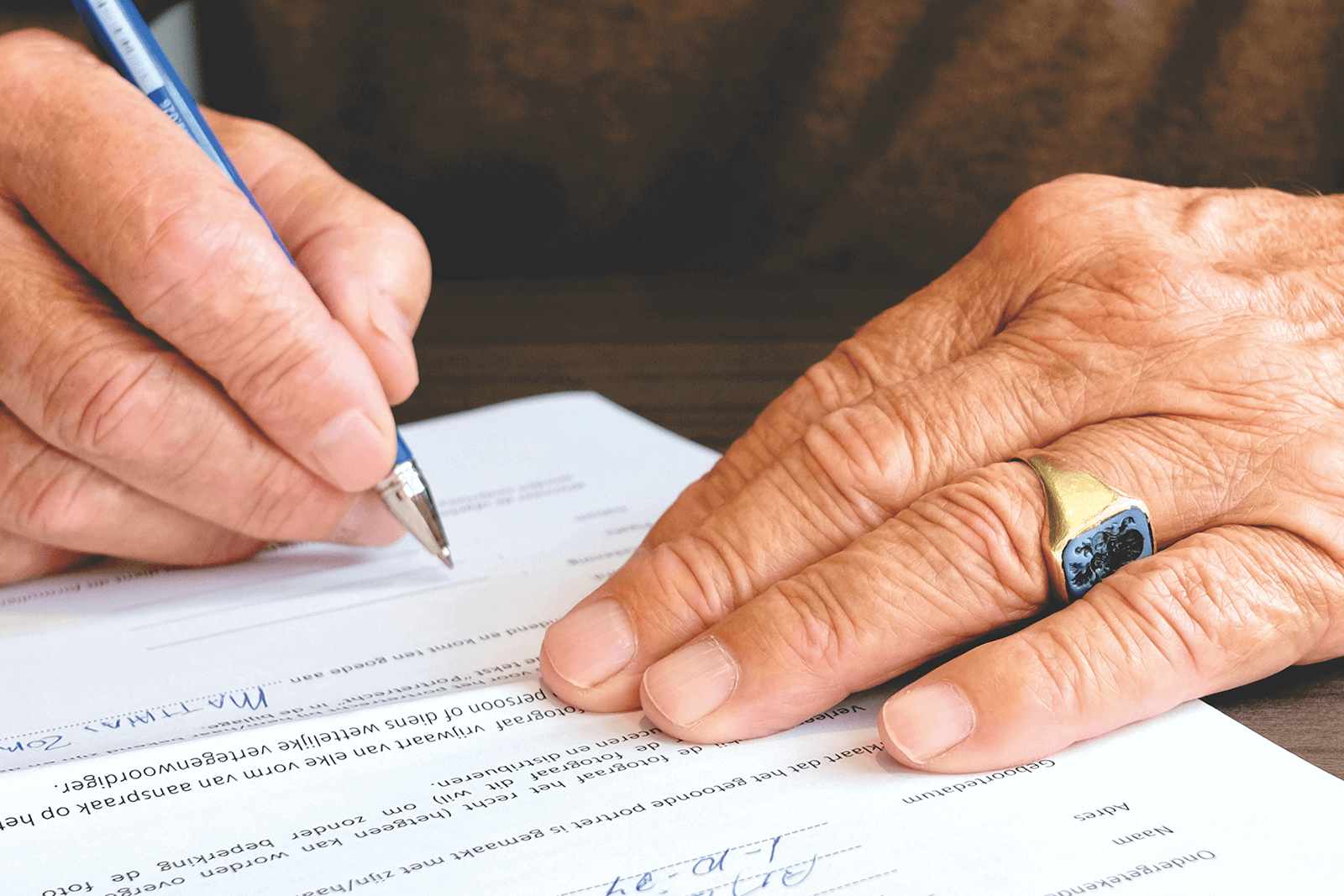 Company Formation Agents in Cyprus
As globalization continues to expand, so does the allure of establishing businesses in countries offering advantageous regulatory, legal, and tax landscapes. Cyprus, a prosperous Mediterranean nation, has distinguished itself as a leading hub for international businesses and foreign direct investment, thanks to its strategic geographic position, favorable tax regime, and robust legal structure. In this context, the role of company formation agents becomes significantly critical. This article sheds light on the function of company formation agents in Cyprus, their licensing, and why their role is vital in your Cyprus company formation journey.

Incorporation Procedure in Cyprus for Foreigners: The incorporation of a company in Cyprus for foreigners involves a structured process, comprising several steps. The journey starts with deciding on a unique name for the company and getting it approved by the Cyprus Registrar of Companies. Next, the Memorandum and Articles of Association, outlining the company's operating rules, are drafted and submitted to the Registrar. The company's directors and secretary are then appointed, and the registered office address is established. Upon successful compliance with all these requirements, the Registrar issues the Certificate of Incorporation, marking the official birth of the company.

The Need for a Local Company Formation Agent: While the procedure of incorporation might appear straightforward, navigating through the legal intricacies and administrative procedures can be daunting, particularly for foreign entrepreneurs unfamiliar with the Cypriot regulatory environment. This is where the role of a local company formation agent becomes pivotal.

Company formation agents, with their extensive knowledge and experience of the local regulatory landscape, can guide businesses through the entire incorporation process. They ensure compliance with all legal requirements, liaise with the relevant government authorities, and provide valuable advice on how to leverage the local advantages to the fullest. A reliable company formation agent becomes a vital partner in your business setup journey, helping you avoid potential pitfalls and streamlining the process.

Licensing of Company Formation Agents in Cyprus: In Cyprus, company formation agents need to be licensed, further adding to their credibility and reliability. There are two primary licenses that authorize company formation agents to operate: one issued by the Cyprus Bar Association for legal professionals, and another by the Cyprus Securities and Exchange Commission (CySEC) for corporate service providers.

The licensing ensures that the agents are qualified, knowledgeable, and competent to offer their services. They are also bound by professional conduct rules and standards, which guarantees a high level of service for businesses seeking their assistance.

Cyprus Company Formations and Equation Corporate Services: A Licensed Partner. Cyprus Company Formations, initiated (in partnership with Legal Floris LLC) by Equation Corporate Services Ltd, is one such licensed entity. Equation Corporate Services Ltd is authorized by CySEC, confirming its credibility and expertise in providing company formation services in Cyprus.

With our profound understanding of the Cyprus business landscape and regulations, we can guide you through the incorporation process, ensuring you meet all legal and procedural requirements. We provide a comprehensive range of services, from company formation to replacement of service providers, reactivation and reinstatement of companies, and corporate liquidation.

Incorporating a company in Cyprus today opens doors to a world of opportunities. Given Cyprus's strategic location, favourable tax system, and business-friendly environment, establishing your business here could be a catalyst for your international business growth.

Additionally, the importance of a reliable service provider cannot be overstated. However, if your current service provider fails to deliver up to your expectations or requirements, swift replacement becomes crucial to avoid any disruption in your business operations. As a licensed service provider, we ensure seamless transition and continuity of services.

Also, reactivating and reinstating a Cyprus company before problems arise is critical. Dormant or inactive companies may face legal complications or may be struck off the register. Timely reactivation helps maintain the company's good standing, ensures compliance with legal requirements, and keeps it ready for business whenever required.

In conclusion, company formation agents in Cyprus play a significant role in the country's attractive business landscape. By providing expert guidance and support throughout the company formation process, they smooth the path for businesses seeking to take advantage of all that Cyprus has to offer. As your trusted partner, we at Cyprus Company Formations and Equation Corporate Services Ltd, stand ready to support you on your journey to successful company formation in Cyprus.