Cyprus Company Formation Consultants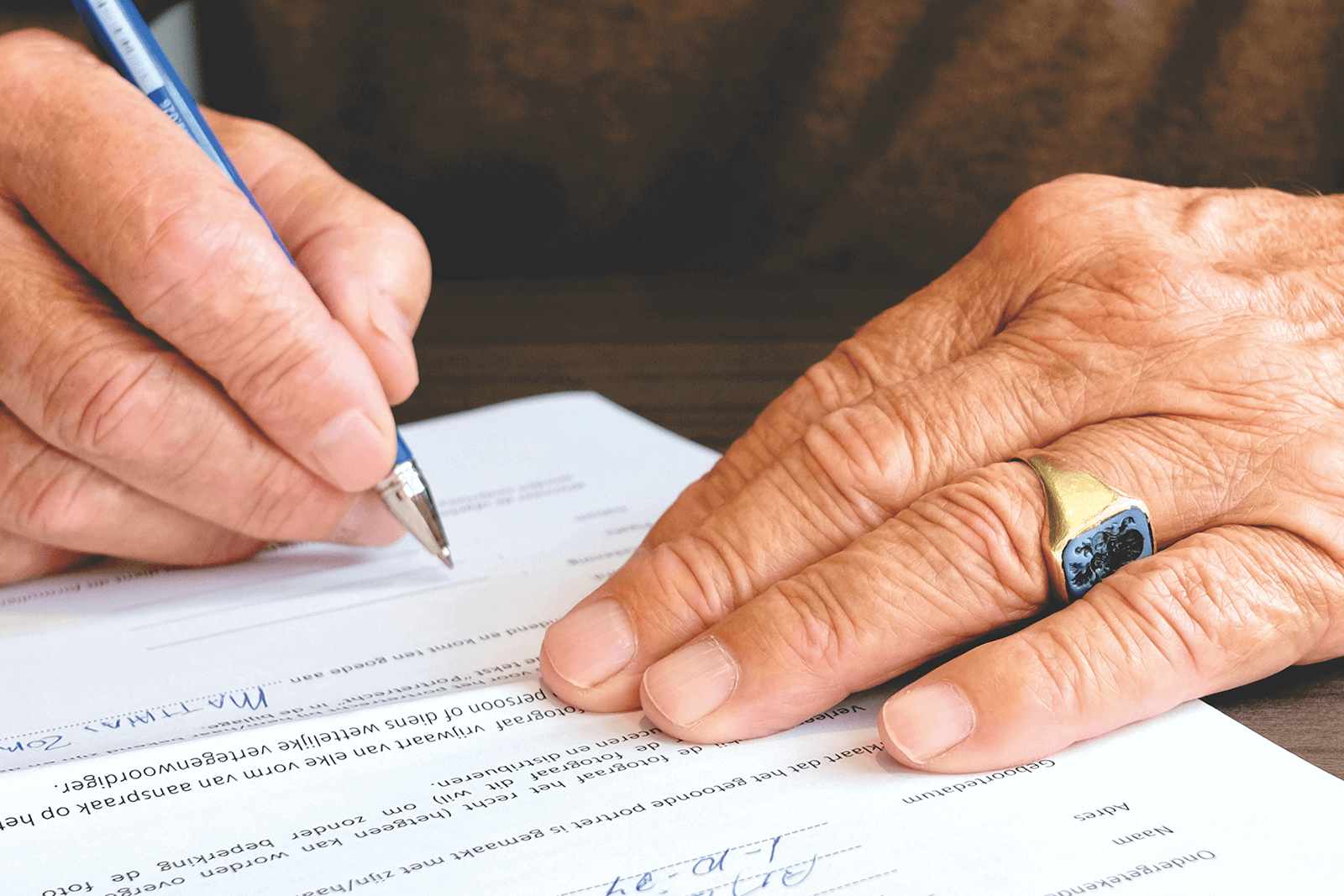 Cyprus Company Formation Consultants
Given the dynamism of today's business world, setting up a company abroad has become a strategic move for entrepreneurs seeking to tap into the benefits of international markets. An increasingly popular choice among global entrepreneurs is Cyprus, an EU member state offering a host of advantages including a favorable tax regime, strategic location, and an efficient company formation process. The Cyprus company incorporation process, however, while straightforward, demands a comprehensive understanding of the local legal and business environment. This is where the role of Cyprus company formation consultants becomes pivotal.

Why the Incorporation of a Cyprus Company is a Worldwide Interest: Entrepreneurs worldwide are showing increasing interest in Cyprus due to its competitive advantages. Its low corporate tax rate, coupled with over 60 double taxation agreements, offers an enticing fiscal landscape for businesses. Furthermore, Cyprus's strategic location, straddling Europe, Asia, and Africa, provides unparalleled access to diverse markets.

Additionally, the country's robust legal framework, grounded in English Common Law, offers businesses a predictable and transparent operating environment. This, along with the efficiency of its company formation process, has helped place Cyprus high on the list of preferred destinations for international business expansion.

Role of Cyprus Company Formation Consultants: While the process of forming a company in Cyprus is touted as user-friendly, navigating it without expert guidance can be challenging, particularly for international entrepreneurs unfamiliar with the local terrain. This is where Cyprus company formation consultants step in, offering specialized knowledge and expertise to streamline the process.

These consultants, ranging from agents to service providers, assist international business people in establishing their companies in Cyprus. They offer a host of services, from providing advice on the type of company to form, assisting with the registration process, offering guidance on tax planning, to ensuring compliance with local laws and regulations.

The Legal Requirement of a Local Registered Agent: In line with the requirements of Cyprus's Companies Law, all companies incorporated in the country must appoint a local registered agent. This requirement is a safeguard to ensure companies maintain an accessible point of contact within the jurisdiction. The agent's responsibilities typically include representing the company in its interactions with local authorities, ensuring regulatory compliance, and providing a registered address for the company.

Why Choose Equation Corporate Services Ltd: Among the array of consultants available, Equation Corporate Services Ltd stands out for its comprehensive service offering. Incorporated in Cyprus and licensed by the Cyprus Securities and Exchange Commission (CySEC), the firm is thoroughly versed in the nuances of Cyprus company formation.

Equation Corporate Services Ltd provides an end-to-end service portfolio, assisting clients with every step of the company formation process. From initial consultation to ongoing compliance support, clients can rely on the firm's expertise to navigate the complexities of Cyprus company formation. This commitment to holistic service provision, coupled with a deep understanding of the Cyprus business landscape, positions Equation Corporate Services Ltd as a preferred partner for international entrepreneurs seeking to establish a company in Cyprus.