Cyprus Company Formation with Bank Account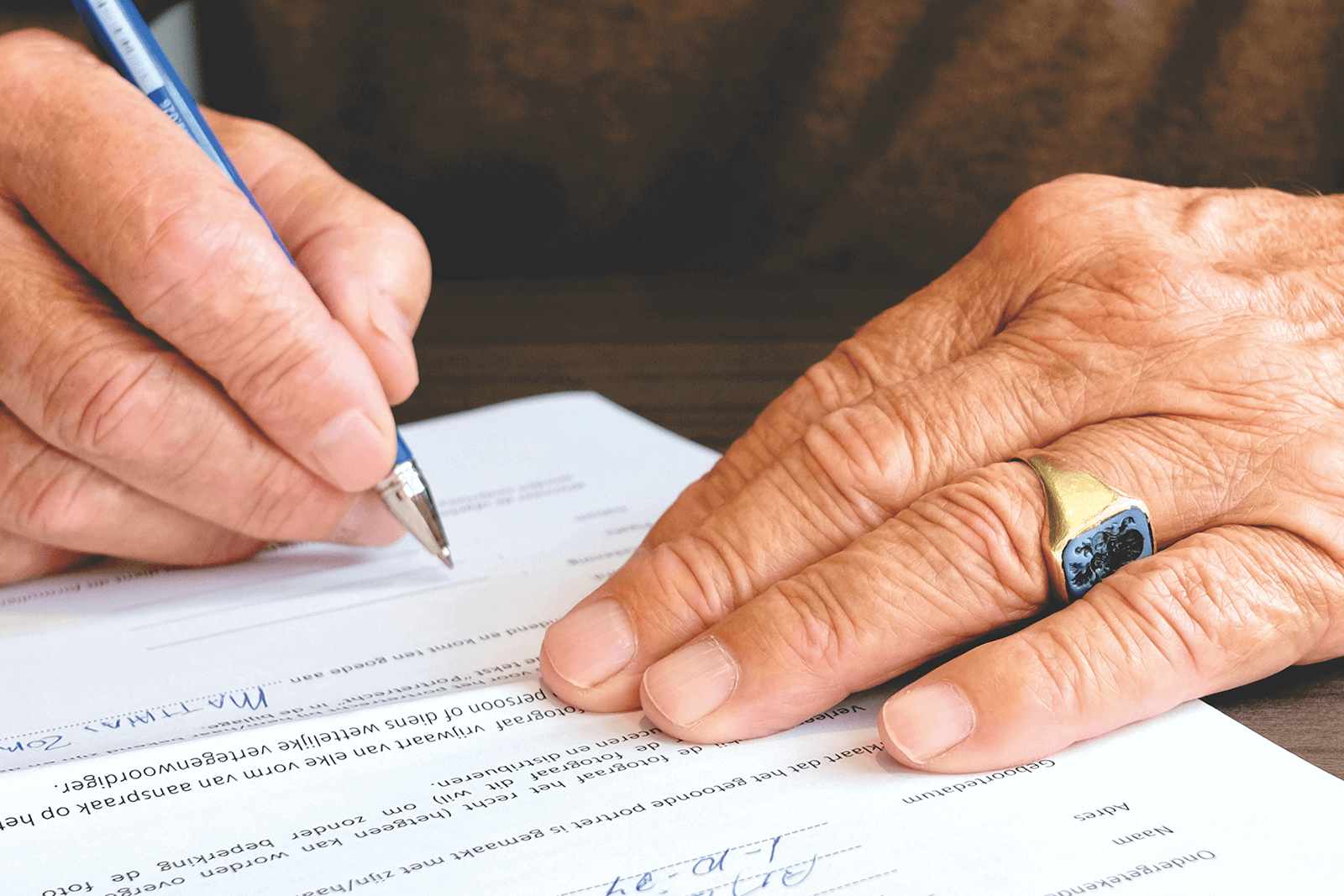 Cyprus Company Formation with Bank Account
Cyprus Company Formation with Bank Account: Establishing a company abroad is a challenging endeavor, made more complex by the necessity of remotely opening a bank account for the foreign entity. This double difficulty can be daunting for professionals seeking to navigate the unfamiliar terrain of international business. However, setting up a company in Cyprus with a corresponding bank account can be a streamlined process when approached strategically.

Efficacy of Simultaneous Setup: Doing it all at once – incorporating a company and opening a bank account – brings several advantages, the most significant being the saving of time and effort. Dealing with both processes concurrently eliminates the need to navigate the complexities of foreign banking systems independently, a process that can be daunting and time-consuming for international entrepreneurs.

This simultaneous approach also allows for greater efficiency and coordination between the new company and the bank, ensuring that both entities are on the same page from the get-go. This alignment can enhance your business's operational efficiency, providing a seamless transition into international trade or investment activities.

Navigating the Process with Equation CS and Legal Floris LLC: Equation Corporate Services Ltd (Equation CS) and Legal Floris LLC are well-equipped to assist professionals in establishing a company in Cyprus and opening a corresponding bank account.

Equation CS specializes in company formation services. Their experienced team can expertly navigate the complexities of Cyprus' legal framework, ensuring your business is incorporated swiftly and accurately. They also provide ongoing administrative support, ensuring that your company remains compliant with all relevant laws and regulations. Meanwhile, Legal Floris LLC is a wealth management and global consultancy firm specializing in international banking matters. They provide assistance in opening bank accounts for foreign entities, a process that requires a thorough understanding of international banking laws, regulations, and procedures.

The collaboration of Equation CS and Legal Floris LLC ensures that the double difficulty of company formation and bank account opening is addressed holistically. Both entities collaborate to streamline the process, ensuring that you can focus on what matters most: growing your business.

By guiding you through the company formation process, Equation CS ensures that your Cyprus entity is legally sound and ready for business. At the same time, Legal Floris LLC navigates the banking landscape, working closely with banks to open an account in your company's name.

In summary, setting up a company in Cyprus and opening a corresponding bank account doesn't have to be an insurmountable challenge. With the expert guidance of Equation CS and Legal Floris LLC, this double difficulty can be efficiently managed, freeing you to focus on your business's growth and success on the international stage. The professional collaboration between these two entities offers a clear pathway through the process, providing international entrepreneurs with a seamless route to operating within the attractive Cyprus business environment.