Cyprus Corporate Services for International Entrepreneurs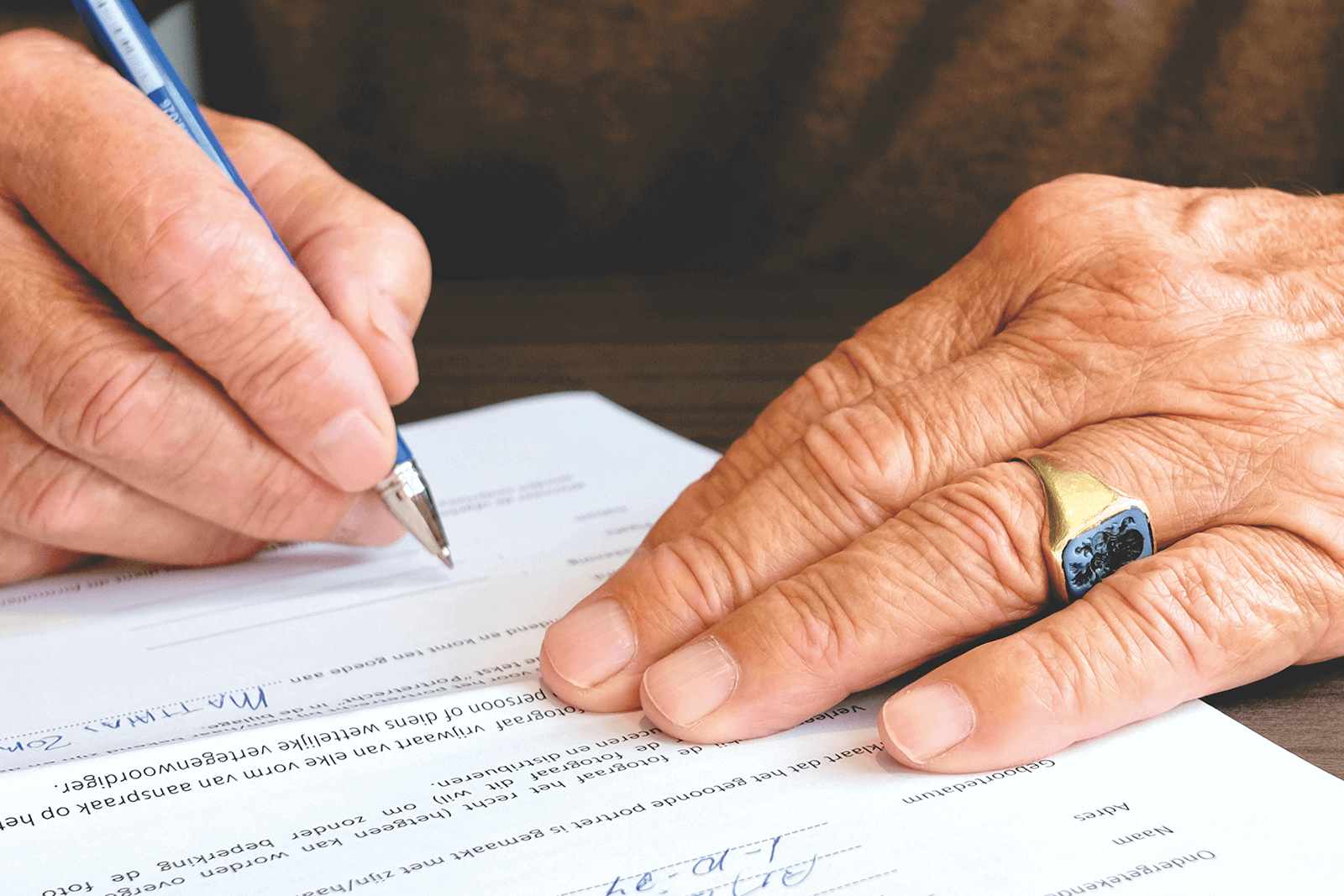 Cyprus Corporate Services for International Entrepreneurs
Operating a business in a foreign country often presents a myriad of challenges, not the least of which involves adhering to local laws and regulations. In the context of Cyprus, international entrepreneurs must familiarize themselves with the Cyprus Company Law, a framework that sets forth the requirements for establishing and operating a company within its jurisdiction. In order to facilitate compliance with these rules, several local services can prove invaluable. Moreover, partnering with a professional service provider such as Equation Corporate Services Ltd. (Equation CS) can significantly streamline this process.

Local Services Necessary to Operate a Cyprus Company from Abroad

Compliance with Cyprus Company Law necessitates the engagement of a variety of local services, each fulfilling specific functions:

Registered Office Address: A physical address in Cyprus is required for all companies, serving as the official location for receiving governmental and legal communications.

Company Secretary: A company secretary is mandatory under Cyprus law. The secretary is responsible for ensuring compliance with statutory and regulatory requirements, and for ensuring that the decisions of the board of directors are implemented.

Director Services: While not compulsory, local director services can provide substantial benefits, including enhancing the management and control of the company from within Cyprus, which may have tax and other legal benefits.

Legal and Compliance Services: Ensuring adherence to local regulations necessitates regular legal and compliance checks. These services are essential to avoid penalties and to maintain the company's good standing.

Accounting and Tax Services: Proper financial record keeping and timely tax filing are essential. Professional accounting services ensure accuracy and compliance with Cyprus's accounting standards and tax laws.

Banking Services: Companies require a local bank account for financial transactions. The process of opening and managing a bank account in Cyprus can be expedited with the assistance of a local service provider.

Equation CS emerges as a one-stop solution for international entrepreneurs seeking to operate a Cyprus company from abroad. With a team of seasoned professionals well-versed in Cyprus Company Law, Equation CS provides comprehensive corporate services, which include:

Company Formation: Equation CS assists with the entire incorporation process, ensuring all statutory requirements are met.

Provision of Registered Office Address: Equation CS can provide a prestigious business address in Cyprus, meeting the requirement for a local registered office.

Company Secretary Services: Their professionals can serve as company secretaries, ensuring adherence to all regulatory and statutory obligations.

Director Services: Equation CS offers local director services to enhance the management and control of the company from within Cyprus.

Legal and Compliance Services: Equation CS provides expert legal advice and ensures continuous compliance with local laws and regulations.

Accounting and Tax Services: Equation CS offers a range of services including bookkeeping, preparation of financial statements, and tax planning and compliance, ensuring your company meets all its financial and tax obligations.

Banking Services: From assisting in opening bank accounts to managing banking transactions, Equation CS simplifies banking processes for foreign business owners.

Through their comprehensive suite of services, Equation CS enables international entrepreneurs to seamlessly operate a company in Cyprus from abroad, ensuring not only compliance with local laws, but also the smooth running of day-to-day operations. Their expertise and commitment to client service make Equation CS a trusted partner for foreign business owners seeking to tap into the benefits of Cyprus's dynamic business environment.