Forming a Business in Cyprus for EU Market Entry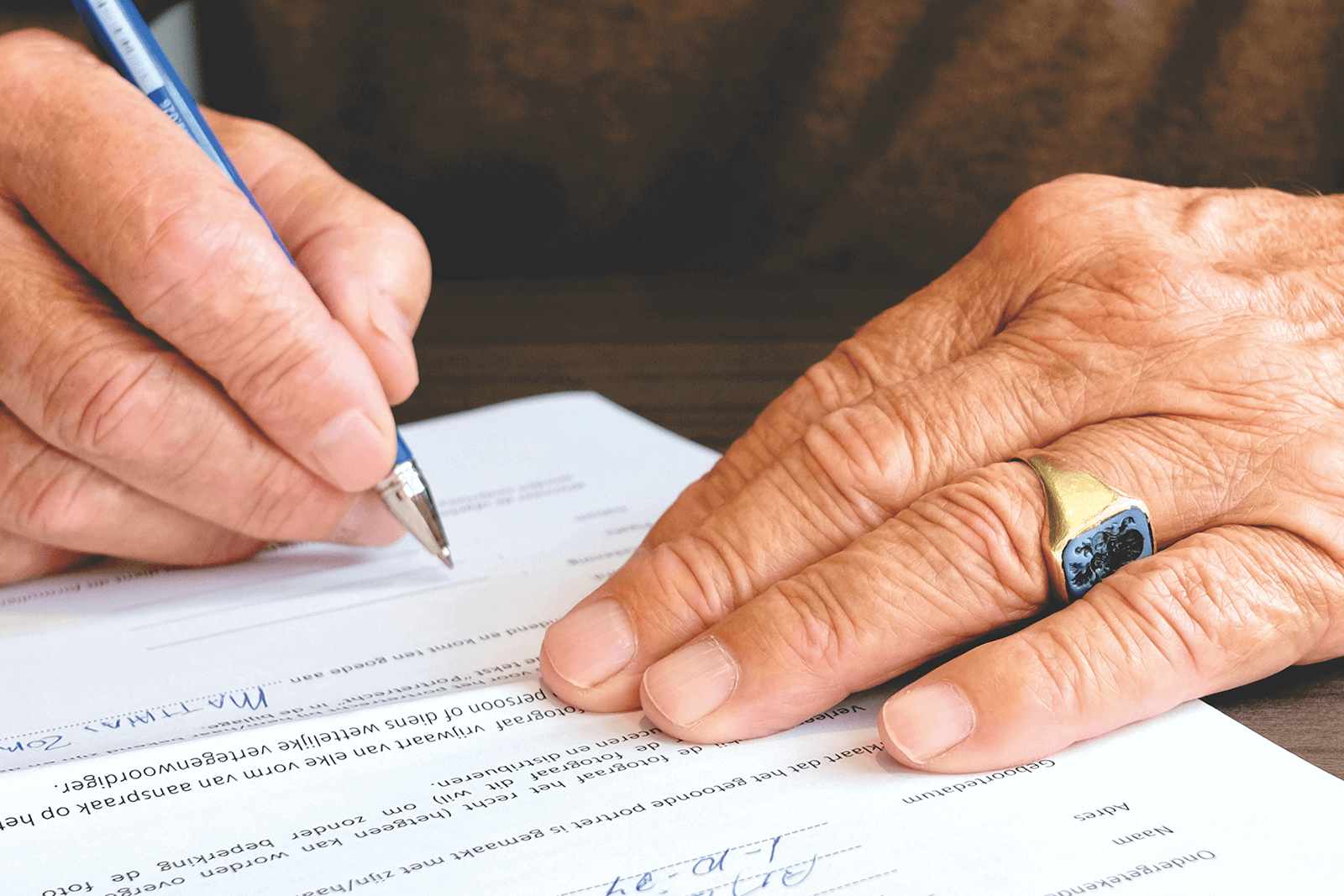 Forming a Business in Cyprus for EU Market Entry
Forming a Business in Cyprus for EU Market Entry: For international entrepreneurs seeking to expand their businesses, the European Union (EU) offers a unique and lucrative opportunity. Home to over 500 million consumers, the EU's single market is the largest of its kind in the world. However, accessing this market requires strategic planning and a deep understanding of the EU's unique business climate. This is where forming a business in Cyprus, a full member of the EU, becomes particularly advantageous.

Understanding the EU Single Market: The EU Single Market refers to the EU as one territory without any internal borders or other regulatory obstacles to the free movement of goods and services. The market encompasses 27 member countries, providing businesses with access to over 500 million consumers. It's designed to promote seamless trade between member states, eliminating tariffs and reducing administrative burdens for businesses.

Non-EU Businesses and Market Entry: For non-EU businesses, entering this market can present several challenges. These include understanding and complying with the EU's stringent regulatory standards and navigating its complex customs procedures. Moreover, the absence of a physical presence within the EU can make it difficult for businesses to build relationships with local customers and suppliers.

Cyprus: A Gateway to the EU Market: Incorporating a business in Cyprus provides a solution to these challenges. As a full member of the EU, businesses registered in Cyprus are treated as EU businesses. This means that they enjoy the same rights and privileges, including unrestricted access to the EU Single Market. In addition, the Cypriot legal and business infrastructure is robust, offering a stable environment for businesses to thrive.

Forming a business in Cyprus also provides non-EU businesses with a physical presence within the EU. This can enhance a company's reputation and credibility within the market. Furthermore, it allows businesses to build relationships with local suppliers and customers, which can be crucial for long-term success.

Incorporating in Cyprus for EU Market Access: Cyprus offers an efficient and transparent process for business incorporation. The process is governed by the Cyprus Companies Law, which is fully compliant with EU legislation and directives, thus providing a sound legal framework for your business. The process includes company name approval, preparation of Memorandum and Articles of Association, and registration with the Cyprus Registrar of Companies.

There are several types of business entities that can be established in Cyprus, including Limited Liability Companies, Public Limited Companies, and Partnerships. Each type of business entity has its own advantages and requirements, and the choice largely depends on the specific needs and circumstances of your business.

International entrepreneurs should note that Cyprus requires all companies to have a registered office within the country. However, it doesn't mean that you need to physically relocate your entire business operation. Many companies meet this requirement by using the services of a local representative or by leasing an office space in Cyprus.

In addition, companies incorporated in Cyprus are required to comply with the country's tax laws. The good news is that Cyprus has one of the most favourable tax regimes in the EU, with a corporate tax rate of just 12.5%, one of the lowest in the region. Moreover, Cyprus has an extensive double tax treaty network, which can help businesses avoid being taxed twice on the same income.

To navigate through these requirements and to make the process of forming a business in Cyprus as smooth as possible, many international entrepreneurs choose to work with company formation consultants. Companies like Equation Corporate Services Ltd., incorporated and licensed in Cyprus, provide comprehensive support throughout the company formation process and beyond, ensuring compliance with all local requirements.

Conclusion: In conclusion, forming a business in Cyprus offers a strategic pathway for international entrepreneurs seeking to access the EU single market. By incorporating in Cyprus, businesses can not only gain direct access to this lucrative market but also enjoy the benefits of a favourable business climate, an efficient company registration process, and a highly competitive tax regime. Furthermore, through partnerships with local company formation consultants, businesses can ensure a smooth and compliant incorporation process. Cyprus truly stands as a beacon for international businesses aiming for growth and expansion in the EU market.