Guidance to Forming a Company in Cyprus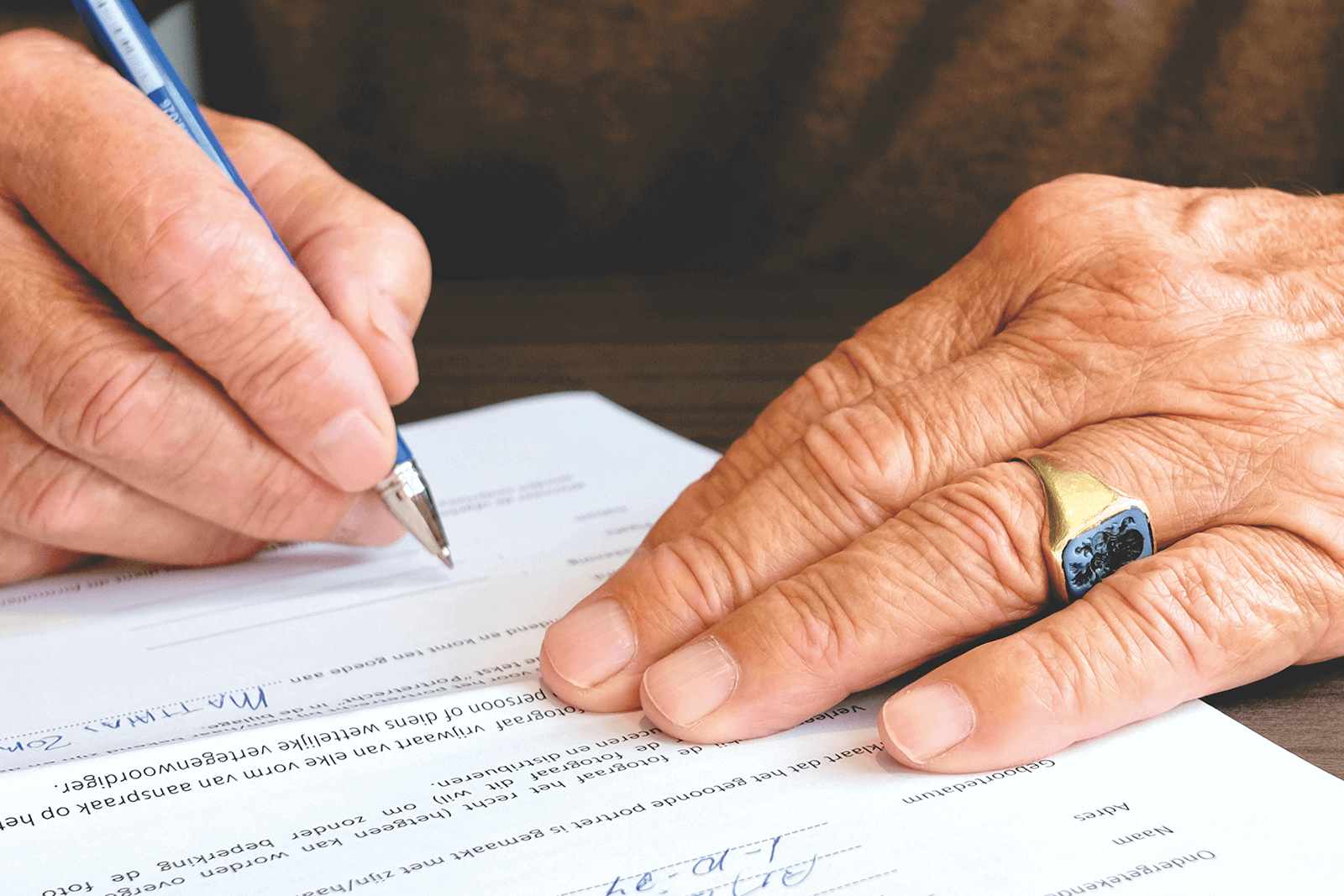 Guidance to Forming a Company in Cyprus
In the dynamic world of global business, many international entrepreneurs find Cyprus as an appealing destination to establish their companies. The reason behind this inclination lies in the island's strategic geographic location, favorable tax regime, robust legal framework, and access to a broad market.

The allure of Cyprus to international entrepreneurs can be attributed to several compelling factors:

Favorable Tax Regime: With one of the lowest corporate tax rates in the EU at 12.5%, Cyprus presents an attractive tax planning opportunity for businesses.

Strategic Location: Situated at the crossroads of Europe, Asia, and Africa, Cyprus provides a gateway to these massive markets, making it an excellent base for global operations.

Robust Legal Framework: The legal system in Cyprus is based on English Common Law, which is well-known for its fairness and efficiency. This provides international businesses with a secure and reliable legal environment.

Access to EU Market: As a member of the European Union, companies incorporated in Cyprus enjoy free access to the vast European Single Market.

Navigating through the complexities of a foreign jurisdiction's company laws can be challenging. This is where a registered agent becomes instrumental. A registered agent is a licensed individual or entity that serves as an official point of contact, ensuring compliance with local laws and regulations. They are knowledgeable in the intricacies of Cyprus Companies Law and offer services such as filing of annual returns, maintaining statutory records, and ensuring compliance with necessary corporate formalities.

Incorporating a company in Cyprus on behalf of foreigners requires obtaining certain licenses. These include:

Investment Firm License: If the company's operations involve investment services, an investment firm license issued by the Cyprus Securities and Exchange Commission (CySEC) is required.

Electronic Money Institution (EMI) License: Companies looking to issue electronic money or provide payment services need to secure an EMI license from the Central Bank of Cyprus.

Banking License: If the company's activities involve accepting deposits and providing credit, a banking license from the Central Bank of Cyprus is necessary.

Insurance Company License: Companies providing insurance services need to secure a license from the Insurance Companies Control Service.

Each of these licenses requires meeting certain conditions, submitting specific documents, and undergoing a review process by the respective regulatory authority.

Cyprus Company Formations, an initiative of Equation CS and Legal Floris LLC

Equation Corporate Services Ltd is a reputable service provider in the realm of company formation in Cyprus. With years of experience and a team of professionals knowledgeable in Cyprus Companies Law, tax planning, and business advisory, they serve as a one-stop solution for entrepreneurs looking to establish a company in Cyprus. From ensuring compliance with local regulations to offering consultation on the appropriate licenses for your business, Equation Corporate Services Ltd streamlines the process of forming a company in Cyprus, allowing entrepreneurs to focus on their core business operations.

In conclusion, establishing a company in Cyprus offers immense benefits for international entrepreneurs, but it also necessitates navigating through the local companies law and licensing procedures. Partnering with a reliable registered agent like Equation Corporate Services Ltd. simplifies this process, ensuring compliance, efficiency, and a successful setup of your Cyprus company.