Professional Services for Cyprus Company Formation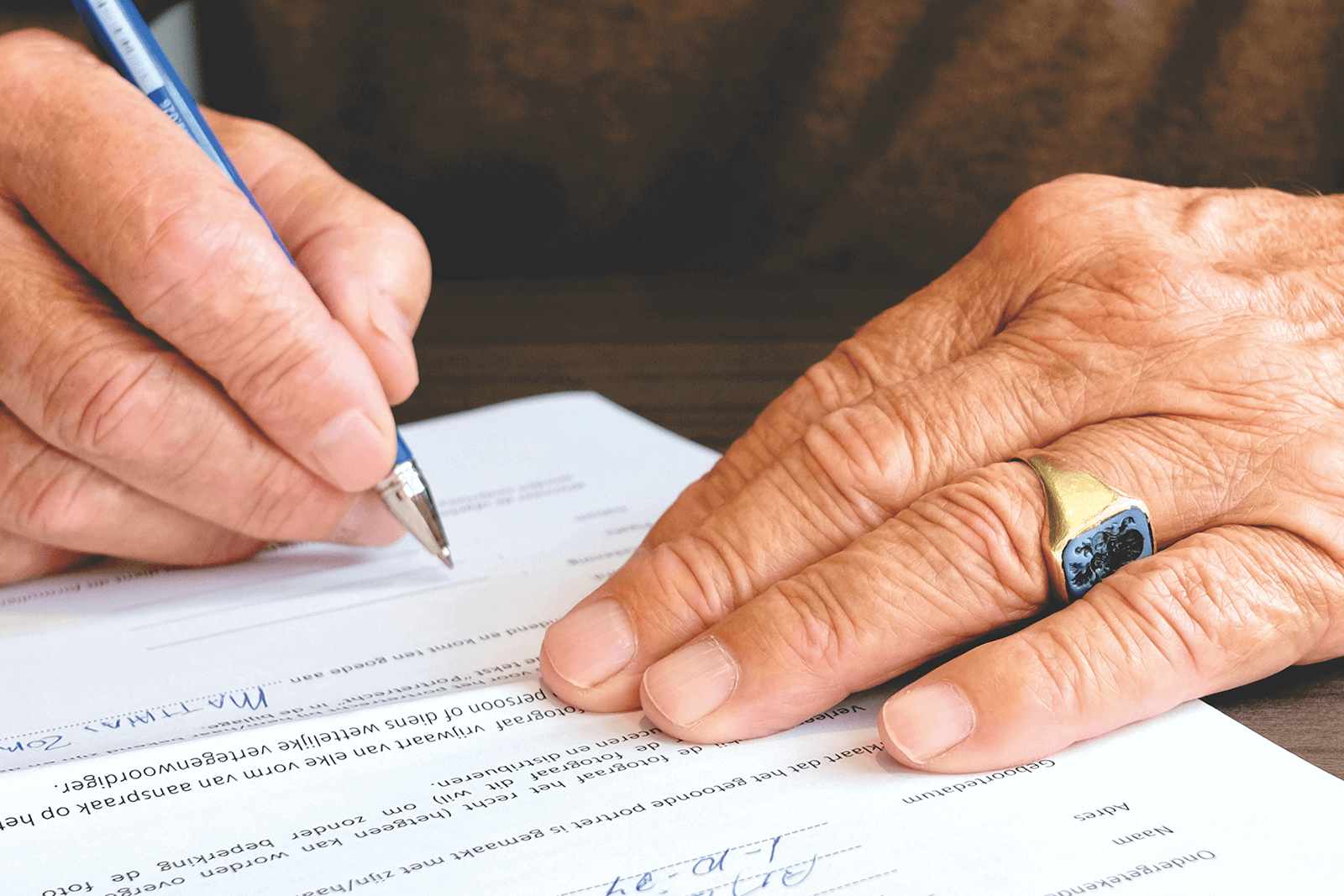 Professional Services for Cyprus Company Formation
The business landscape of the 21st century is marked by an increasing degree of globalization. As businesses expand beyond borders, they seek efficient and legally compliant ways to set up shop in foreign countries. Cyprus, an EU member state, has emerged as a favored destination for many international businesses due to its strategic location, robust legal framework, and favorable tax regime. However, understanding the nuances of international incorporation and successfully navigating the Cyprus company formation process requires a comprehensive grasp of local legislation and regulations. This is where professional services come in, serving as a valuable resource for international entrepreneurs planning to establish a business in Cyprus.

The Distinctions Between Domestic Company Formation and International Incorporation

Domestic company formation involves the establishment of a business entity within the entrepreneur's home country. The process and requirements are governed by local legislation and are usually straightforward for residents to understand and comply with. International incorporation, on the other hand, involves setting up a business in a foreign country. This process is inherently more complex as it requires understanding and navigating a foreign legal system, dealing with cross-border legal issues, and understanding international tax laws.

Expensive Experiences Fuelled by Common Misunderstandings

Misunderstandings and misconceptions about international incorporation can lead to costly mistakes. For instance, some entrepreneurs might assume that the legal and regulatory requirements are similar across different countries. Others might underestimate the importance of understanding the local culture and business environment. These misunderstandings can lead to non-compliance with local laws, cultural blunders, and even business failure.

The Ease of Using a Licensed Administrative Service Provider

Licensed Administrative Service Providers (ASPs) like Equation CS can significantly simplify the process of international incorporation. These firms have extensive knowledge of local laws and business environments, and they can handle the entire incorporation process on behalf of their clients. They provide a range of services, including company registration, compliance, secretarial services, and accounting, which can be tailored to the specific needs of each client.

What Professional Services are Needed to Incorporate in Cyprus as a Foreigner?

Several professional services can be beneficial when incorporating in Cyprus as a foreigner:

1. Legal Services: International incorporation involves navigating a foreign legal system, making legal advice essential. Local lawyers can provide guidance on corporate structure, contracts, regulatory compliance, and other legal issues.

2. Accounting and Auditing Services: Cyprus law requires companies to maintain accurate financial records and submit annual financial reports. Local accounting firms can assist with bookkeeping, financial reporting, and auditing.

3. Company Secretary Services: A Cyprus company is required to have a company secretary. Professional service providers can offer company secretarial services, ensuring compliance with filing requirements and other administrative duties.

4. Registered Office Services: Companies in Cyprus are required to have a registered office in the country. Service providers can provide a registered office address and handle official correspondence on the company's behalf.

5. Banking Services: Opening a bank account in Cyprus can be a complex process for foreigners. Cyprus Company Formations, Equation CS and Legal Floris LLC can assist with the account opening process and manage banking issues.

In conclusion, the incorporation of a company in Cyprus for international operations can be a complex but rewarding process. Leveraging professional services not only ensures compliance with local laws and regulations but also allows entrepreneurs to focus on their core business operations. Engaging with a licensed ASP such as Equation CS brings the advantage of their extensive experience and deep understanding of the local business environment, helping to navigate the intricacies of international incorporation smoothly and efficiently.