Requirements for Foreigners Incorporating in Cyprus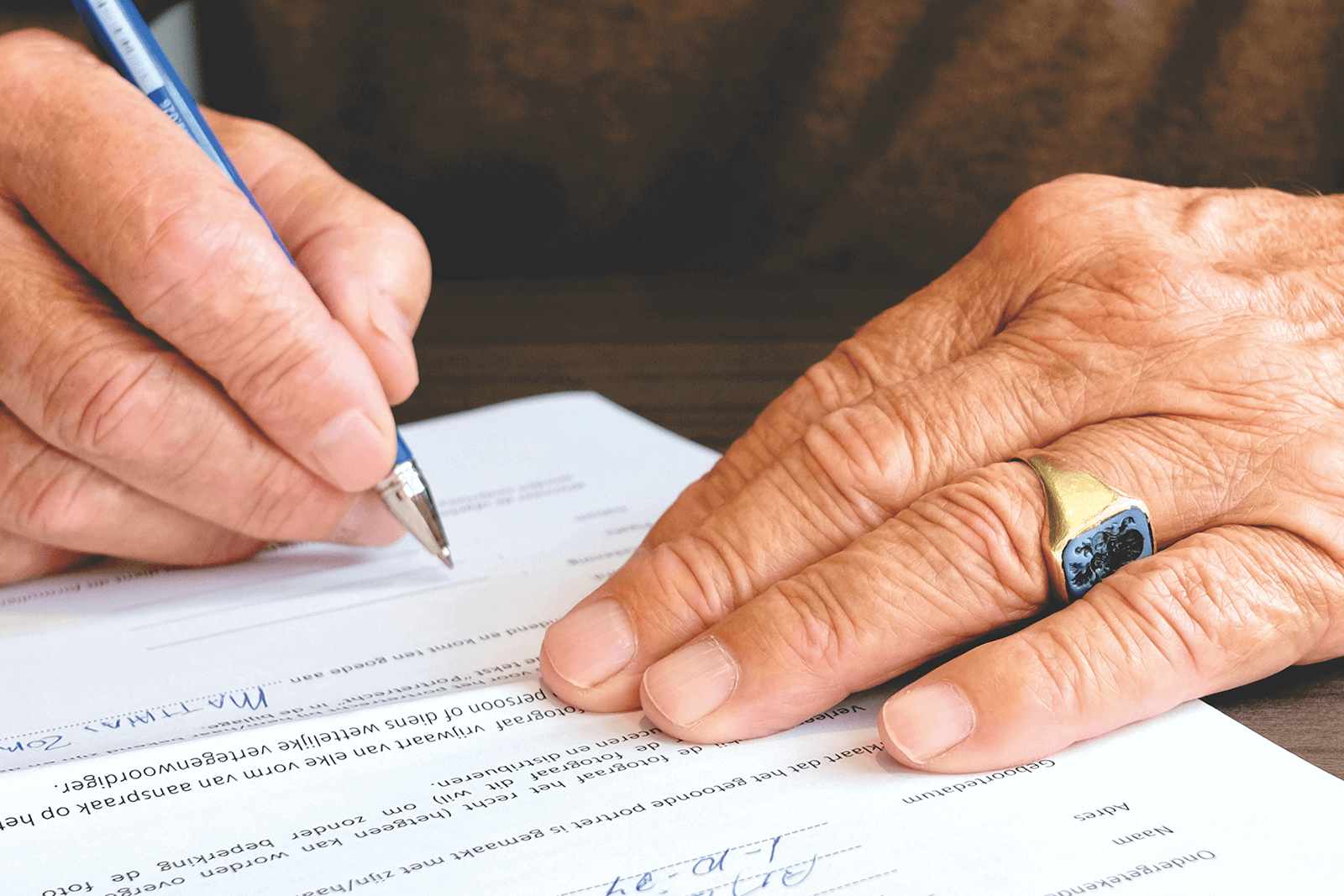 Requirements for Foreigners Incorporating in Cyprus
In an increasingly globalized world, Cyprus stands as an appealing destination for international business people considering cross-border and international trade, foreign direct investment, or virtual business activities. This comes as no surprise given the Mediterranean island's strategic geographical location, attractive tax regime, and robust legal infrastructure. However, successfully incorporating a business in Cyprus entails a comprehensive understanding of the specific requirements set by the local regulatory authorities.

Company Name

The initial step involves selecting a company name, which must be unique and distinct from any existing company's name. The name must be approved by the Registrar of Companies and Intellectual Property in Cyprus to avoid potential legal and branding conflicts. Keep in mind that certain words may be prohibited or restricted, and it's advisable to prepare multiple name options to ensure a smooth approval process.

Registered Office Address

The company must have a registered office within Cyprus, serving as the official address for receiving all correspondence and notices. The registered office does not necessarily need to be the place of operation, but it is integral for maintaining transparent communication with regulatory bodies and stakeholders.

Share Capital

Cyprus offers considerable flexibility in terms of share capital. There is no prescribed minimum share capital for a private limited company, but the chosen amount needs to be declared during the incorporation process. This amount should reflect the company's business size and operations.

Shareholders

A Cyprus company requires at least one shareholder. The country does not impose any restrictions on the nationality or residency of the shareholders, making it convenient for international business people. Corporate shareholders are also allowed, providing further versatility.

Directors and Secretary

A minimum of one director and one secretary is mandatory for a Cyprus company. While they can be of any nationality, having at least one director residing in Cyprus is beneficial for tax purposes. Corporate directors are not permissible, underlining the emphasis on personal responsibility and accountability.

Legal Representative

Foreign owners unable to be physically present during the incorporation process may need to appoint a legal representative in Cyprus. The representative assists with documentation and compliance, serving as a vital liaison between the company and regulatory bodies.

Articles of Association

The company needs to prepare its Articles of Association, an essential document that delineates the company's operating rules, share classes, shareholder rights, and governance structure. The document ensures alignment with Cyprus's legal framework and promotes transparency.

Bank Account

Setting up a corporate bank account in the company's name is a vital step. Opening an account may these days require the presence of the company directors or their legal representative and is necessary for managing the company's financial transactions efficiently.

Tax Registration

Once incorporated, the company must register with the Tax Department to obtain a tax identification code. If applicable, it may also need to register for Value Added Tax (VAT). Adherence to tax obligations is pivotal for legal compliance and smooth operations.

Annual Reports

Every Cyprus company must submit an annual return to the Registrar of Companies and official audited accounts to the Tax Department. This annual reporting keeps the company in good standing and affirms its commitment to transparency and regulatory compliance.

While this article provides a broad overview of the requirements for foreigners incorporating in Cyprus, it's imperative to consult with a legal or business professional like Equation CS for comprehensive guidance tailored to your specific business needs. The journey to incorporating a business in Cyprus may seem daunting, but with careful planning and due diligence, Cyprus presents an enticing landscape for global business operations.