Legal Aspects of Cyprus Company Formation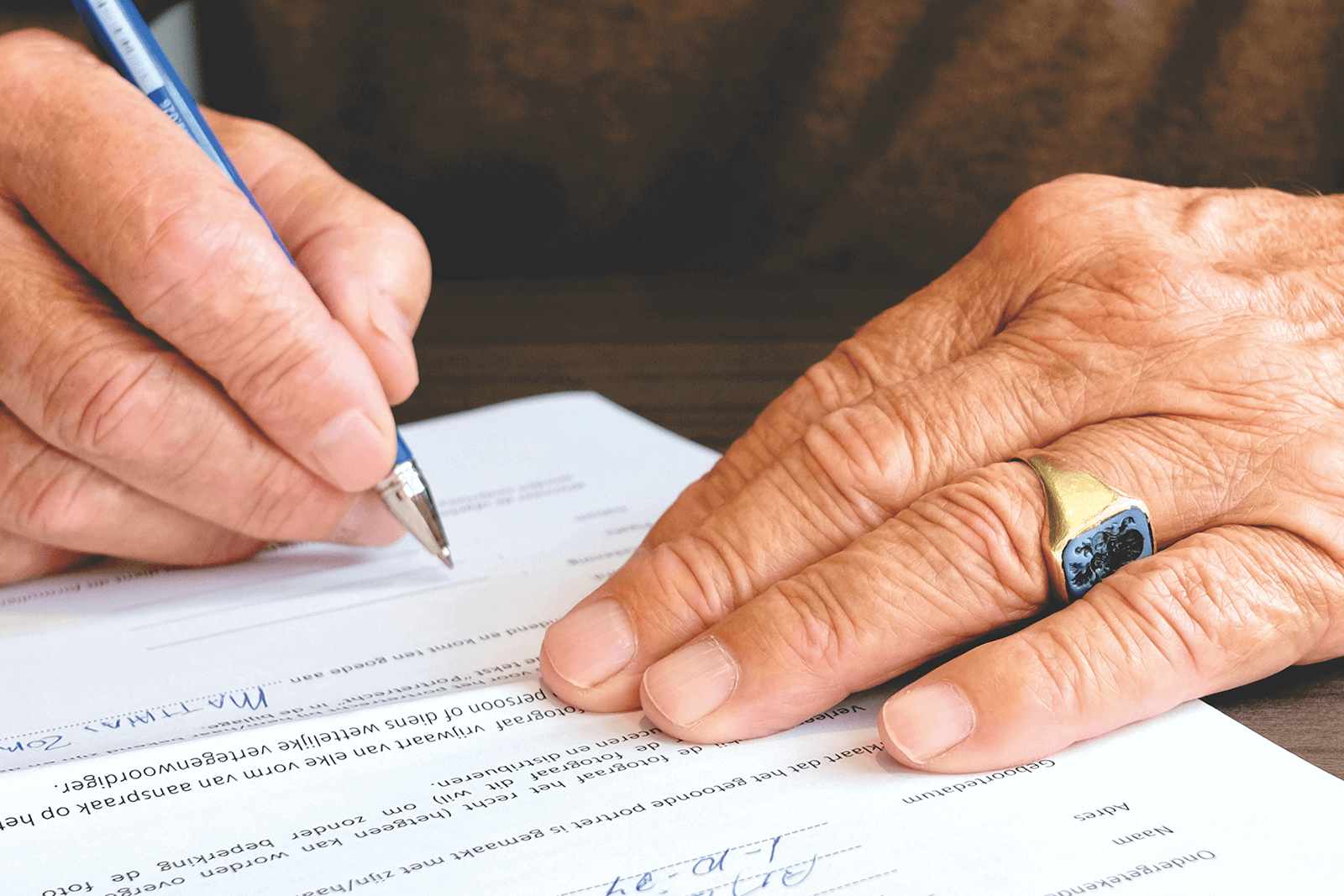 Legal Aspects of Cyprus Company Formation
The world is no longer bound by physical boundaries, with international entrepreneurship soaring as a prevailing trend. Cyprus, with its strategic location, business-friendly laws, and attractive tax regime, has become an international hub for company formation. If you are an international business professional eyeing Cyprus as your next business destination, understanding the legal aspects of forming a company in the country is crucial.

International Entrepreneurship: A Cypriot Affair! As businesses cross borders, understanding the legal framework of the destination country becomes paramount. In Cyprus, the Companies Law, Cap 113, governs the incorporation and operation of companies. Cyprus's adherence to EU Directives and Regulations enhances the legitimacy and acceptability of companies registered in the country, making it a favored destination for international entrepreneurs.

Attractiveness of Cyprus as an International Hub for Company Formation: A unique combination of factors makes Cyprus an attractive destination for company formation. Its strategic geographical location, serving as a gateway between Europe, Asia, and Africa, opens up immense business opportunities. A robust legal and regulatory framework in line with EU norms, a transparent tax regime, a well-developed banking system, and a skilled workforce further enhance its appeal.

Best Suitable Activities for Cyprus Companies with Foreign Ownership: Companies incorporated in Cyprus can engage in a range of activities. However, due to the favorable tax conditions and strong regulatory framework, some sectors stand out for foreign ownership. These include financial services, shipping, investment holding companies, real estate, e-commerce, and consulting services.

Important Elements of Company Law in Cyprus: The key legal instrument regulating company formation in Cyprus is the Companies Law, Cap 113. This law, harmonized with EU company law, covers several key aspects, including company formation, administration, re-domiciliation, and liquidation. Some crucial elements include:

- Name Approval: The proposed company name must be approved by the Registrar of Companies.
- Articles of Association: Companies must prepare and submit Articles of Association, detailing the company's objectives and rules governing internal operations.
- Directors and Shareholders: Companies need at least one director and shareholder. The details of directors and shareholders are publicly accessible.
- Secretary and Registered Office: Companies must have a secretary and a registered office in Cyprus. Concluding: The Path to Incorporation

Incorporating a company in Cyprus involves a few straightforward steps. Post the approval of the company name, you submit the necessary documents, including the Memorandum and Articles of Association, to the Registrar of Companies. After paying the registration fee, your company gets registered. Depending on your business, additional permits might be required.

Navigating the legal landscape of Cyprus is, however, a task best left to experts. Equation CS, backed by its CySEC license and the expertise of Legal Floris LLC, is uniquely positioned to guide you through this process. From understanding the nuances of Cyprus company law to handling regulatory requirements and paperwork, we ensure that your company formation process in Cyprus is seamless and hassle-free.

Embarking on the journey of international entrepreneurship in Cyprus is a decision that could propel your business to new heights. By understanding the legal aspects of company formation in Cyprus, you fortify your venture with a strong foundation, setting the stage for sustainable success.